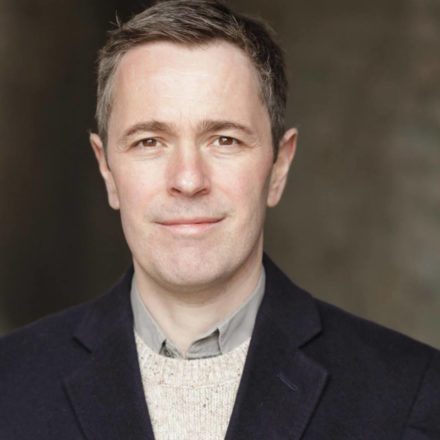 After a hotly contested selection contest, Labour members in Hendon chose David Pinto-Duschinsky to fight for their key marginal seat at the next election.
LabourList understands that Pinto-Duschinsky – who fought off 2017 Hendon candidate, the Jewish Labour Movement's Mike Katz, and Momentum-backed Patrick Hunter – won the race on first preference votes.
There are conflicting reports of the final figures. One reliable source told LabourList Pinto-Duschinsky won 89 votes, while Katz won approximately 40 votes and Hunter took third place with 29. But another said Hunter came second with 49 and Katz received 22.
Pinto-Duschinsky, an adviser to Alistair Darling under the last Labour government, had won the support of five of seven local party branches. In his pitch on Saturday, he said: "Beating the Tories here won't be easy. We went backwards at the last local elections and need to address the causes-especially the Jewish community's concerns-head on. But it can be done."
Mike Katz, who has been outspoken on antisemitism within the Labour Party as a JLM vice-chair, had received endorsements by high-profile figures such as Sadiq Khan, nearby north London MPs Tulip Siddiq, Catherine West and Bambos Charalambous, and the backing of Unison, TSSA and Usdaw as well as JLM.
After the final result was disclosed, Katz said: "I'm proud of the campaign we fought and the platform I stood on. I'm just sorry it didn't prove persuasive enough for Hendon members. Congratulations to David and commiserations to the other candidates."
The target seat is currently held by Tory Matthew Offord, who has a slim majority of just 1,072. In 2010, Offord won the constituency from Labour's Andrew Dismore with a difference of only 106 votes.
More from LabourList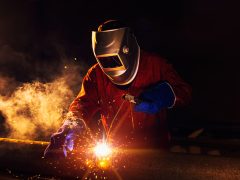 News
The UK government is failing to keep up with its European counterparts in efforts to decarbonise the steel…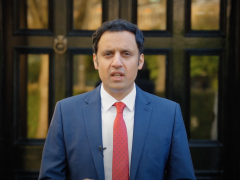 News
Anas Sarwar has called for emergency legislation to be put forward in the Scottish parliament in response to…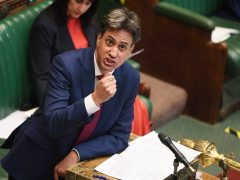 News
Ed Miliband has accused the Conservative leadership candidates of "infighting" and being "more focused on playing politics" than…