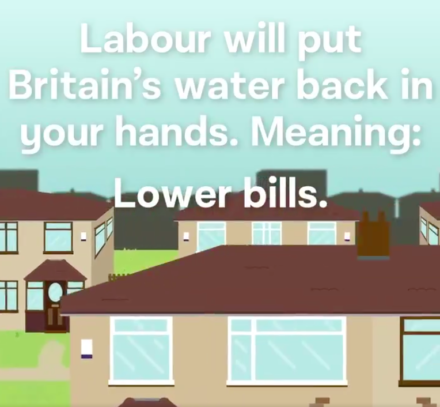 Most LabourList readers will welcome the idea that water should be socially owned or at least run on a not-for-profit basis. It is a powerful, appealing and symbolic Labour policy. A couple of weeks ago, the party published a short video with simple graphics to push the case. Rising bills, huge profits and hosepipe bans all featured.
Unfortunately, the video again highlighted head office confusion about the difference between England and Britain in today's devolved UK. It missed the chance to make the strongest possible appeal to English voters on an English issue. The video may mention England's leaking pipes, but its message is clear: 'Labour will put Britain's water back in your hands'.
Water privatisation is only an issue in England. In Wales, Scotland and Northern Ireland, water is already either socially-owned or run by not-for-profit enterprises. It is only in England where water would be brought back into public ownership by a UK Labour government. (If people wanted to make changes in the other nations, this would have to be decided in their national parliaments or assemblies.)
New reports have revealed the staggering public cost of privatised water – water bills are up 40% since privatisation.

It couldn't be more clear: private companies are not fit to run this vital public resource 💦

Retweet the facts 👇 pic.twitter.com/ot8mkBGpIT

— The Labour Party (@UKLabour) October 12, 2018
Labour struggles to win as much support from voters who see themselves as English as we do from those who identify as British. Talking about England and English policy when we mean England and the policy is only for England is one way of making inroads into the gap. And if there is one thing that will motivate English voters on the doorstep, it is learning that the Tories are stopping them getting something that is enjoyed in all the rest of the UK. Just think how often English voters complain about free prescriptions and free NHS parking in the other nations.
As I've showed before, a reluctance to say England when we mean England runs through party policy documents and much of the rest of our communications. The party political broadcast 'Our Town' released to coincide with conference was a powerful appeal to voters in English towns. It clearly was England: campaigners in England, diverse participants but with English regional accents, the white cliffs of Dover and a northern English dale. Like many others, I loved it. What a shame, then, to see it on the party website under the link 'we're rebuilding Britain'.
If every party's communications were branded in the same way it might make sense, but they are not. At the same time that 'Our Town' was released, Labour published another: 'We're Rebuilding Scotland'. The video actually uses many of the same images as 'Our Town', but with a Scottish voice-over. We clearly have no embarrassment talking about Scotland when we mean Scotland. So why such trouble with England?
This is not a pedantic point. At the heart of politics is a fundamental question asked by voters: 'who will stand up for people like me?'. For a key group of voters, 'people like me' means people who live in England, and who are proud of feeling English too. If we want them to trust us to stand up for them our policies for England should say England, and should all be brought together in an English manifesto.
John Denham is director of the English Labour Network and a former Labour cabinet Minister.
More from LabourList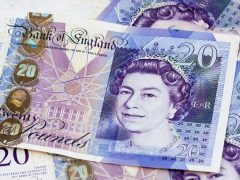 Comment
As the cost-of-living crisis bites, Labour needs long-term structural answers to growing inequality. Basic income provides such an…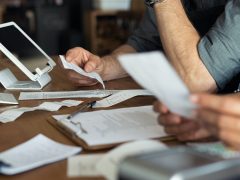 News
Half of 'Red Wall' voters would be more likely to vote Labour in a future general election if…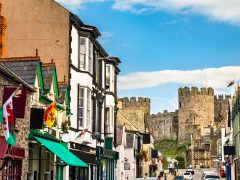 Comment
The headlines are straightforward: Labour gained 68 seats, the Independents gained six seats, the Lib Dems gained ten…