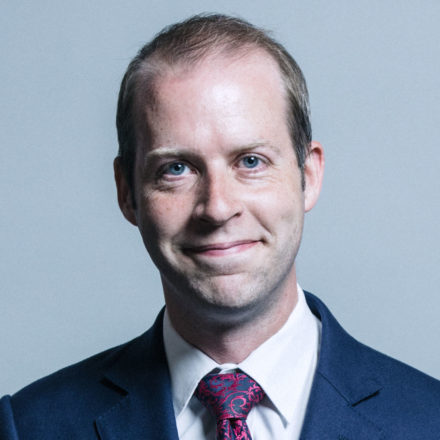 Our Labour family has been holding a debate in the days since the autumn budget was delivered. Understandably, we have been discussing how we as a party should respond to the decision by the Chancellor to bring forward the raising of income tax thresholds.
The Resolution Foundation has rightly pointed out that this is a regressive way of distributing money. Higher paid earners will benefit more from this proportionally than lower earners, and that as a principle for Labour is unfair. I agree with this analysis. And it was wrong for the government to bring forward this measure while failing to end the benefit freeze, which Labour will end.
But let's also be clear about a very important principle for Labour. Labour is a party of the many, and we are there to represent the interests of all people in this country. That is why our message of hope and fairness appealed to such large cross-sections on the country in the 2017 general election.
We have a very clearly stated manifesto commitment that no one earning below £80,000 would pay more tax under Labour: for us to then seek to reverse a budget proposal that would have the effect of putting up tax for people earning under £80,000 would be in breach of our manifesto commitment. That is why we won't and can't do that.
In the context of this budget, we can't oppose changes to income tax thresholds because they are one of the few measures that give additional income to the low and middle income earners. But the budget is deeply unfair and doesn't end austerity as we have all seen. Not a penny extra for police on the beat, no money for schools except Hammond's "little extras" and no money for local government.
We would transform our economy and start to rebuild our country with a very different approach. We would end austerity straight away, and introduce a new top rate of tax for the top 5%, which will claw back the benefits of this change for high earners. (At the 2017 election, we proposed a 45% tax rate at £80,000 and a 50% tax rate at £123,000.)
This would be part of a broader strategy to grow the economy and raise incomes and tax receipts, including a Real Living Wage, a National Education Service, a National Transformation Fund and network of Regional Development Banks to increase investment across the whole country.
Labour has tabled an amendment to resolution one of the budget, which sets out our progressive taxation policy of increasing taxes for the top 5% while protecting the 95%. That move would pay for the desperately needed investment in our underfunded public services.
But we will not accept this broken promise budget. It fails to come anywhere close to ending austerity as the Prime Minister promised, and we will vote against the budget at second reading.
If the budget falls, it would likely precipitate a general election. We would then have the opportunity to introduce a budget that would be genuinely transformational, bringing about the fairness and social justice I know our whole Labour family and the people we are here to represent desperately want.
Jonathan Reynolds is MP for Stalybridge and Hyde and shadow economic secretary to the Treasury.
More from LabourList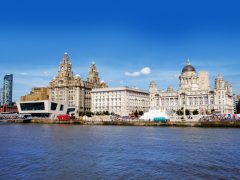 News
The Labour Party has unveiled two new potential candidates for the Liverpool mayoral contest taking place in May,…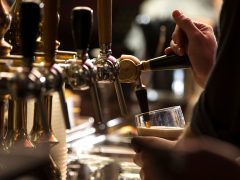 Comment
In the Co-operative Party, we understand that widening ownership and increasing community power is central to the post-Covid…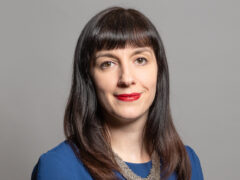 Comment
The Prime Minister last week set out the roadmap that the government has in mind for coronavirus restrictions,…