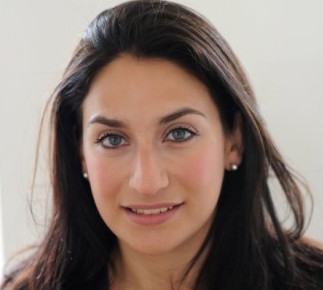 After his budget on Monday, the Chancellor has surely earned an honorary membership of the Magic Circle. There was misdirection – with really poor jokes papering over the looming calamity of Brexit. There was sleight of hand, with headline figures on employment masking the true picture of zero hours and part-time, insecure jobs. And there was smoke and mirrors, with the announcement of £2bn of 'new' money for mental health services.
Why smoke and mirrors? Because the money is part of a £20.5bn budget for the NHS, which Theresa May had already announced in June. And the announcement obscures the realities of what mental health services need. For a start, as the IPPR showed just last week, the £2bn is only half what is needed to even begin creating true parity between mental and physical health. Let's not forget, this money replaces much of what we've lost because of cuts to local authorities and school budgets, for example educational psychologists, counsellors, school nurses, youth workers and community workers.
The increased funding begins in 2019/20 and will be phased in by 2023/24. We were told that the new money has been earmarked for a range of crisis services – mental health services in hospital A&Es, mental health ambulances and specialist services available to schools. In short, it will be spread thinly, and over more than five years. This simply isn't good enough.
The extra money is more than welcome for a mental health service in crying need for resources. But it is nowhere near enough for the long-term stability of the system. Thousands of people with mental illness, especially young people, will continue to have to wait for diagnosis and treatment, travel long distances for the right treatment, and lack the therapy and support they need.
The government's approach, as outlined yesterday, is to wait until mental illness reaches crisis point. For people in severe need, of course what's required is emergency treatment and support, including at A&E and secure beds in hospitals. But the way forward to really make a difference to the mental health of our country should be to focus on prevention and early intervention rather than waiting for people to get seriously ill.
That means a rebalancing of services towards schools, colleges, workplaces and communities, and a collective focus on maintenance of good mental health. This might mean more education-based and workplace initiatives, more access to wellbeing and mindfulness sessions, access to talking therapies, enlightened employers pursuing better policies at work, and a range of early-warning systems to identify the first stages of mental ill-health. Mental illness, like other forms of illness, is better treated when symptoms first arise, not later down the line. This is better for the patient, of course, but also more efficient for the health system.
The Chancellor's boldest claim is that the measures he announced will end stigma. We have come a long way in tackling the taboo and discrimination often associated with mental ill-health in recent years. But people with mental illness tell me all the time that stigma still exists in workplaces, in communities and even within families. The announcement of a helpline is welcome, but it won't end stigma. That requires much more education, awareness campaigns and more brave people willing to speak out about their own experiences.
The extra money announced on Monday deserves two cheers. However, the broader context of cuts to local authority services, mental health services and public health must be borne in mind before we break into applause. The same goes for the money for crisis treatments. Without a dramatic tilt towards mental health, not mental ill-health, all the money in the world will only patch people up, rather than keep them well in the first place.
Luciana Berger is president of Labour Campaign for Mental Health and MP for Liverpool Wavertree.
More from LabourList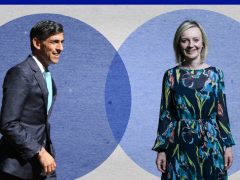 Comment
Rishi Sunak and Liz Truss have now gone head to head in six hustings with Tory members in…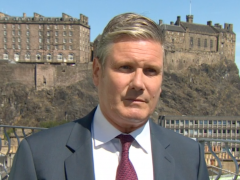 News
Keir Starmer has said that he will set out a "comprehensive set of proposals" to combat the cost-of-living…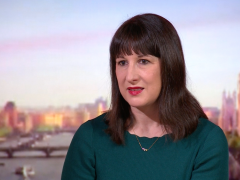 News
Rachel Reeves has urged the Tory leadership candidates to "stop playing to the gallery" and come up with…