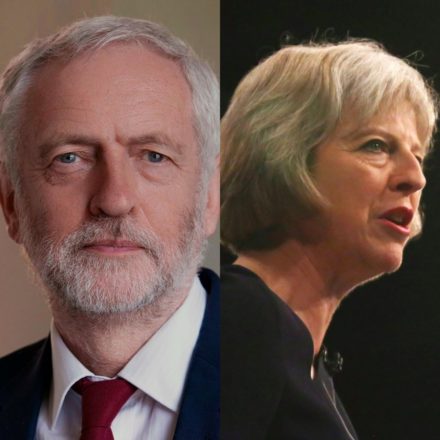 Sign up to LabourList's morning email for everything Labour, every weekday morning.
If we're competitively comparing Labour and Conservative 2018 conferences, the winner is clear. Last week there were no big flare-ups of the antisemitism row, arguments over Brexit were resolved fairly amicably and Jeremy Corbyn's speech was well-received even by the mainstream media. And there are no questions over whether the leader could be toppled. Most importantly, the main opposition party used a coherent theme to put forward a positive vision of Britain's future: for the many, not the few. Policy announcements were made daily, and they all strung together nicely.
This week the Conservatives have failed on almost all of these fronts. Theresa May is leader in name only. Her Brexit proposal lies in tatters, as 'Chuck Chequers' became the unofficial slogan of conference. ('Opportunity' never had a chance.) Practically every minister who took the stage, deprived of the permission to announce anything interesting or popular, was thought to be soft-launching a leadership bid. The most well-attended events were held by the Prime Minister's most troublesome rebels, Boris Johnson and Jacob Rees-Mogg. Whether either of those Brexiteers can actually take her place is beside the point: the grassroots hate Chequers, and Tory MPs will only allow weak leaders to rule for so long.
This is the scene that has been set ahead of Theresa May's big conference speech today. As the Guardian's Jim Waterson reported yesterday, broadcasters including Channel 4, 5, ITV, BBC, ITN and Sky have all written a complaint letter to Downing Street. They say "unprecedented circumstances" have seen the Prime Minister unavailable for interviews during Tory conference, which is unacceptable in a "functioning democracy". Those are strong words from the MSM. No P45, falling letters or coughing is needed to convey disaster – the writing is on the wall for Theresa May and her party.
Sienna @siennamarla
Sign up to LabourList's morning email for everything Labour, every weekday morning.
More from LabourList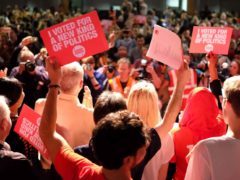 News
Momentum, the grassroots organisation that was born out of Jeremy Corbyn's 2015 leadership campaign, has launched an all-member…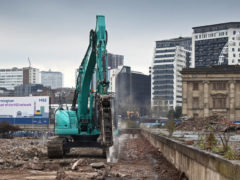 Comment
Doom-mongers and NIMBYs are out in force. Our poor excuse for a Prime Minister, Boris 'piffle' Johnson, has…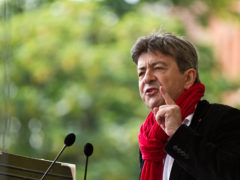 Comment
A recent LabourList article suggested that we in the Labour Party have much to learn from Jean-Luc Mélenchon,…