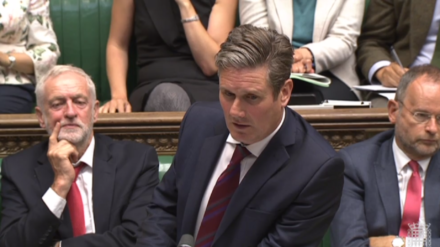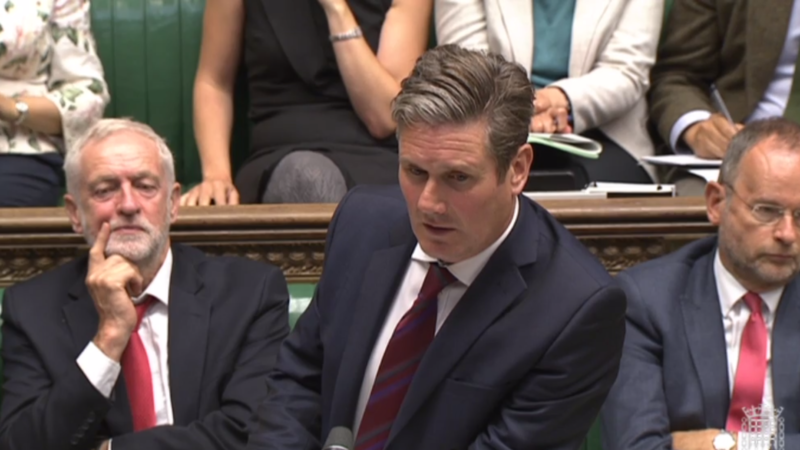 Sign up to LabourList's morning email for everything Labour, every weekday morning.
We're approaching Brexit crunch time: before Christmas, Theresa May must finally bring the deal she has managed to cobble together to the House of Commons. And, because the terms of our exit from the EU does not follow party lines, wild guesswork is popping up everywhere on the matter of who is ready to rebel against their whip.
The question of whether May's deal would pass was conditional for some time on whether this vote would be a 'meaningful' one. Labour failed to secure that potential game-changer, which ensures Brexit is a constitutional nightmare. The key question: if MPs vote down her deal, what happens next? The Prime Minister wants Labour MPs to think the answer is 'no deal' – and there are reports now that this argument has convinced up to 30 of them to consider approving her deal (likely in defiance of the Labour whip).
But only a small number of MPs actively want to leave the EU on World Trade Organisation rules, and as one Labour frontbencher put it to me, "the Commons will never let something it doesn't want happen by accident". Amongst Labour ranks there is still faith in natural justice, which would mean the alternative can't be 'no deal'. And, amongst Corbynsceptics in particular, there is faith too in Keir Starmer's 'where there's a will there's a way' attitude. The Shadow Brexit Secretary's colleagues remember his canny use of the archaic humble address, which forced the government to reveal Brexit impact assessments last year.
Ask Labour MPs whether they'll follow the whip, noting the likelihood of it instructing them to reject the PM's proposal, and most reply: "I won't vote for a bad deal". For the majority, their answer does not depend on whether they can detect a path to forcing a general election after May's deal is struck down. It is simply a matter of there and then, can they in good conscience vote for a bad deal? Of course the EU shot down the Chequers deal as we know it, and the PM's current proposal is dead. Now there exists the possibility that May brings back something that satisfies those Labour MPs who are eager to respect the referendum result without wrecking the economy – but it seems unlikely.
Ultimately, the real drama is happening within government. Yesterday the DUP warned it would vote against the Autumn Budget if May's Brexit deal crossed their red lines. That would usually mean government collapse, though Downing Street are trying to claim the PM could hobble along regardless (that Fixed-Term Parliaments Act again). Then there are dozens of Tory hard Brexiteers, furious about the Irish backstop, prepared to vote it down in favour of no deal. And finally even Tory Remainers, who usually back down at the last minute, insist they could also vote against Chequers 2. There sure are rebels out there – and they have causes.
Sienna @siennamarla
Sign up to LabourList's morning email for everything Labour, every weekday morning.
More from LabourList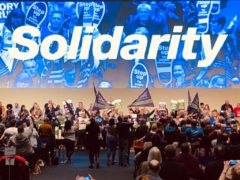 Comment
Below is the full text of the UNISON annual conference opening speech made by general secretary Dave Prentis. …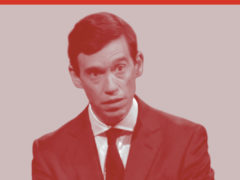 News
LabourList readers would most like Rory Stewart to win the Tory leadership contest, according to our latest survey.…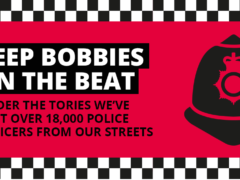 Comment
The desire to appear more trustworthy to voters on law and order runs like a golden thread through…