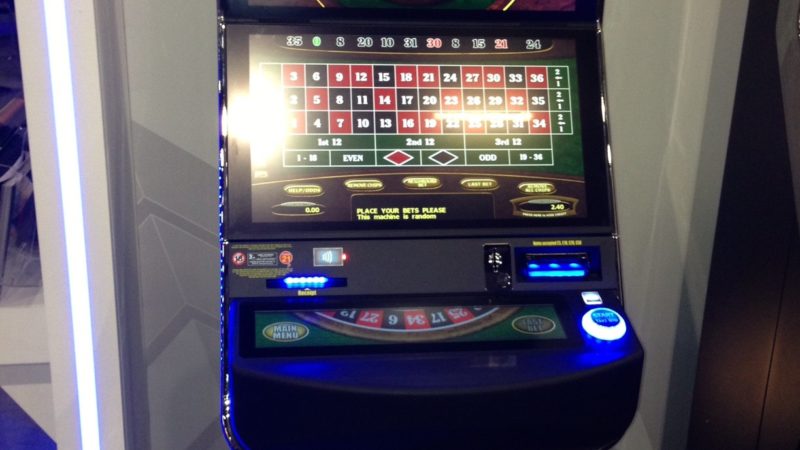 Yesterday the government finally saw sense and agreed with me and many other colleagues across parliament that the stake cut for fixed-odds betting terminals should be brought forward from October 2019 to April 2019.
Our success followed months of campaigning by me and many others, notably Iain Duncan Smith and Ronnie Cowan, the tabling of amendments to the Finance Bill signed by over 100 MPs, the threatened resignation of 12 parliamentary private secretaries and the resignation of former sport and civil society minister Tracey Crouch. It took all of that for this government to eventually do the right thing.
I have already put on record my huge respect for Tracey Crouch. It is a mark of the state of this government when a hugely talented and principled politician is effectively forced to resign because the government is not properly acting in the public interest.
After years of campaigning, the government finally accepted that FOBTs are a social blight in May this year and agreed with us that the stake should be cut to £2. I was appalled, along with many others, including the Archbishop of Canterbury and the Archbishop of Wales, when last month's budget set out that the reduction to £2 would not be made until October 2019. This would have been a full 17 months after the announcement was made.
Since the government began consulting on FOBTs a full three years ago, £3.6bn has been lost on FOBTs – often by the most vulnerable in our society. The bookmakers were wholly misleading and disingenuous to claim a long period of time was then required to make minor software changes. Most people say that this is something that could happen overnight. Clearly the vast profits they make from FOBTs provided an incentive to delay the reduction as long as possible.
The only beneficiary of such a delay would have been the bookmakers and games manufacturers. The Treasury and wider society would have seen net losses, particularly in our most deprived communities. It simply did not make sense.
The most important reason to implement the stake reduction in April, rather than October, is a moral one. These machines are harming the vulnerable and people are even taking their own lives because of them. The FOBT all-party parliamentary group has heard harrowing testimony of lives lost and families torn apart as result of addiction to these machines.
I am absolutely delighted that the stake cut will finally happen in April next year. For me and many others, ending the harm caused by these toxic machines cannot come soon enough.
Carolyn Harris is MP for Swansea East. 
More from LabourList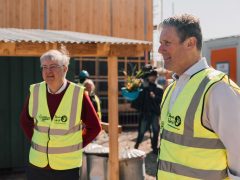 News
Mark Drakeford, the Labour leader in Wales and First Minister of Wales, has called for internal party reforms…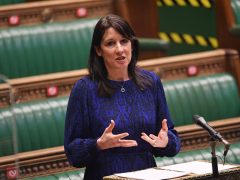 Comment
Rachel Reeves put some more flesh on the bones of Labour's economic policies today. While we await Boris…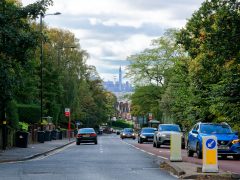 News
Labour has set out its selection timetable for choosing a new parliamentary candidate in Birmingham Erdington ahead of…