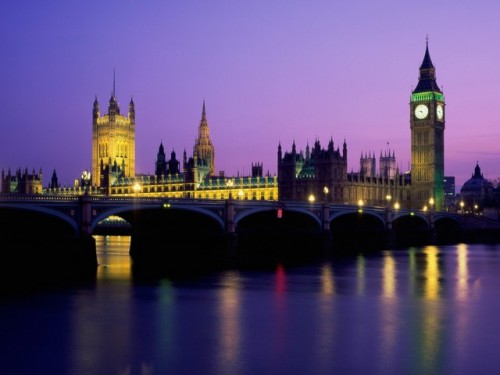 Sign up to LabourList's morning email for everything Labour, every weekday morning.
It's polling day in the US, as American voters will decide whether Democrats or Republicans are to control the House and Senate. Chiefly, this is about whether President Trump's popularity has waned enough for Democrats to win back seats and block pledges such as the border wall. His approval ratings are low, and the President has boldly made the congressional election all about himself – but we still don't know whether that strategy is as unwise as it seems. It does mean the result will be more indicative of what might happen in 2020 than it could have been.
John Lehal, with a group of Labour activists, has crossed the pond to campaign for Democratic candidates in marginal contests. Following an initial piece on Friday that set out their reasons for the trip, he writes for LabourList today about the political advert dominating the mid-terms this year and how Democratic candidates have responded to the anti-immigration rhetoric and "alternative facts" being peddled by their opponents.
It's a crucial race, but Westminster is naturally preoccupied with Brexit. Theresa May will try to convince her cabinet ministers in a meeting this morning that the Brexit deal timetable is tight, so they must all get behind an outline agreement ASAP. Over at ConservativeHome, Paul Goodman has a useful run-down of what will likely be discussed today, and how the next few weeks could pan out.
On the opposition benches, Labour MPs are still miles apart from one another: core ERG-esque Leavers are thought to favour no-deal; some Remainers in Leave seats are still concerned about the optics of voting down a deal (and about the real effects of ending up with no deal); core Remainers are pushing for a 'people's vote'. The leadership's message pretty much aligns with this Guardian piece by IPPR director Tom Kibasi – don't be fooled by Tory threats of no deal. Hold your nerve.
Sienna @siennamarla
Sign up to LabourList's morning email for everything Labour, every weekday morning.
More from LabourList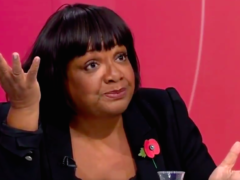 News
Shadow Home Secretary Diane Abbott has said that ending freedom of movement on 31 October "will create chaos,"…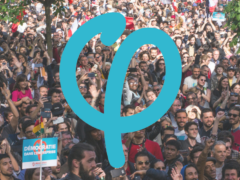 Comment
"Qu'ils s'en aillent tous!" – Jean-Luc Mélenchon In the centrist imagination, "populism" is understood as a caustic, anti-democratic…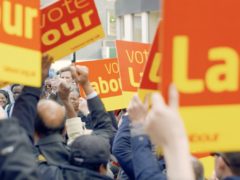 Comment
In my previous article on trigger ballots, I wrote about how it has become much easier to "trigger"…