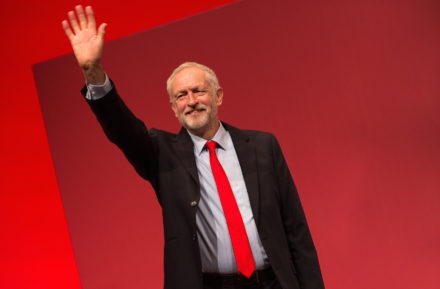 Labour has tabled an amendment to the meaningful vote that would block any possibility of the UK leaving the EU without a deal.
The proposed change would stop MPs from approving either Theresa May's Brexit deal or a no-deal Brexit, and commits parliament to "every option" that prevents those outcomes.
Of the options available, Labour's preference is for a general election, although this is not explicit in the amendment.
Labour plans to whip against Theresa May's Brexit deal, which requires parliamentary approval, and it is now expected that the deal will be voted down by MPs including a high number of Tory rebels.
It was confirmed today by government sources that MPs will be allowed to lay down amendments before the whole motion is voted on.
Downing Street hopes that letting these votes take place will show that other options – from Labour's alternative Brexit plan to a Norway-style deal to another referendum – cannot gain majority support.
Commenting on the amendment, Jeremy Corbyn said: "Labour will oppose Theresa May's botched Brexit deal that puts jobs, rights and people's livelihoods at risk.
"There is a sensible deal that could win the support of parliament, based on a comprehensive customs union, with a British say in future trade deals, and a strong single market deal that protects rights at work and environmental safeguards and helps us to rebuild our economy and expand our public services.
"However, Theresa May's worst of all worlds deal is miles away from delivering that. It is a miserable failure of negotiation by a government that has wasted the last two years fighting with itself, rather than securing a better deal with the EU.
"The Tories have no right to inflict the chaos that would following crashing out of the European Union without a deal. That is why we will work with all sides in parliament to oppose no deal."
Below is the full wording of the amendment.
1) declines to approve the negotiated withdrawal agreement and the framework for the future relationship because it fails to provide for a permanent UK-EU customs union and strong single market deal and would therefore lead to increased barriers to trade in goods and services, would not protect workers' rights and environmental standards, allows for the diminution of the United Kingdom's internal and external security and is likely to lead to the implementation of a backstop provision in Northern Ireland that is neither politically nor economically sustainable;
2) declines to approve the United Kingdom's leaving the European Union without a withdrawal agreement;
3) and therefore resolves to pursue every option that prevents the United Kingdom's either leaving the European Union without a withdrawal agreement or leaving on the basis of the negotiated withdrawal agreement laid before the House.
More from LabourList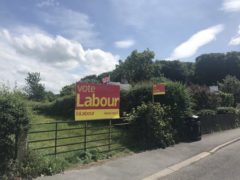 Comment
One thing that seems conspicuous by its absence is any analysis of the recent local government elections at…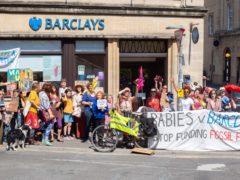 Comment
When the UN Intergovernmental Panel on Climate Change report was released last year, telling the world that we…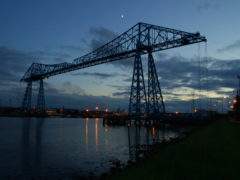 Comment
On Thursday 2nd May, Middlesbrough, an industrial town in the North East, returned an independent mayor – a…