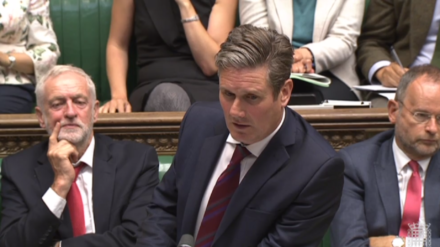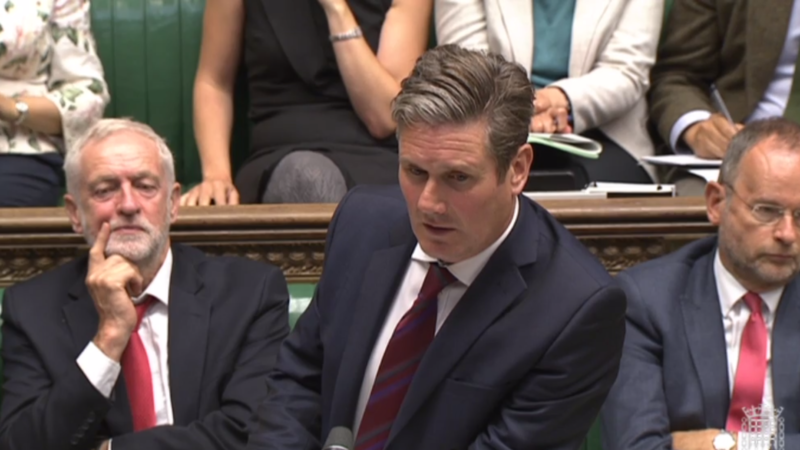 Labour's motion forcing the government to publish its legal advice on Brexit has passed without a division. The motion, put down by Keir Starmer, uses the humble address procedural device that Labour used last year to force the government's hand on the impact assessments.
The text of the motion reads: "That an humble address be presented to Her Majesty, that she will be graciously pleased to give directions that the following papers be laid before parliament: any legal advice in full including that provided by the Attorney General on the proposed withdrawal agreement on the terms of the UK's departure from the European Union including the Northern Irish backstop and framework for a future relationship between the UK and the European Union."
Tory MPs were told by whips to abstain on the vote, which led to the motion being passed without a division. It has become common for May's government to abstain on Opposition Day debate votes that they might lose, as they are non-binding, but a humble address is different.
What should the approval of Labour's motion mean? That the legal advice given by Geoffrey Cox, the attorney general, will be published in full, without caveat or redaction, for MPs to read. (It does not have to be made available to the public.) It should be released after the government comes to a withdrawal agreement with the EU, but a reasonable amount of time before it is put to a Commons vote.
This should avoid a so-called 'blind Brexit', as MPs would be able to read the advice before voting on any withdrawal agreement. Although the government is expected to resist the call for publication, Speaker John Bercow confirmed that the motion is regarded as binding, saying: "The motion is effective. It is not just an an expression of the opinion – it is an expression of will… It is for the government to respond, and we await that response. The response, it is to be expected, will be swift."
More from LabourList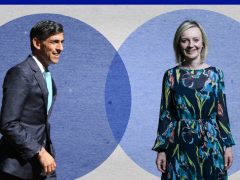 Comment
Rishi Sunak and Liz Truss have now gone head to head in six hustings with Tory members in…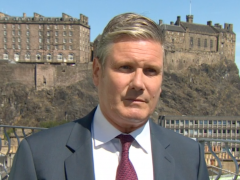 News
Keir Starmer has said that he will set out a "comprehensive set of proposals" to combat the cost-of-living…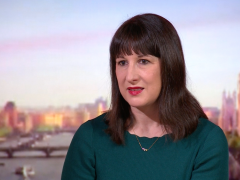 News
Rachel Reeves has urged the Tory leadership candidates to "stop playing to the gallery" and come up with…