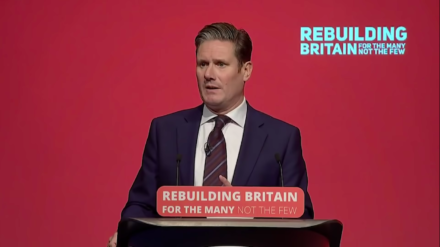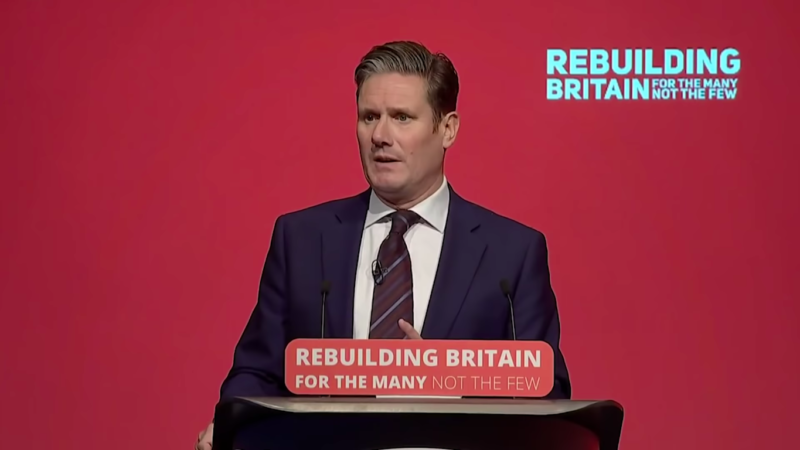 Sign up to LabourList's morning email for everything Labour, every weekday morning.
It's signed and sealed, but can Theresa May's Brexit divorce deal be delivered? Yesterday's EU Council summit approved the withdrawal agreement and political declaration, and the Prime Minister will return to the Commons this afternoon to provide an update. Before that, cabinet members will get their own briefing on how to sell the deal in media appearances. They have just over two weeks, as it would appear we now have a date for the big vote – Wednesday 12th December.
EU leaders have sent a clear message for Britain: this is the only deal you're going to get. This is "the best possible deal", Jean-Claude Juncker said. "I'm never changing my mind… If the House would say no, we would have no deal." Of course, they would say that – they're trying to help May sell it to MPs. Despite their best efforts, termed Project Fear 2.0 by Brexiteers, parliament still looks resolutely unconvinced. Even the most prudent list puts the number of Tory rebels at 88, while others have estimated 94.
Over the weekend, the chances of the deal passing fell further. Arlene Foster confirmed to Andrew Marr that the DUP would under no circumstances be voting for it, while Lisa Nandy described voting in favour as "inconceivable". The backbench Labour MP, who had been open to supporting the deal until recently, said the problem was not the withdrawal agreement but the political declaration – a reminder that this divorce deal is just the beginning; the toughest negotiations are about the UK and EU's future dealings.
Gareth Snell, another Labour MP who represents a Leave seat and could've been wooed by the government, writes today for LabourList with his thoughts on the deal. "I can't support a deal that fails to meet the expectations of the referendum, and I'm confident it will be voted down," Snell writes. But he acknowledges that what happens next is a mystery, so "MPs from all sides of the debate are taking a huge gamble" by rejecting it.
On Radio 4's Today programme, Keir Starmer came out in favour of a possible alternative: extending the Article 50 deadline. The Shadow Brexit Secretary reckons the government and EU, contrary to their claims, would allow the exit date to be pushed back in order to renegotiate. This is how Labour plans to avoid both May's deal and no deal. Of course, extension is the precise opposite of what is wanted by BOBs (that's people who are Bored of Brexit, as popularised by Jeremy Hunt on Marr yesterday). Concluding that the British public want politicians to "get on with it" is hardly a wild observation, so some might question the political savviness of Labour's support for prolonging the process.
These issues and others could come to a head on TV. Following reports May would like to challenge Jeremy Corbyn to a debate, the Labour leader said he would "relish" the opportunity. We can only laugh when remembering that the PM turned down TV debates last year, saying Corbyn "ought to be paying a little more attention to thinking about Brexit negotiations".
Sienna @siennamarla
Sign up to LabourList's morning email for everything Labour, every weekday morning.
More from LabourList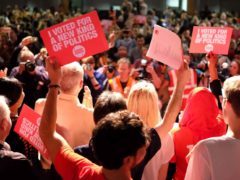 News
Momentum, the grassroots organisation that was born out of Jeremy Corbyn's 2015 leadership campaign, has launched an all-member…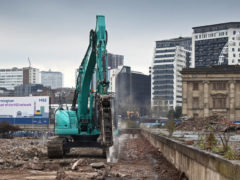 Comment
Doom-mongers and NIMBYs are out in force. Our poor excuse for a Prime Minister, Boris 'piffle' Johnson, has…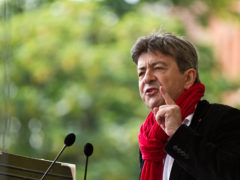 Comment
A recent LabourList article suggested that we in the Labour Party have much to learn from Jean-Luc Mélenchon,…