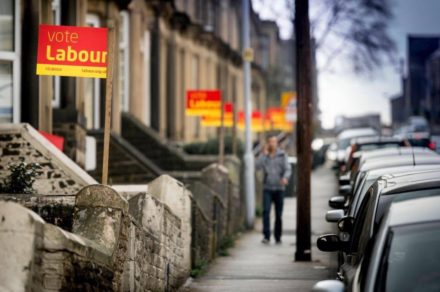 Labour held onto the seat of Belgrave in Leicester in yesterday's council by-elections with a staggering 17 point increase in the vote share.
The by-election was triggered by the death of Labour councillor Mo Chohan, who passed away in October. The party selected Padmini Chamund to replace him.
Leicester is a strong Labour constituency, with neighbouring Latimar having voted 81% for the party back in 2011. But Chamund's campaign yielded even stronger results, with 86.6% of the electorate choosing Labour.
In The Byfleets (Surrey), however, it was a victory for the independent candidate Amanda Boote. The council is known for its strong Conservative support.
Two more seats were contested last night: the seat of Wolvercote in Oxford (a Lib Dem hold), and the Highland seat of  Wester Ross, Strathpeffer and Lochalsh (to be announced).
Belgrave (Leicester) – Labour HOLD
Labour: 86.6% (+17.0)
Conservative: 6.5% (-11.9)
Lib Dem: 3.8% (+3.8)
Green: 3.1% (-2.5)
(No UKIP (-3.9) and TUSC (-2.4) as previously.)
The Byfleets (Surrey) – Independent GAIN from Conservative
Independent: 49.0% (+16.6)
Conservative: 33.1% (-8.3)
Lib Dem: 13.4% (-4.1)
(No Labour (-5.3) as previously.)
Wolvercote (Oxford) – Liberal Democrat HOLD
Lib Dem: 60.5% (-0.5)
Conservative: 25.4% (+1.9)
Labour: 9.8% (+0.1)
Green: 5.4% (-0.3)
More from LabourList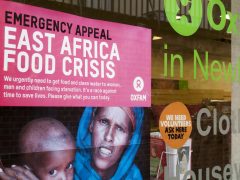 Comment
Someone in East Africa dies of hunger every 48 seconds. This is the result of the imperfect storm…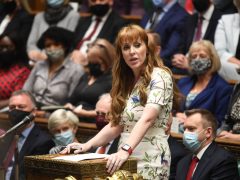 News
Angela Rayner has accused Boris Johnson of "watering down the rules to save his own skin" after the…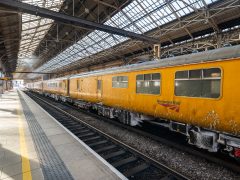 Comment
Network Rail, the company that owns and maintains Britain's railway infrastructure, has recently announced plans to cut over…