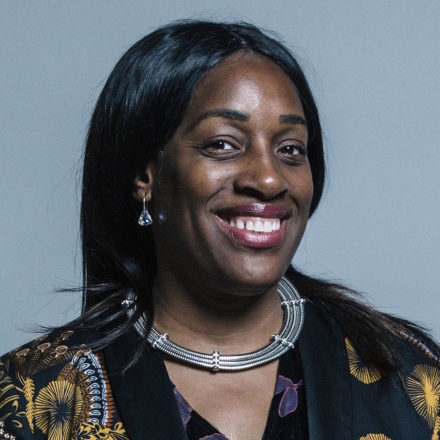 Shadow cabinet member Kate Osamor has resigned as Shadow International Development Secretary.
Osamor announced the news on Twitter, where she posted a statement: "I am resigning my position as Shadow International Development Secretary to concentrate on supporting my family through the difficult time we have been experiencing.
"I remain fully committed to our programme for creating a society that works for the many, not the privileged few, and will continue to campaign for this from the backbenches."
Jeremy Corbyn accepted the resignation and commented: "She brought a new dimension to the role by committing Labour to tackling global inequality as well as poverty as part of building a world for the many, not the few.
"I know Kate will take this time to support her family, work for her constituents and support our party's efforts to rebuild Britain from the backbenches."
The news comes after The Times today revealed accusations that she had misled the public over her knowledge of her son's drug-related conviction. Osamor had maintained that she did not know about her son's case until he was sentenced in October.
The story also reported that Osamor told the doorstepping journalist to "f*** off", threw a bucket of water at him and said she should "smash his face in".
Osamor had come under fire for weeks after her son Ishmael Osamor was convicted of possessing £2,500 worth of drugs with intent to supply. He stepped down as a Haringey councillor.
But Ishmael Osamor was still employed as a senior communications officer by the shadow cabinet member, and his mother defied calls to sack him.
The MP for Edmonton also faced calls to resign herself, and was reported to parliament's standards watchdog, but she described the demands as "politically motivated" and tweeted: "I have done nothing wrong."
Dan Carden, the Corbynite MP for Liverpool Walton who has been in Labour's international development team since January 2018, has taken up the role of acting shadow secretary.
More from LabourList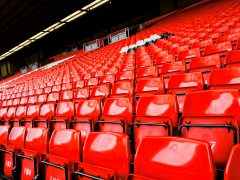 Comment
What a day. From BBC breakfast in the morning, being pressed on the proposed new football 'super league'…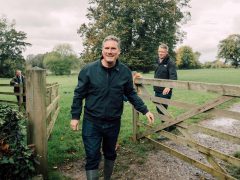 News
Labour has launched its rural England policy review and outlined its plan to become "the party of the…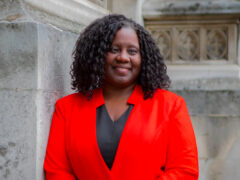 News
Marsha de Cordova has criticised the race and ethnic disparities report published last month as a "shoddy, point-scoring…