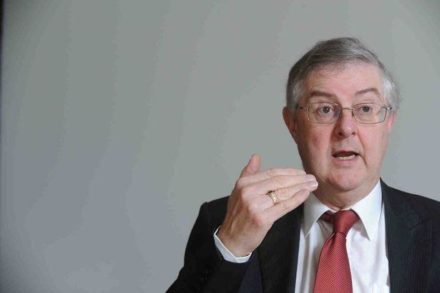 Mark Drakeford has won the Welsh Labour leadership election and will be the next First Minister in Wales.
The Corbynite, who was widely considered the frontrunner throughout the race, will replace Carwyn Jones after the incumbent steps down on Tuesday.
Drakeford was chosen by the Welsh Labour Party over Vaughan Gething, a Corbynsceptic, and Eluned Morgan, who secured her place on the ballot paper with a nomination from Jones.
Allies of Jeremy Corbyn have now won party leadership roles in both Scotland and Wales.
First round results:
Mark Drakeford – 46.9%
Vaughan Gething – 30.8%
Eluned Morgan – 22.3%
Second round results:
Mark Drakeford – 53.9%
Vaughan Gething – 41.4%
In his acceptance speech, Drakeford said: "The choice that I believe has been made today is a choice for a Labour Party that is ambitious for a distinctive Wales in a successful United Kingdom.
"For a Labour Party here in Wales, which will do everything we can to make sure that we have a Labour government in Westminster to work with a Labour government here in Wales."
Responding to the election result, the Labour leader congratulated Drakeford and said: "As leader and as First Minister, I am confident that Mark will demonstrate what Labour in government can achieve by building a more equal society, even in the face of the Conservatives' callous austerity agenda and cuts to the Welsh budget.
"I know Mark will relentlessly fight for the interests of the Welsh people and stand up to the Tories' chronic underinvestment in Wales compared to other parts of the UK, particularly London.
"I congratulate Eluned Morgan and Vaughan Gething for the passion with which they campaigned and put forward their visions for Wales." Corbyn went on to thank Jones for "his longstanding service" and "unprecedented electoral success".
The leadership contest was sparked by Jones' announcement at Welsh Labour spring conference that he would resign by the end of the year.
His decision followed a tumultuous few months, as in November 2017 minister Carl Sargeant was found dead after being sacked over allegations of inappropriate behaviour towards women.
More from LabourList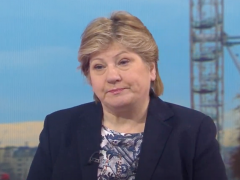 Video
Trevor Phillips on Sunday Emily Thornberry, Labour's Shadow Attorney General, has argued that the UK and wider West…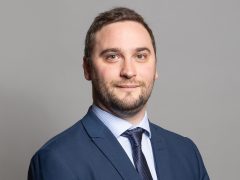 Comment
According to the biblical parable of the Prodigal Son, there is more rejoicing in heaven for one sinner…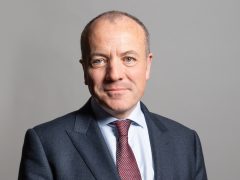 Comment
Cervical cancer is one of the most preventable forms of the disease, with the human papillomavirus (HPV) vaccination…