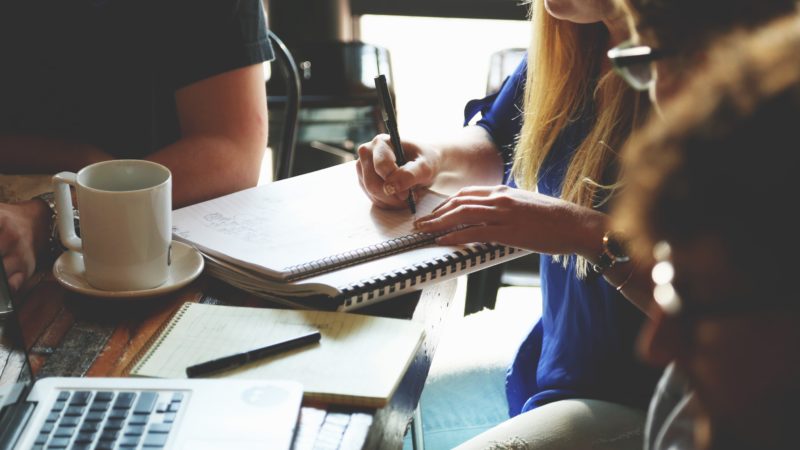 When we started a two-year inquiry into the future of civil society, we were bold about the breadth of organisations we were talking about. We argued that civil society is all of us. When we act, it's not for profit nor because the law requires us to, but out of love or anger or creativity, or principle, we are civil society. When we bring together our friends or colleagues or neighbours to have fun or to defend our rights or to look after each other, we are civil society. Whether we organise through informal friendship networks, Facebook groups, community events or protests; through formal committees, charities, faiths or trade unions; whether we block runways or coordinate coffee mornings, do charity runs or make music for fun; when we organise ourselves outside the market and the state, we are all civil society.
We travelled around the country listening carefully to what people had to say to us. We heard a story that we might have expected. A story of deep division between generations, between towns and cities, between north and south, people with wealth and those without. We heard a lot of anger. We heard of local groups that felt austerity had hit them particularly hard, and that the current model of commissioning was ignoring and failing to value their unique and important contribution. We heard of levels of distrust within civil society, and between organisations. We met people who felt disconnected from the organisations established to meet their needs, and major charities working hard to reassess their purpose in a time of such change.
But we also heard so much that brings hope. We heard about the dense network of groups, organisations, networks and movements that are together essential for the survival and well-being of communities. Without that network of support and care, the NHS, local authorities and government would not be able to operate. And we know that civil society is continuing to develop. That there are groups of people providing a bed for the night for homeless young people, offering their spare room to refugees, training as 'dementia friends', doing what they can to address the scourge of loneliness.
We learned that associational life is the biggest and most precious asset that we have. Changing family structures, the changing world of work, the decline of the high street, the powerful digital revolution, deep and bitter political divisions are all challenges faced by civil society and, in our report, we argued that to rise to these challenges civil society must look at how it operates. We argued for a new PACT – a focus on shifting power to engage people, a new and more appropriate approach to accountability, focused work on building deep connections both between and within organisations, and the development of a new and more enduring trust within and around civil society.
We focused on four themes because they resonated everywhere:
Places and spaces. Everywhere, we met people who were passionate about the place they lived. Place matters, and it matters more than many in national politics have sometimes acknowledged. And spaces matter too. In far too many places, we found community spaces that were dilapidated and unloved, an absence of shared spaces to meet, to discuss and to plan.
Work and purpose. The changing labour market leaves people without a sense of association, of belonging, of purpose. This is a huge challenge to civil society, which also frequently offers a sense of purpose.
Identity and belonging. Civil society as the place people belong, and they show and develop their identity.
Ways of organising. We heard so much about the need for different forms of organisations – of the tensions and possibilities – between institutions, networks and movements.
This requires a fundamental change both in the way civil society behaves, and the way the ecosystem supporting civil society operates. Our current times require a determined and effective response. If we are to restore trust in our dented democracy, stitch up the torn social fabric and essential action on environmental degradation we need a healthy, re-energised and respected civil society. That will require all of us to change – but it is non-negotiable if we are to forge a future in which people, and their communities, thrive.
This piece was commissioned by Labour Together, which is guest editing LabourList this week.
More from LabourList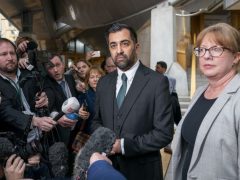 Comment
While Tuesday might have been Humza Yousaf's first day as First Minister, it was also his last as Health…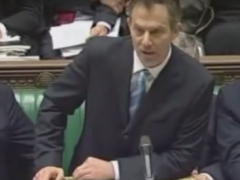 Comment
Twenty years on, Labour's discussion of the Iraq War is curious and worrying in equal measure. The disaster often…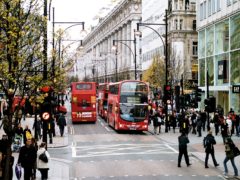 Comment
First as a local councillor, and now as the Labour parliamentary candidate for Cities of London and Westminster,…