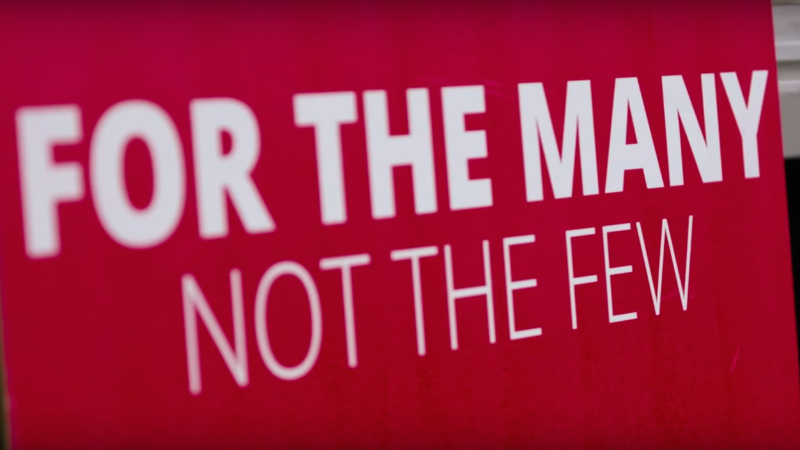 Sign up to LabourList's morning email for everything Labour, every weekday morning.
Jennie Formby released the figures on Labour's antisemitism-related disciplinary cases ahead of the weekly parliamentary party meeting last night. We now know that, between April 2018 and January 2019, the party received 673 antisemitism complaints about members. Of those, 307 were suspended or notified of an investigation. Of those, 12 were expelled and six sanctioned. Although Labour's general secretary advised such statistics were confidential when they were requested last week, and that decision has now been reversed, MPs who complained then have not been reassured. In fact, a group of backbenchers have written to Jeremy Corbyn complaining that the leadership has largely ignored the PLP motion by only publishing a fraction of the information demanded. Those MPs have called for the matter be added to today's shadow cabinet meeting agenda.
Labour's row over antisemitism is ongoing, then. And in other breaking news, Brexit is gridlocked. Theresa May will make a statement to the Commons this afternoon telling MPs to "hold their nerve", as she tries to spin running down the clock as an act of bravery. Her trips to Brussels and Dublin were fruitless, and most of Westminster reckons she won't get anything more from the EU than a symbolic "facesaver" at the last minute. With this week bringing us nothing more than another amendable neutral motion, and nothing big next week despite the stunt of cancelling recess, the next meaningful vote on May's deal could come just days before we leave in March. The question is whether parliament can do anything to force her hand sooner, and whether it even wants to take control of the timetable after choosing not to do so in the last round of Brexit amendment votes.
Over the last few months, it has often been said that May's deal is dead. But its survival is not inconceivable if MPs are faced with 'no deal' as the only alternative. Workers' rights are the sticking point for Labour MPs prepared to consider voting for the deal, and the Prime Minister has set out ideas to offer them reassurances – although trade unions are unimpressed with the proposals. Speaking of which, it's HeartUnions week, so you might notice more trade union-focussed pieces on LabourList. John Lehal has shared his thoughts the GMB-Hermes deal, Rosa Crawford writes today about why the TUC wants MPs to defeat the Tory immigration bill, and Shelly Asquith's latest round-up of industrial disputes offers an essential update on trade union news.
Sienna @siennamarla Sign up to LabourList's morning email for everything Labour, every weekday morning.
More from LabourList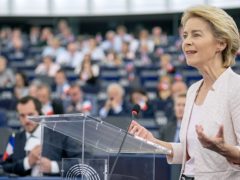 Comment
Given all the energy and words spent on Europe in both Britain and the Labour movement, it's often…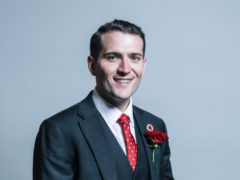 Comment
In the days after the 2016 vote, it was already clear that there was little agreement on how…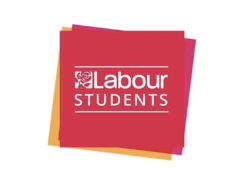 Comment
Growing up and seeing the devastation that Tory austerity was causing my community, I knew that I wanted…