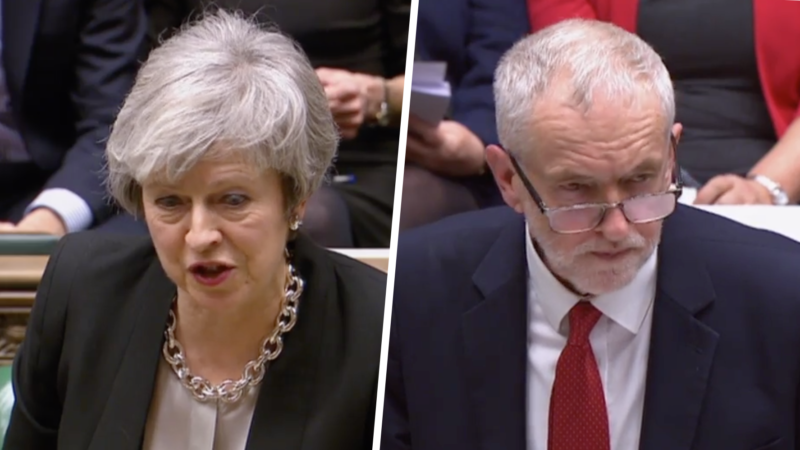 Sign up to LabourList's morning email for everything Labour, every weekday morning.
Theresa May strikes a remarkably friendly tone in her latest letter to Jeremy Corbyn, released last night. It is clear to everyone that her approach here in writing couldn't be more starkly different to that seen in PMQs, where she favours personal attacks. But there is no consensus on the content of her response to the Labour leader's five demands for Brexit. Has the Prime Minister just ruled out membership of a permanent UK customs union? That's the take of The Guardian, and of People's Vote campaigners, who say this is definitive proof that Labour must now back calls for a fresh referendum. Or has she just made a government pivot to Labour's Brexit plan more probable?
My reading is that she has repeated the arguments against a customs union – i.e. why choose an inability to strike our own trade deals when her withdrawal agreement already offers no tariffs, etc – but carefully avoided ruling it out altogether. The consequences of this constructive ambiguity (it's all the rage these days) are manifold and all seem positive for May. The hope from her side is that Tory Brexiteers, scared by the possibility that the PM could actually win Labour support by agreeing to Corbyn's demands, will be persuaded to vote for the deal. It is preferable to a soft Labour Brexit, after all. This relies on the assumption that they don't really believe May is willing to 'no deal'.
Then there's the effect on Labour MPs. We know that a number on the opposition benches are looking for any good excuse to vote for the deal, and the 'inbetweeners' (Gareth Snell, Lisa Nandy, etc) have been clear for some time that 'it's all about the political declaration, stupid'. The government has been tone deaf on this matter, with their offer of cash for Brexit votes naturally described as "bribery" by Labour. This mistake is repeated in May's letter, only given a modest rebrand as "opportunities to provide further financial support to communities that feel left behind". (Try 'communities ravaged by previous Tory administrations and most recently our ideological programme of austerity'.) But the PM does address the main concern of the 'inbetweeners', which is keeping pace with EU workers' rights and environmental protections a.k.a. 'dynamic alignment', by being "prepared to consider legislation to give these commitments force in UK law".
For the Conservative leadership, this letter sets the path to winning votes – from both sides of the House – for May's deal. For the Labour leadership, this letter hasn't entirely ruled out the possibility of its alternative Brexit plan being adopted, so although the pressure to support a 'people's vote' is rising again, the preferable option of getting a deal through is still on the table.
Sienna @siennamarla Sign up to LabourList's morning email for everything Labour, every weekday morning.
More from LabourList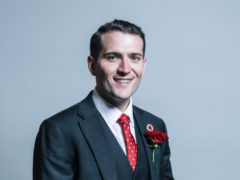 Comment
In the days after the 2016 vote, it was already clear that there was little agreement on how…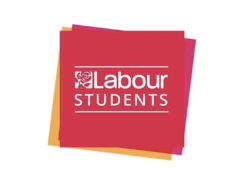 Comment
Growing up and seeing the devastation that Tory austerity was causing my community, I knew that I wanted…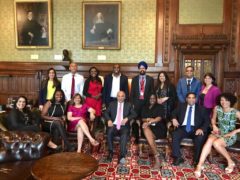 Comment
Growing up in Vauxhall, it was important to have role models that I could look up to and…