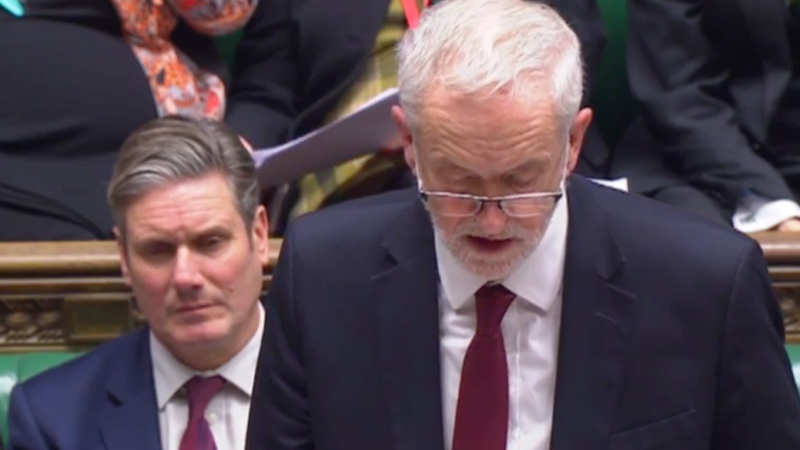 Sign up to LabourList's morning email for everything Labour, every weekday morning.
Is one side finally going to call it quits on the cross-party Brexit talks? That's what both main parties are demanding of their respective leaders, more loudly now than ever with European elections taking place next week. The backbench 1922 committee chair and 13 former cabinet ministers have written a letter to the Prime Minister, telling her to end talks and reject Labour's customs union solution.
Jeremy Corbyn received a similar message from his own parliamentary party at the latest PLP meeting last night, where Labour MPs shared their strong concerns about losing Remainer votes due to the current Brexit policy (and Leaver John Mann warned the leader again that he would never get into No10 if he didn't "get Brexit right").
The latest YouGov poll on European election voting intention shows The Brexit Party way ahead on 34%. No surprise given its clear message. Then it's Labour on 16%, Lib Dems 15%, Greens 11% – and many MPs are hearing from Remain-backing Labour switchers on the doorstep. London MPs in particular are publicly expressing their worries, including Ruth Cadbury who has written a piece for LabourList directed at members who are planning to vote for a 'Remain' party in protest. Although members are not allowed to support parties standing against Labour, obviously, many are openly telling canvassing activists and MPs that they will be doing just that next week.
"We know we are under attack. The only way is to strengthen our message in an understandable, simpler way. I get that," Corbyn told the PLP meeting. But ultimately, the leadership expects the current 'facing both ways' Brexit position to be damaging in the Euro elections. As long as Labour gets the second highest share of votes on May 23rd, the top of the party isn't too worried, and still believes that abandoning a big chunk of Labour's electoral constituency by making a clear stand on Brexit would be a disaster.
As Ian Warren of Centre for Towns points out, Labour's working class base has been "slowly replaced with younger, liberal metropolitans with little tribal loyalty to the party". The party is making the most progress in cities and university towns (see Canterbury and Kensington in 2017; Trafford in the recent local elections), but this is unstable ground. We are now relying on the tendency of those electors to consider first-past-the-post in a general election and engage in tactical voting.
All of the concerns outlined above are reflected in the results of our latest survey. Over three quarters of the nearly 4,000 respondents think Labour's Brexit policy had been electorally damaging. More than half are "disappointed" by the recent local election results. Most notably, perhaps, over a third say they are planning to vote for a party other than Labour next week. And, just as in every other popularity poll conducted since we rebooted our surveys, results show Keir Starmer is the most popular shadow cabinet member among LabourList readers. Read the results in full here.
So will this huge, sustained pressure lead to any major change in direction on Brexit? I wouldn't bet on it.
Sign up to LabourList's morning email for everything Labour, every weekday morning.
More from LabourList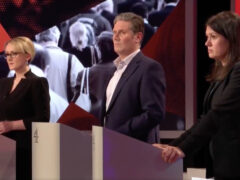 Comment
Keir Starmer really doesn't want to criticise Jeremy Corbyn. Asked whether they would be "wise or try Corbynism…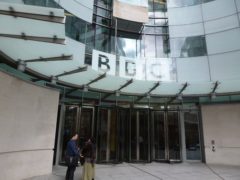 Comment
The BBC is the greatest broadcasting institution in the world. It's a rare institution that is dedicated to…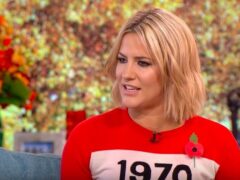 News
Labour's spokesperson on culture has said that the death of English television presenter Caroline Flack "should be a…