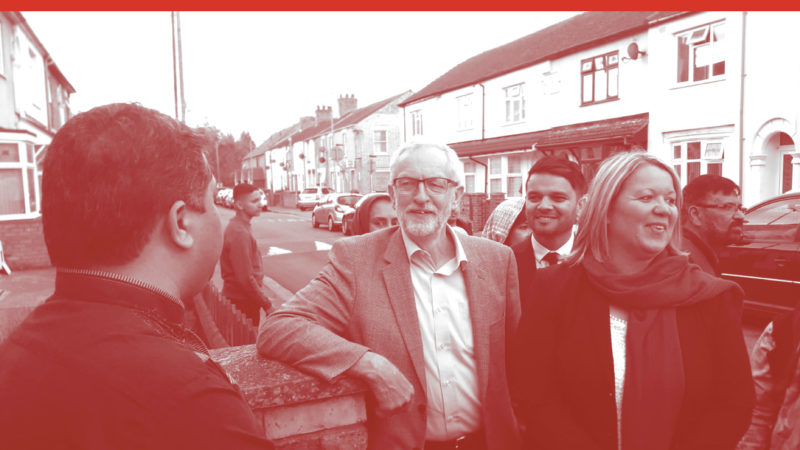 The results of our latest weekly survey reveal that LabourList readers aren't expecting Labour to win the upcoming Peterborough by-election.
Asked about the outcome of this week's election, over 59% of 6,321 readers surveyed over the weekend said they did not expect Labour to win (excluding 'don't know' answers).
In total, over 40% of readers were pessimistic about Labour's chances, almost 28% were positive and 32% were uncertain.
Those readers who identified themselves as Labour members were slightly more optimistic about the Peterborough result, but not by much. Only 30% of 7,650 members said they expected Labour to win.
On Thursday, voters in Peterborough will go to the polls to elect a new MP after successfully petitioning to sack their last representative, Fiona Onasanya, who was jailed for lying about a speeding offence.
The recent European elections saw Nigel Farage's Brexit Party get 39% of the vote in Peterborough, a Leave-voting seat in 2016, with Labour far behind in second place on 17% and the Liberal Democrats a close third.
Further difficulties have arisen for Labour as it emerged over the weekend that local candidate Lisa Forbes liked a Facebook post earlier this year claiming Theresa May had a "Zionist Slave Masters agenda".
Forbes has apologised for the social media activity "wholeheartedly". But it was also highlighted she signed a letter last year opposing the adoption of the International Holocaust Remembrance Alliance definition of antisemitism by the Labour Party.
As a result, party-affiliated group the Jewish Labour Movement said they would not be campaigning in the by-election. "To do so would be inconsistent with the views of our members, who have understandably and clearly called for a culture of zero tolerance to antisemitism within the Labour Party," JLM said.
Do you expect Labour to win the Peterborough by-election on Thursday?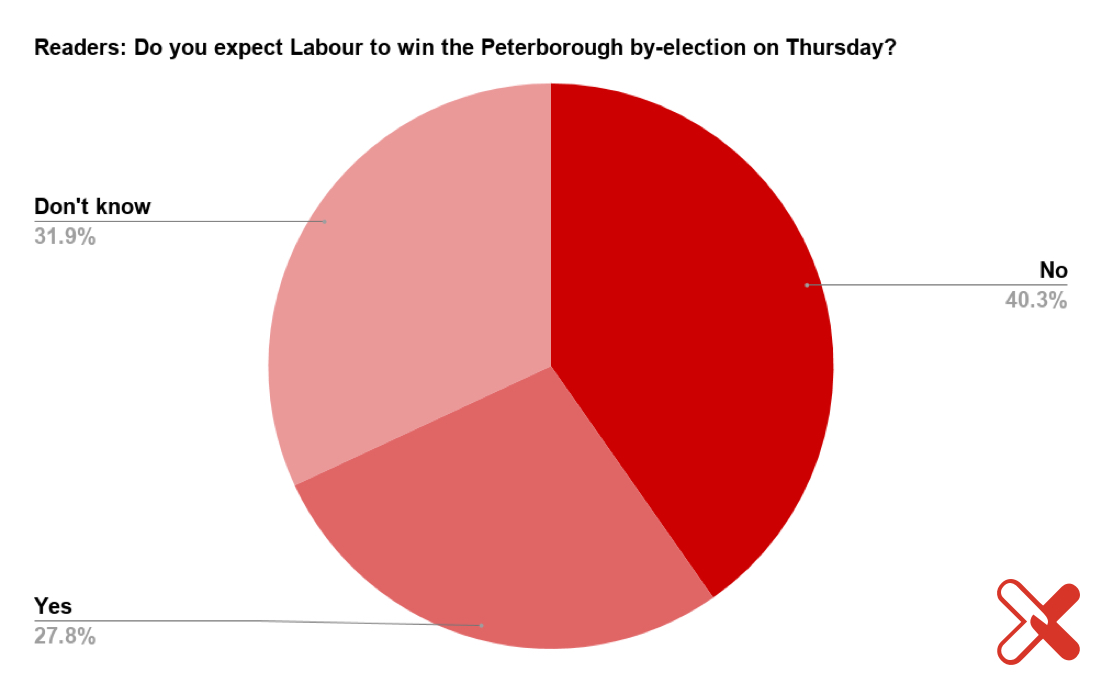 Readers:
No – 40.3% (3,739)
Don't know – 31.9% (2,965)
Yes – 27.8% (2,582)
Members:
No – 37.2% (2,848)
Don't know – 32.8% (2,509)
Yes – 30% (2,293)
The survey was open from 11am on Sunday 2nd June until 6pm on Monday 3rd June. Thank you to all 9,286 readers who took part. Read the full results here.
More from LabourList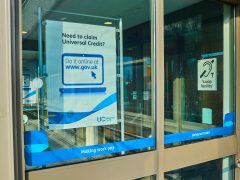 Comment
Labour has forced a vote in the House of Commons today on government plans to cut Universal Credit…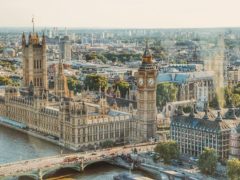 Comment
The aid sector was rocked in 2018 when revelations surfaced that humanitarian aid workers had been paying local…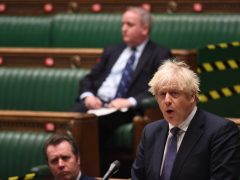 Daily email
Boris Johnson has been backed into a corner, and he is not happy. 20 opposition days per parliamentary…