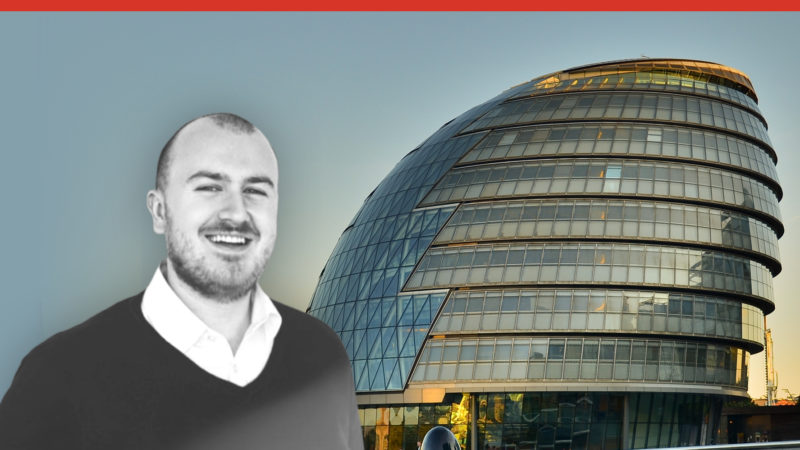 Last week, Labour Party members across London were contacted by the regional party about applying for the selection process ahead of the 2020 London Assembly elections. I quickly announced that I would be taking part in this process, seeking the Labour nomination to stand in the election, with a promise to shake things up should I enter City Hall.
The last time that the selection process took place, those applying to be a Labour candidate for a list position were selected by a panel who interviewed the candidates and then assigned them a spot on the London-wide list. There was no direct membership engagement in this process and the candidates for these powerful positions were simply picked by members of the party bureaucracy.
But that has all changed. This time around, members will have a direct say in who is selected to be their Labour candidates on the London-wide list. The email received from region detailed that applicants with sufficient nominations would be interviewed before being selected (or rejected) for a 'ballot of members', which will take place in the autumn.
This is fantastic news for Labour members across London and an amazing accomplishment for those who, like myself, have been campaigning for greater democracy within the party. I have always believed that the membership should have the final say on all candidates and that those candidates should put themselves up for regular reselection. It is so important that our selection processes become as open and democratic as possible, rather than being decided by unaccountable figures and processes.
I want to be selected as a candidate by the many, not the few. And if I am fortunate enough to be selected as a Labour candidate for a list position in the upcoming London Assembly elections, my passion for making the Labour Party a truly representative party will not come to an end. Instead, I pledge that if I were to be successfully elected to City Hall, I would always put myself up for reselection no matter what the party process is next time around. More than that, I would be a Labour politician who actively campaigned for greater democratisation of our party.
If I were fortunate enough to be elected as a Labour candidate, my words on Labour Party democracy would be put into action. My promise of membership engagement would be very real with constant updates on my work, a vibrant social media presence with live question and answer sessions, as well as a commitment to engaging and informative local party meetings across London.
This should be something that all those applying for the Labour Party nomination sign up to. I invite fellow candidates to do the same. For too long, Labour members have been looked down on as campaign fodder – important when it comes to getting out the vote at election time but a nuisance at any other point. It is time to change that. Because the Labour Party that I want to serve as a political candidate is one that is led by its membership.
More from LabourList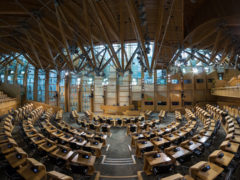 News
Scottish Labour has confirmed that it will be seeking support from other parties and tabling a motion of…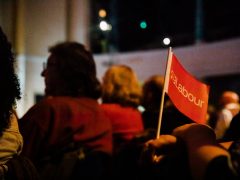 Comment
Sheffield Heeley Labour Party recently held the third of three sessions of an educational programme around antisemitism developed…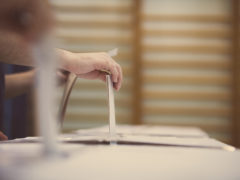 Comment
Hundreds of Labour members are calling on our party to commit to changing the way we elect the…