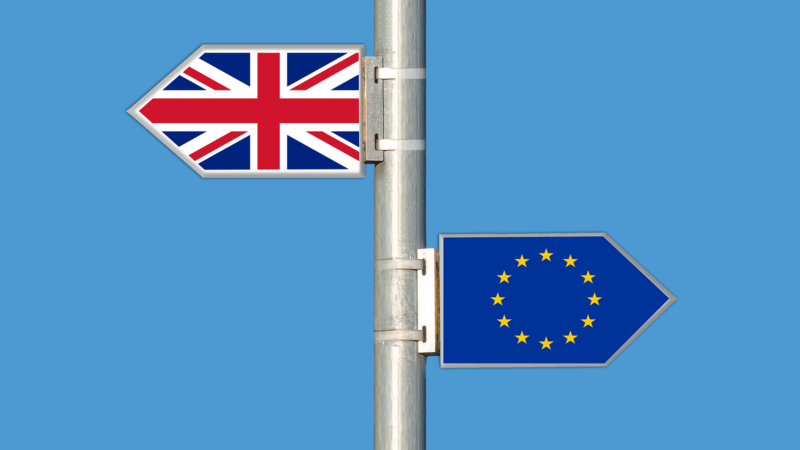 Boris Johnson has unveiled a new Brexit offer. What are the initial reactions of Labour MPs who want to vote for a deal?
Stephen Kinnock – "Given that the success or otherwise of the government's proposed alternative to the backstop is entirely dependent on whether or not the EU27 finds it acceptable, the EU27 should be given the time and space that is required to analyse and assess the government's proposals," he told the BBC.
"If the EU's response is positive then that would of course be a welcome development, as it would move us closer to a deal. However, as I have consistently made clear, regardless of what is agreed regarding the Irish border the accompanying political declaration on the future relationship should be based on the package that emerged from the cross-party negotiations on 21 May 2019."
Melanie Onn – "If I'm confronted between this deal and a no-deal Brexit, then I will vote for a deal… I don't think that he wants to extend to secure and guarantee a good deal. I think that he will drive us towards a no-deal Brexit at the end of the month," she told Peston.
Lisa Nandy – "I was a little surprised to hear @BBCNewsnight say tonight I may be poised to vote for the 'deal' Boris Johnson has apparently negotiated. I haven't spoken to Newsnight, haven't seen any deal and while I'd very much like to agree a deal, this is quite a leap," she tweeted.
"I would vote for a deal but this is not a deal, this is a pre-election party political broadcast from the Prime Minister," she later – on Sunday – told Sky News.
Gareth Snell – "Despite what some on Twitter are suggesting, mine and @ruthsmeeth's position remains as it always has. We want the best deal possible, and one that is backed by the EU and elected politicians in NI. It's absolutely not carte blanche support – and never has been," he tweeted.
Ruth Smeeth – "Twitter is always home to speculation but to clear up any confusion neither @gareth_snell nor I have changed our position. We want a deal that works for the Potteries. That protects our constituents and honours the Good Friday agreement. If the EU 27 support it then so will I," she tweeted.
Jim Fitzpatrick – "I voted for May's deal on 29 March on the basis that I thought it was probably the last chance before we were hitting no deal. This may actually be the last chance before we hit no deal. I think it looks as though the Prime Minister has got his side quite well lined up, so I don't think it will take an awful lot to get this over the line," he is quoted as saying in The Guardian.
Nothing new yet from the MPs listed below. LabourList will update this article in due course…
Caroline Flint
Sarah Champion
Dan Jarvis
Gloria De Piero (Nothing new but last week reiterated: "I am fiercely against no deal so will look at any deal seriously.")
Laura Smith
Stephanie Peacock
Jon Cruddas
Kevin Barron
Yvonne Fovargue
Emma Lewell-Buck
Rosie Cooper
More from LabourList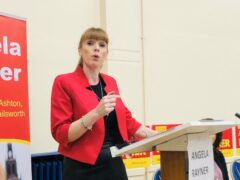 Comment
Our party was formed by organised workers who wanted political power to match their industrial might. Organising is…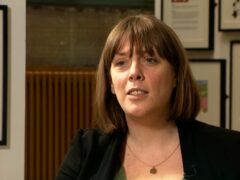 News
Ridge on Sunday Ridge interviewed leadership candidate Jess Phillips, who talked about Labour's election defeat, her candidacy for…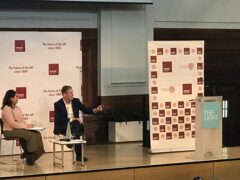 News
Labour Party members have been left uncertain over leadership candidate Keir Starmer's stance on The Sun newspaper after…