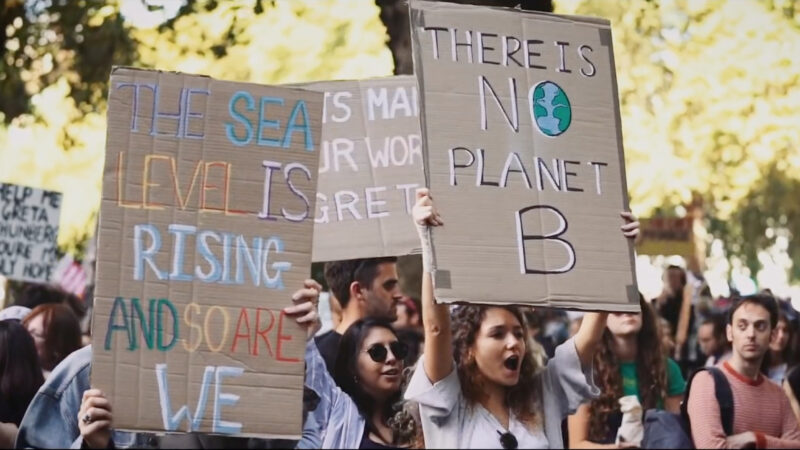 40 Labour candidates have signed the #ThreeDemandsBill pledge put forward by the environmental activist campaign group Extinction Rebellion.
By committing their support, these candidates are promising to support the Climate and Ecological Emergency (Declaration, Emissions Target and Citizens' Assembly) Bill if elected.
The proposed legislation would enshrine into law the three central demands of XR, which are:
Tell the truth: Government must tell the truth by declaring a climate and ecological emergency, working with other institutions to communicate the urgency for change.
Act now: Government must act now to halt biodiversity loss and halt greenhouse gas emissions to net zero by 2025.
Beyond politics: Government must create and be led by the decisions of a citizens' assembly on climate and ecological justice.
Below is the full list of Labour candidates that have signed the #ThreeDemandsBill pledge.
Monique Tamara Miller, Angus
Bella Sankey, Arundel and South Downs
Suzette Elizabeth Watson, Banbury
Chloe Hopkins, Beverley and Holderness
Liam Byrne, Birmingham Hodge Hill
Paul Bidwell, Bracknell
Tom Davies, Breckon and Radnorshire
Kerry McCarthy, Bristol East
Jess Barnard, Broadland
Rosie Duffield, Canterbury
Anna McMorrin, Cardiff North
Kevin Brennan, Cardiff West
Maria Carroll, Carmarthen East and Dinefwr
Ahmad Nawaz Wattoo, Carshalton and Wallington
Dinah Mulholland, Ceredigion
Penny Richards, Chelmsford
Tina McKay, Colchester
Thelma Walker, Colne Valley
Rosalind Garton, Dundee East
Jim Malone, Dundee West
Sam Jordan, Eastleigh
Andrew Slaughter, Hammersmith
Tulip Siddiq, Hampstead and Kilburn
Holly Kal-Weiss, Hertsmere
Emma Dent Coad, Kensington and Chelsea
Alex Sobel, Leeds North West
Yvonne Fovargue, Makerfield
Kate Linnegar, North Swindon
Angelian Gladys Antonia Laura Leatherbarrow, Romford
Claire Ransom, Romsey and Southampton North
Aston Line, Southend West
Sarah Church, South Swindon
Felicity Owen, St Austell and Newquay
David Drew, Stroud
Alan Mackenzie, The Cotswolds
Dylan Harrison, The Wreckin
Stella Creasy, Walthamstow
Ibrahim Dogus, West Bromwich East
Rosalind Bolger, Witney
Jackie Schneider, Wimbledon
More from LabourList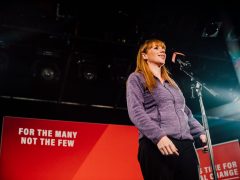 News
Labour's deputy leader Angela Rayner has launched a series of councillor training sessions with the aim of boosting…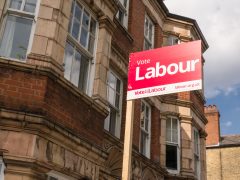 News
Submissions closed at 5pm today for those wanting to respond to the call for evidence put out by…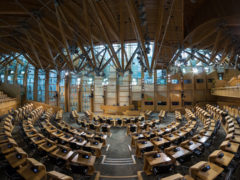 News
Scottish Labour has confirmed that it will be seeking support from other parties and tabling a motion of…