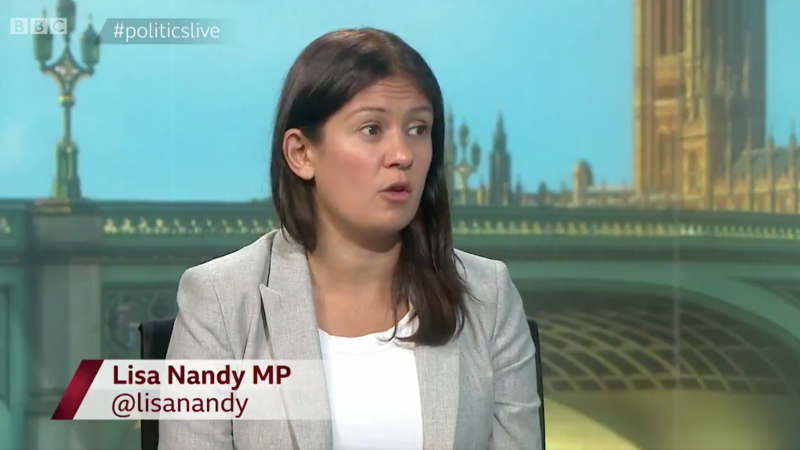 Lisa Nandy has apologised on behalf of fellow shadow cabinet member Kate Green who suggested that Labour should not "let a good crisis go to waste" while talking about coronavirus during Labour's online conference.
The Shadow Education Secretary had told a 'Connected' event: "I think there is obviously a real, immediate pressure to address these funding needs for the crisis, for the coronavirus crisis. But I think we should use the opportunity, don't let a good crisis go to waste."
Asked about the comments on the BBC this morning, the Shadow Foreign Secretary said: "It was really badly expressed, and Kate would be the first person to accept that. On behalf of the Labour Party, I am sorry that we've given the impression that somehow this is a good thing.
"This is a terrible thing for the country. The point she was trying to make, though, is that after ten years of cuts to public funding including schools, there are a lot of children who are already very far behind other kids whose life chances were limited.
Nandy added: "I'm sorry that it came across so badly, that wasn't the intention at all… I think it is exactly a reminder of the care you have to take and why Keir set out today that we are a responsible opposition."
"I'm sorry it came across so badly, that wasn't the intention at all"

Shadow foreign secretary Lisa Nandy says Labour frontbencher Kate Green's "don't let a good crisis go to waste" coronavirus comments were "badly expressed"#politicslive https://t.co/DTxnp7syr5 pic.twitter.com/2w6rQZVeRw

— BBC Politics (@BBCPolitics) September 22, 2020
More from LabourList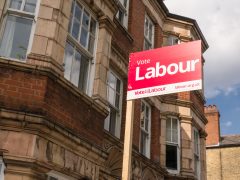 News
Local party Bristol West Labour has complained of "overreach" by the South West regional office after its annual…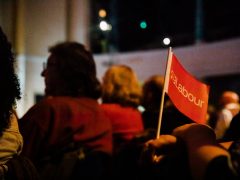 Comment
Labour's new ruling body met for the first time this week, following internal party contests that concluded earlier…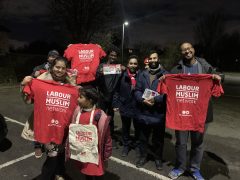 News
Labour leader Keir Starmer, deputy leader Angela Rayner and general secretary David Evans have issued a statement promising…