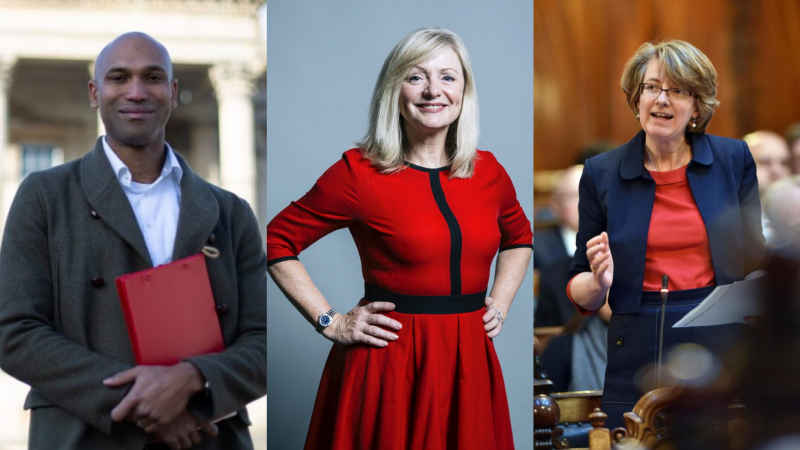 The Labour Party has revealed its shortlist of candidates in the West Yorkshire mayoral selection race that has now been narrowed to three hopefuls following local party nominations and interviews.
A joint selection panel made up of Labour national executive committee (NEC) members and regional board officials decided to include Tracy Brabin, Susan Hinchcliffe and Hugh Goulbourne on the shortlist.
Candidates such as former councillor Peter Judge, who had told LabourList that his central aim would be to abolish the mayoral post, were left off in favour of the most high-profile applicants.
NEC member Alice Perry tweeted on Monday: "Interviewed candidates today to stand for Labour as mayor of West Yorkshire. Really great to meet and listen to such a talented, diverse group of people."
Former actor and current MP Tracy Brabin is seen to be the most left-wing candidate in the race. She has explained in a piece for LabourList that she plans to be a "different sort of leader" if elected to the role.
Brabin hopes to modernise the region's transport and increase economic investment into the area, from supporting green jobs and sustainable reindustrialisation to implementing a "creative new deal".
Bradford council leader and West Yorkshire Combined Authority chair Susan Hinchcliffe has highlighted her skills as a negotiator and expertise in local government, and pledges such as a greener regional economy.
With the campaign slogan "courage to dream, experience to deliver", Hinchcliffe has said experience will allow her to "steer the ship" when delivering on objectives such better housing and equality for all.
Huddersfield lawyer Hugh Goulbourne was the first candidate to enter the contest, launching his campaign at the end of July. He moved to the Yorkshire region a decade ago after growing up in Coventry.
The father-of-two advised the last Labour government on fuel poverty and environmental issues. His aims include bringing new skills to the region, improving public health and building up transport networks.
Labour's selection process will now see a campaign and hustings period take place, with the ballot set to open on November 23rd and close at midday on December 11th, ahead of the election on May 6th.
More from LabourList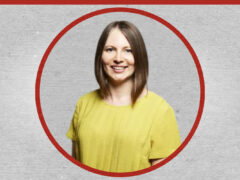 Comment
Labour's national executive committee met for an almost recording-breaking nine hours and 16 minutes on July 20th. We…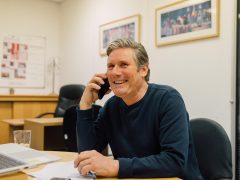 News
The reshuffle of Keir Starmer's top team has made further progress today with the announcement that chief of…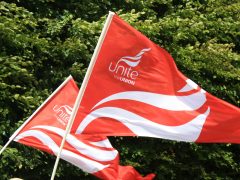 Comment
During the Unite general secretary election, LabourList has published comment pieces by Jack Dromey endorsing Steve Turner and…