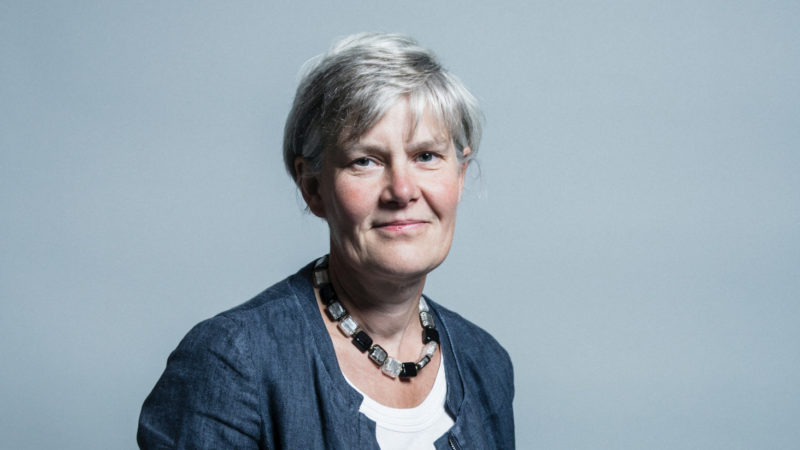 Kate Green, the Shadow Education Secretary, has offered further details on the fresh national lockdown proposed by Keir Starmer and clarified that it would "try to get this virus under control and to keep children in class".
After the Labour leader called on Sunday for new national restrictions within 24 hours to tackle Covid, which he said was "clearly out of control", shadow cabinet member Green was asked for clarity on what the lockdown would involve.
She told BBC Radio 4's Today programme: "I think the really crucial thing is that people understand and follow a very clear 'stay at home' message, and I think we all know in our hearts that wasn't the case in November… if you compare that to March.
"We've all seen over the last few days, haven't we, people on the high streets out and about mixing. In Tier 3 areas, we've still got non-essential retail and hospitality open."
Asked if this would mean "Tier 4 everywhere", Green replied: "We need to supplement the measures we see in Tier 4 with a very clear understanding that the 'stay at home' message applies everywhere to everyone.
"But if we do that, we've always said schools should be the very last place to close. We're seeing the opportunity of a national lockdown, on the terms that I've just tried to describe, to enable us to try to get this virus under control and to keep children in class and learning."
Professor Christina Pagel, a member of Independent SAGE, has warned that "there is no sign Tier 4 is working". Members of the government's scientific advisory group have said it may not be possible to get the R rate below 1 even with schools closed.
Pressed on why Labour believes 'Tier 4 everywhere' would be enough to control the virus, Green said: "I don't think the 'stay at home message' has really been followed in practice, and I don't think it's been delivered very effectively in recent weeks."
On whether Labour's lockdown would entail rules such as limits on exercising and forbidding any contact with other households, she replied: "I certainly would welcome the scientific advice on those stronger measures."
Labour has not supported the call by trade unions for a pause in the reopening of schools for anyone other than vulnerable children and those of key workers, and a move to remote learning while safe working arrangements are put in place.
Asked whether schools are safe workplaces, Green said: "Clearly the Prime Minister doesn't think that they're all safe workplaces, or he wouldn't be closing secondary schools this week and next week to many pupils in primary schools in some Tier 4 areas.
"I do understand there are concerns amongst school staff about support they've been asking for that they've not received, but I think it was reassuring to hear that the risk to children from this disease – young children – doesn't appear to have changed.
"What I think is really important is that the government takes the measures that are needed on PPE, ventilation and mass testing and so on, reassures school staff and parents, and if it doesn't do that I fear unfortunately more school closures are inevitable."
On the National Education Union's advice that schools are unsafe and teachers should not return to the workplace, she added: "I can certainly understand that school staff, teachers, will be anxious. I can understand where they're coming from. As I say, they've been asking for months for more action to keep school Covid-secure.
"I'm not going to say, of course I'm not, that staff worried their workplace isn't safe should be going into a workplace where they feel in danger. I think the government has a responsibility to make sure everyone is safe in school."
Shadow schools minister Wes Streeting has described questions being asked about why schools in some Tier 4 areas are not closing as "legitimate" and urged government ministers to "follow the scientific advice".
Secondary schools in England will see staggered returns, while the reopening of primary schools has been delayed in Tier 4 areas including London and places in Essex, Kent, East Sussex, Buckinghamshire and Hertfordshire.
Boris Johnson has insisted that "schools are safe" and has expressed optimism about lateral flow tests, but he could not confirm on The Andrew Marr Show yesterday that schools would return on January 18th as planned.
More from LabourList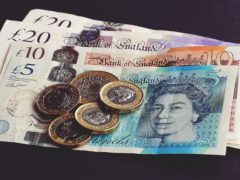 News
Labour has outlined a plan to reform the national minimum wage to ensure that it is in line…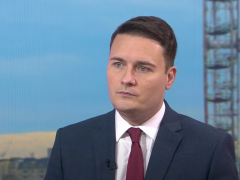 News
Wes Streeting has warned that many people will be "plunged into poverty" as a result of the rising…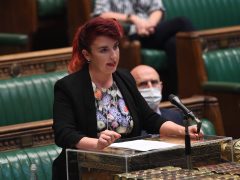 News
Louise Haigh has accused Grant Shapps of being "clueless" about how bad disruption is on Avanti West Coast…