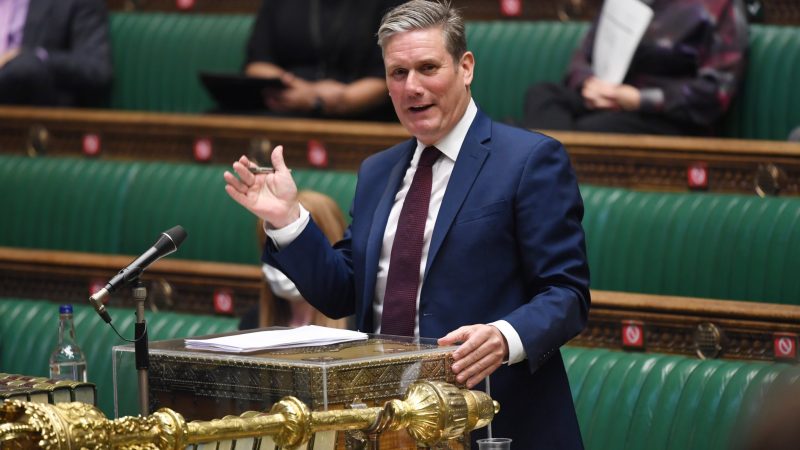 Sign up to LabourList's morning email for everything Labour, every weekday morning.
Education was Keir Starmer's first choice of topic at Prime Minister's Questions yesterday. He compared Boris Johnson's paltry catch-up plan to those of the US and the Netherlands: £50 per pupil versus £1,600 and £2,500 respectively. "So much for levelling up," the Labour leader said. Johnson responded as you would expect, ignoring all the questions to make only tangentially related attacks on Labour. Today, another important education story leads the news, as an Ofsted investigation has found that sexual harassment has been "normalised" in schools and is in fact "commonplace".
This surely comes as a surprise to nobody. Maybe the type of harassment is news to older people: 90% of girls and 50% of boys said being sent unwanted explicit pictures or videos happened "a lot" or "sometimes", and these may be shared on social media. This was only just starting to happen when I was at school. Like abuse of women in public life, it is not new but it is online and coming directly to phones, which makes it feel more pervasive and invasive. Unfortunately, I can't help but be pessimistic about the likelihood of radical action being taken to address this crisis, as many adults behave so appallingly themselves.
Starmer then turned his PMQs focus to international issues ahead of the G7 summit – first on global vaccinations, then on Palestine and the Middle East peace process. "For too many people in Palestine, the promise of an end to the occupation and a recognised sovereign Palestinian state feels more distant than ever," he said. This was widely interpreted as a bid to help Labour's chances in Batley and Spen, where by-election candidate George Galloway is accusing the party under Starmer's leadership of not supporting the Palestinian people. The Labour leader is visiting the constituency today.
While the Labour leadership worries about the prospect of losing another by-election, the left of the party and wider labour movement is anxious about losing another union general secretary election. Len McCluskey is under significant pressure from those who want a single left candidate, rather than the three who have qualified for the ballot, to run against Gerard Coyne. There are concerns that Steve Turner, Sharon Graham and Howard Beckett do not grasp the "seriousness of the situation", as one source put it.
At McCluskey's final executive council meeting yesterday, these nomination figures were read out: Steve Turner 510, Sharon Graham 337, Howard Beckett 311, Gerard Coyne 189. You can find more details in my latest write-up. The campaigns are now analysing their own and each others' nominations, looking at the sizes of branches, as well as regional and industrial breadth of support. Will the three left candidates be persuaded to unite behind just one? If not, both opponents and supporters of Coyne reckon he will have it in the bag – and, in terms of internal left-right politics, that would be by far the most significant general secretary election result yet in this cluster of big Labour-affiliated union contests.
Update: The nomination figures, after counting all submissions, have been released by Unite the Union.
Sign up to LabourList's morning email for everything Labour, every weekday morning.
More from LabourList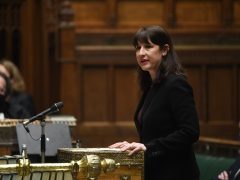 News
Labour has urged the government to close a "major tax loophole" in the windfall tax ahead of a…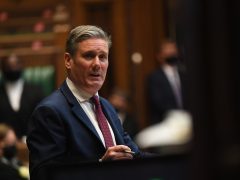 News
The Labour Party is preparing to make several significant policy interventions on the economy to combat the rapidly…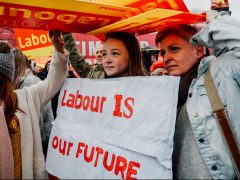 Comment
This summer marks the rebirth of a national Labour students organisation. Its predecessor, marred by factionalism and disagreement,…