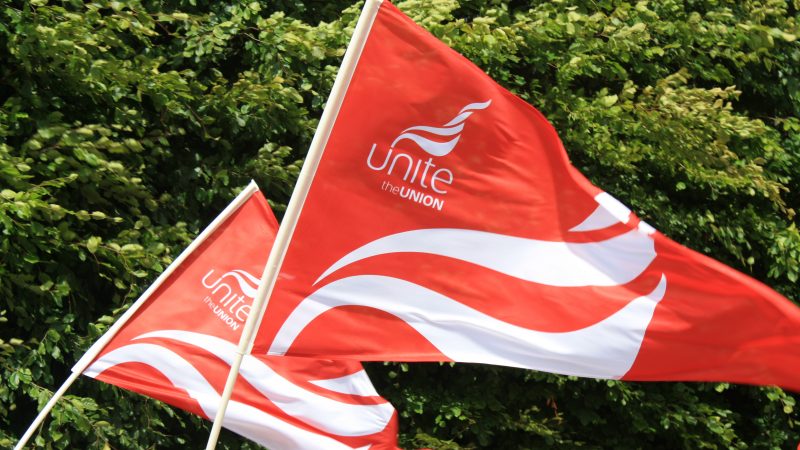 Unite the Union has released the numbers of valid branch nominations for the four general secretary candidates who have all secured enough support at this stage of the election to be included on the ballot paper.
According to the union, the numbers of valid nominations received by each candidate are as follows:
Howard Beckett – 328
Gerard Coyne – 196
Sharon Graham – 349
Steve Turner – 525
Under new Unite rules, candidates needed to receive nominations from at least 5% of branches and workplaces eligible to nominate, which amounted to 172 valid nominations. All four surpassed this threshold.
Assistant general secretary for manufacturing Steve Turner took the lead, followed by executive officer for organising and leverage Sharon Graham, who would be the first woman to lead Unite if she won the contest.
Howard Beckett, assistant general secretary for legal and politics, placed third according to Unite's official figures, while Gerard Coyne – a former regional secretary for the West Midlands – came last on branch nomination numbers.
Beckett has claimed that over 350 branches have endorsed him. While Unite has said the final totals "may vary slightly from these figures as outstanding issues regarding the validity of some nominations are resolved".
The final numbers at the end of the process are not expected to change significantly, however. Unite sources have explained that it is possible some branches did not submit valid forms when casting their nominations.
There is now pressure on the three contenders considered to be on the left of the union – Turner, Graham and Beckett – to unite behind a single candidate. First-past-the-post is used for the vote rather than a preferential system.
Although Coyne has placed last in nominations, Unite insiders point out that when he ran for the general secretary post in 2017, he secured 187 nominations but won 41.3% of the vote. McCluskey had 1,185 nominations and 45.5% of the final vote.
Ballot papers will be sent out to more than one million Unite members from July 5th and the result of the election will be declared on August 26th. The contest followed the decision of incumbent McCluskey, first elected in 2010, to stand aside.
More from LabourList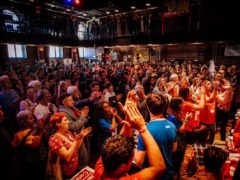 Comment
Labour's parliamentary selection process is under major scrutiny – and for good reason. Across the country, local left-wing…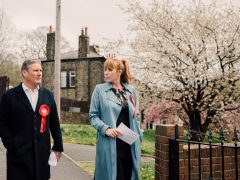 Comment
The last time Labour went from opposition to power in 1997, we were able to harness a wave…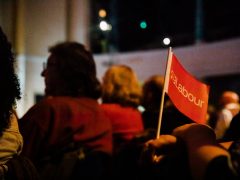 News
The local selection committee in Uxbridge and South Ruislip has been disbanded with "immediate effect" and the results…