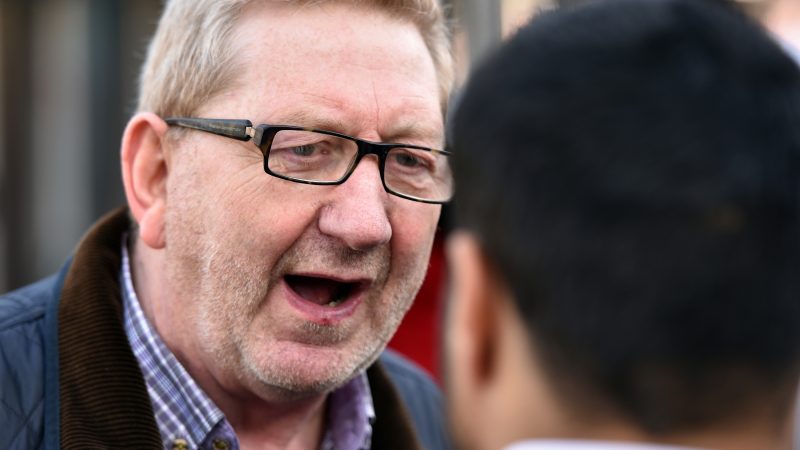 Outgoing Unite general secretary Len McCluskey has come under significant pressure from those on the left of his union, the Labour Party and the wider labour movement who want him to ensure that Gerard Coyne does not win the general secretary race against the three left candidates who have all qualified for the ballot.
"There is a real entrenched fear that this could be it," a well-placed source told LabourList, describing the situation whereby all three left contenders stay in the race as a "complete gift to the right of the Labour Party" and expressing concern that Coyne's rivals – Steve Turner, Sharon Graham and Howard Beckett – do not grasp the "seriousness of the situation".
McCluskey had his final Unite executive council meeting today, where LabourList understands that the following nomination figures were read out: Steve Turner 510, Sharon Graham 337, Howard Beckett 311, Gerard Coyne 189. LabourList has been told that these numbers were disclosed to EC members at around 4pm, and that there are more nominations to allocate to candidates – but not many.
The current general secretary is under pressure to resolve the situation so that only one candidate stands against Gerard Coyne, who has qualified for the ballot despite a higher nominations threshold than in the past. McCluskey allies are worried that a win for Coyne, who challenged the incumbent in 2017 and then secured 41.5% of the vote, could see more than a decade of Unite's political strategy disappear.
LabourList sources say McCluskey is trying hard to persuade the three left candidates to unite around just one between them, but this is proving to be very difficult. If Turner, Graham and Beckett all refuse to step aside to leave a single left candidate, insiders believe the union as it is currently known will be lost.
More from LabourList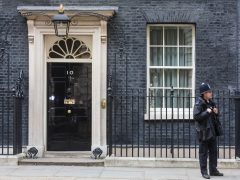 Comment
Low-paid cleaners in East London came together in 2001 with their churches, mosques and community institutions and began…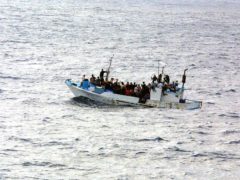 News
Civil service union leader Mark Serwotka has said union members are "sick of clearing up the mess" caused…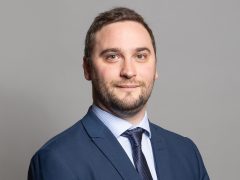 News
Former Conservative MP Christian Wakeford, who defected from the Tory Party earlier this year, has joined Labour's frontbench…