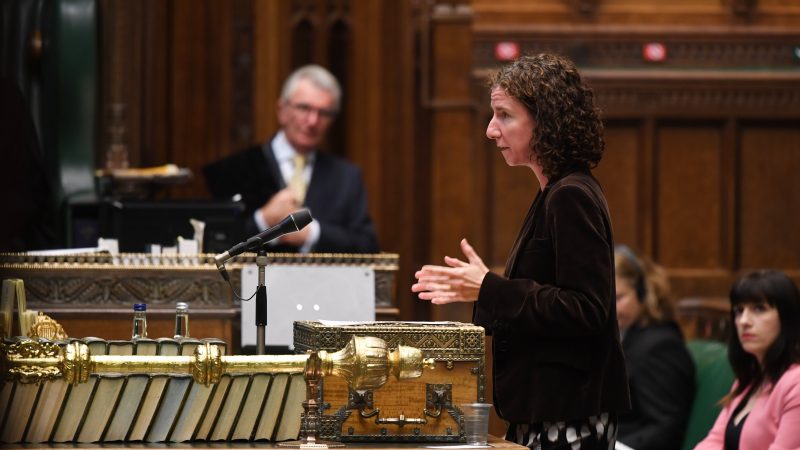 Anneliese Dodds, the Labour Party chair and chair of the 'Stronger Together' policy review, has been appointed today to replace Marsha de Cordova as the Shadow Women and Equalities Secretary, as first revealed by LabourList.
Taiwo Owatemi, the Labour MP for Coventry North West first elected at the 2019 general election, will take on the post of shadow minister for women and equalities, after Charlotte Nichols stood down last week for personal reasons.
Dodds said: "I'm delighted to accept the position of Shadow Women and Equalities Secretary and look forward to maintaining Labour's proud record of promoting equality. Labour is the party of equality – and only Labour in government can deliver a fairer, more equal future for Britain.
"I want to pay tribute to Marsha de Cordova and Charlotte Nichols for the fantastic work they did for those facing discrimination and prejudice, and for holding the Conservative government to account for their appalling failures.
"Congratulations also to Taiwo Owatemi on her appointment as Shadow Minister for Women and Equalities. I'm really looking forward to working with you as we put equality at the heart of everything Labour does."
Owatemi commented: "I am excited to be taking on my new role as Shadow Minister for Women and Equalities. Championing equality and celebrating who you are goes to the heart of why I first stood to be a Member of Parliament.
"I am looking forward to working alongside the brilliant Anneliese Dodds as we hold this government and its woeful track record to account and continue to develop Labour's Race Equality Act."
Keir Starmer said: "I'm really pleased to be able to appoint Anneliese Dodds as Shadow Women and Equalities Secretary at what is a vital time in our ongoing campaign for equality. I would also like to welcome Taiwo Owatemi to her new role and I know she'll be a great addition to the team."
De Cordova resigned from Starmer's shadow cabinet one week ago after serving as Shadow Women and Equalities Secretary since the new leader took up his post in April last year. The Battersea MP said she was quitting "with much sadness".
"Having only been elected in 2017 for the historically marginal constituency of Battersea, I would like to focus more of my time and efforts on the people of Battersea. I will continue to support Keir Starmer from the backbenches," she said.
Dodds was Shadow Chancellor until the reshuffle that took place in May earlier this year, when she was replaced by Rachel Reeves. As the new Labour chair, Dodds has been leading on internal party reforms such as the new complaints process.
As the new chair of Labour's policy review, Dodds has launched 'Stronger Together: A Better Future for Britain', described as a "roadmap to bring Britain together and deliver a fairer, more secure future" and involving a series of events with members.
While keeping her two other roles, Dodds will now also be the opposite number of Liz Truss, who is the Minister for Women and Equalities as well as the new Foreign Secretary.
More from LabourList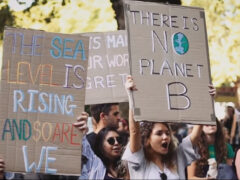 Comment
If the past two years have taught us anything, it is that there is still a lot of…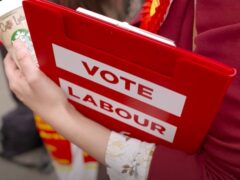 News
Aspiring Labour MPs can now apply for selection in all remaining seats without prospective parliamentary candidates, with the…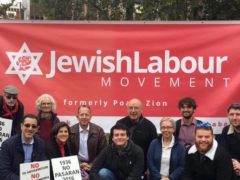 News
An academic and former Labour councillor who called for someone to "blow up" a one-day conference planned by…