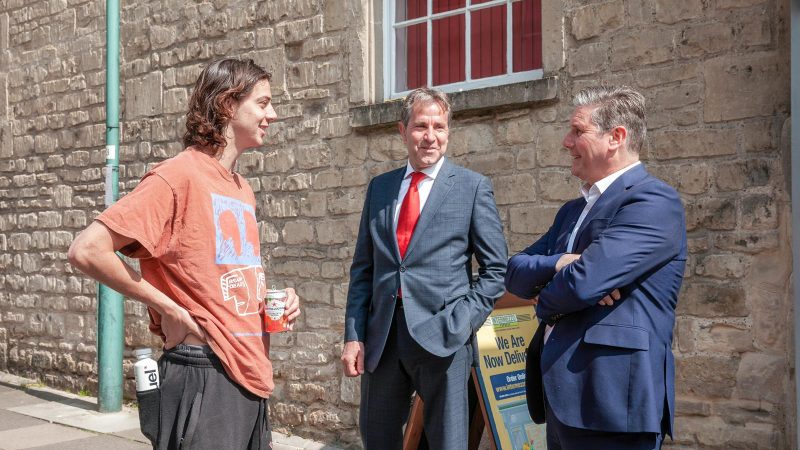 Workers' rights? They're cracking. Up and down the country Labour metro mayors are showing that Labour in power takes workers' rights seriously. Given that around a third of our lives are spent earning a living, having a decent job really matters.
We've all done jobs that aren't great. I was never a fan of 6 am shifts at a factory job I did – nor of the particles of rust (like fine grit) that irritated my eyes to redness as a young scaffolder's assistant. And there have been a few bosses that I met who would give fictional boss David Brent a run for his money. But, equally, you remember those great mentors in your career, the workplaces that made time to invest in you and where you felt every day was worthwhile.

So, because we spend 90,000 hours at work over a lifetime I, and my metro mayor colleagues, are determined to try and make sure those hours are the very best they can be.

 That's why this week, as part of my push for decent jobs, I launched my West of England 'good employment charter' – fulfilling a manifesto pledge I gave in my metro mayor election last year. 

The charter builds on the work of other Labour metro mayors who have the fair employment charter in Liverpool, the fair work charter in West Yorkshire and the good employment charter in Greater Manchester. 
First to join my West of England good employment charter was Aardman, the Oscar winning makers of Wallace and Gromit. They are being joined by companies big and small. Why? Because happy and healthy staff also means productive staff and a successful business. In short, it's a win-win for employees and employers.
There are two tiers to the West of England good employment charter: 'supporters', where the West of England authority I lead works with aspiring organisations to help them raise employment standards; and 'members', where employers prove they are exemplars.

 The tests are about secure work – so people know when the next shift is coming – paying the real living wage and making sure that workers are listened to and can get training and promotions. It's also about making sure people stay healthy. Every company that signs up as a charter member or supporter receives bespoke support and training.
At a time when the Tory front runner for Prime Minister Liz Truss is pledging an assault on workers' rights that TUC general secretary France O'Grady described as "cynical and reckless", it is clearer than ever that there is a better way.
My charter, and those of my colleagues, have been designed co-operatively with trade unions, employers and employees working together. We have a common purpose in driving up standards and wages at work and improving UK productivity, too – which is vital if we are to afford better schools, hospitals and care for older people so they can live in dignity in retirement. Work is central to our lives so Labour in power is delivering.
More from LabourList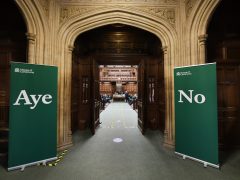 Comment
This piece was originally published on LabourList in March 2013 to mark the ten-year anniversary of the vote…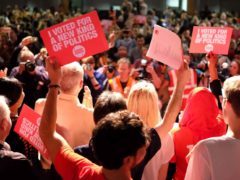 Comment
The public's verdict on Jeremy Hunt's Budget was simple and accurate: the rich will get richer and ordinary…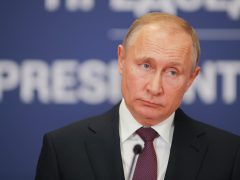 Daily email
On Friday, the International Criminal Court (ICC) issued a warrant for the arrest of Russian President Vladimir Putin.…