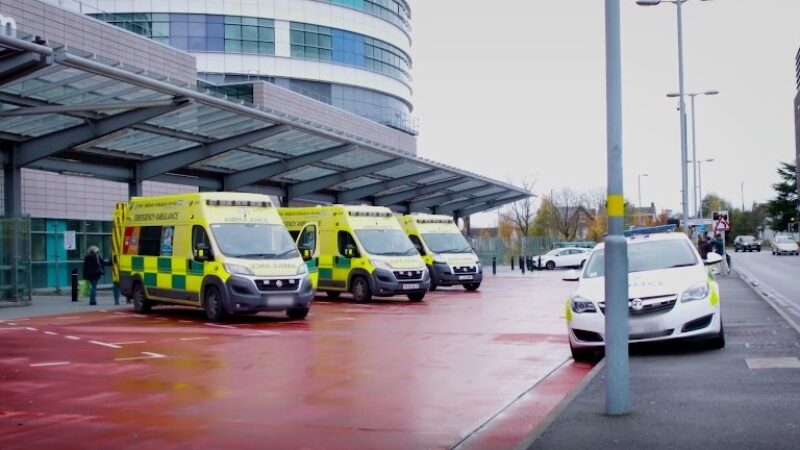 Unite, UNISON and GMB have confirmed that planned strike action by ambulance workers will go ahead, following talks with Steve Barclay that one union representative denounced as an "insult to our members".
UNISON and GMB confirmed that members in the ambulance service will walk out on Wednesday, while Unite announced that planned strike action on January 23rd will also go ahead.
Speaking to Sky News following the meeting with the Health Secretary, Unite's national lead officer Onay Kasab said the government has "missed yet another opportunity to put this right".
He added: "We came here in good faith. What they want to talk about is productivity. Productivity, when our members are working 18-hour shifts. How you become more productive with that I do not know."
According to The Guardian, the government had been considering offering a "one-off" payment to health workers to help them through the current winter. Asked whether an offer had been made, Kasab claimed that ministers had said workers would have to come up with "productivity savings" in order to justify a payment.
He told viewers: "That is absolutely ludicrous. This isn't a factory we're talking about. We are talking about people who are working well beyond their contracted hours anyway just to get the job done, because they can't hand patients over and because they care so much.
"So for the government to be talking about productivity in exchange for a pay award is an insult to every single one of our members. You all know what's going on in hospitals at the moment. You all know how hard everybody is working. So today is an insult to our members."
Also commenting following the meeting with Barclay, GMB national secretary Rachel Harrison said: "Today's talks fell well short of anything substantial that could stop this week's strikes.
"There was some engagement on pay – but not a concrete offer that could help resolve this dispute and make significant progress on the recruitment and retention crisis. The public expects the government to treat these talks seriously. It's time they got on with it."
UNISON head of health Sara Gorton, who also attended the talks, said there had been no "tangible concessions" but described the meeting with Barclay as "very civil", adding that unions and the government were talking about pay, which was "definitely progress".
Gorton said: "The Secretary of State is very, very clear that resolving this dispute means not just talking about pay for the next period but actually pay for the current year." She revealed that Barclay had asked unions to help him make the case to the Treasury for the health sector to get more investment.
Ambulance workers across most of England and Wales took part in one day of strike action in December in a coordinated walk-out by the three main unions in the sector, UNISON, GMB and Unite.
Appearing in front of the Commons health committee ahead of the strike, Harrison said that ambulance delays are having a "devastating impact" on staff, telling MPs: "Our members went into this profession to become healthcare professionals, to help the public and provide patient safety.
"They feel they are being physically prevented from being able to carry out their jobs today. And that is because of this knock-on impact over delays and waiting times, and the fact that patients can't be safely discharged into hospitals."
She added: "Our members have taken the steps that they've taken, the vote for action, and this is one of the central parts as to why. They are doing this because we have been raising these issues for years, and we have been ignored."
More from LabourList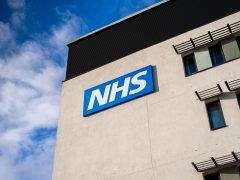 News
The GMB and the Royal College of Nursing have called off planned strike action in Wales following a…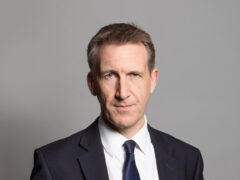 News
Dan Jarvis' bill on extending job protections for pregnant women and new parents has passed its third reading,…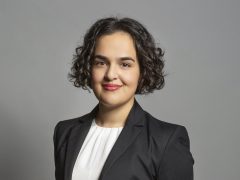 Comment
"Children are literally being picked up from outside the building, disappearing and not being found. They're being taken…