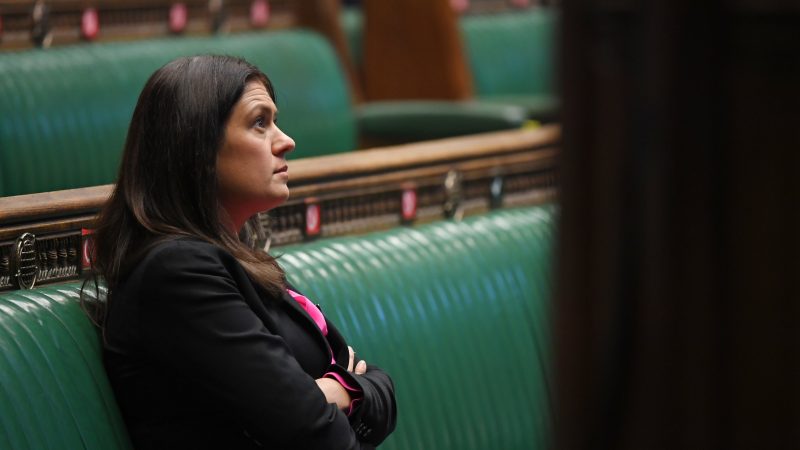 Sign up to LabourList's morning email for everything Labour, every weekday morning.
UK inflation fell again in December to 10.5%. But food prices continued to rise, with the Office for National Statistics estimating that the annual rate of inflation for food and non-alcoholic beverages was at its highest level since 1977. Senior economist at the Resolution Foundation Jack Leslie stressed that inflation "remains particularly high" for low-income families as they are "on the wrong side of a large cost-of-living gap due to the high cost of energy bills and food". The think tank has estimated that the poorest tenth of families experienced an inflation rate of 11.9% on average in December compared to 9.2% for the richest tenth of families.
Also commenting on the figures, Rachel Reeves declared: "Each passing day brings more and more evidence that people are feeling worse off under the Tories." The Shadow Chancellor argued that the government has shown a "dearth of ambition" for Britain, adding: "After 13 years of failure, they may only want our economy survive, but Labour wants it to thrive." Her frontbench colleague Lisa Nandy set out elements of the opposition's vision for the economy in a speech to the Institute for Government's conference yesterday. The Shadow Levelling Up Secretary told attendees: "Every major challenge this country faces comes back to one thing. We have written off the talent, potential and assets of most of our people in almost every part of Britain." The Labour frontbencher described this as a "social crime", emphasising that "no part of Britain can succeed unless we grow our economy in every place, not just some".
Nandy announced that Labour would abandon the government's 12 'levelling up' missions, which she denounced as "vague" and "disingenuous", and create an "independent advisory council" to monitor progress on addressing regional inequality. She said the party's work in this area would be based on principles including: resilience in local, regional and national economies; connectivity to education, training, work, healthcare, family and friends; sustainability; and wellbeing. Building on the ideas set out in Keir Starmer's new year speech, Nandy argued: "Ending a century of centralisation and unleashing the power of all people in all parts of Britain is no longer a nice to have, a local or a regional issue. It is at the heart of whether this country has a future or not."
Labour is not the only party looking to move away from the rhetoric of levelling up, a subject inextricably linked to former Prime Minister Boris Johnson. According to The Times, Tory MPs in key marginal seats claim that they have been told to avoid using the phrase because people do not understand what it means. They have instead been advised to use phrases like "stepping up", "gauging up" and "enhancing communities". Though some Tories have reportedly pushed back on the claims, a change in the government's language in this area could be seen as an acknowledgement of the emptiness of the levelling up agenda, or worse, an attempt to quietly sideline work to address regional inequality.
Sign up to LabourList's morning email for everything Labour, every weekday morning.
More from LabourList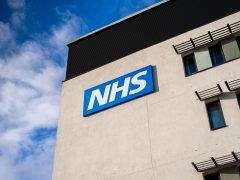 News
The GMB and the Royal College of Nursing have called off planned strike action in Wales following a…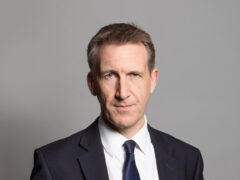 News
Dan Jarvis' bill on extending job protections for pregnant women and new parents has passed its third reading,…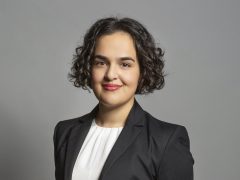 Comment
"Children are literally being picked up from outside the building, disappearing and not being found. They're being taken…