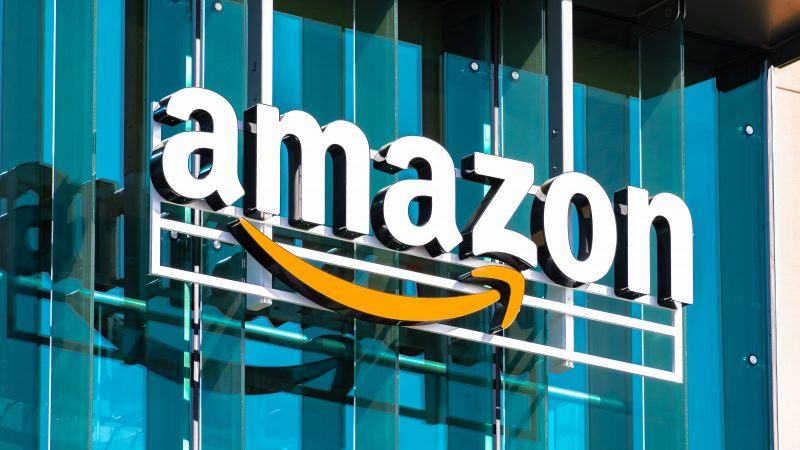 Sign up to LabourList's morning email for everything Labour, every weekday morning.
Amazon workers in Coventry are taking part in the company's first ever strike in the UK today. Hundreds of GMB members at an Amazon fulfilment centre in Coventry are thought to be involved in the walkout, which the union said was precipitated by anger over the company's "50p-per-hour pay offer". GMB said its members currently receive £10.50 per hour, and the union has called for pay to rise to £15 per hour. Commenting ahead of the strike, GMB senior organiser Stuart Richards said workers were "taking on one of the world's biggest companies to fight for a decent standard of living", declaring: "After six months of ignoring all requests to listen to workers' concerns, GMB urges Amazon UK bosses to do the right thing and give workers a proper pay rise."
Amazon has played down the action, arguing that those involved represent a small proportion of its workforce in Coventry. The company is not entirely wrong on that point. GMB's strike ballot is thought to have involved around 300 workers at the warehouse out of an estimated total of 1,400. But the action has already received widespread coverage in the national media, increasing scrutiny of Amazon's controversial workplace practices and conditions. And who could really disagree with GMB senior organiser Amanda Gearing who argued that it is a "badge of shame" for the company that workers are being "forced to go on strike to win a decent rate of pay from one of the world's most valuable companies"? For context, Amazon UK Services – the company's warehouse and logistics operation – grew its revenues by just over a quarter in 2021 to £6.09bn.
Another day, another big speech from a Labour frontbencher. Today it's the turn of Lisa Nandy, who will be addressing the Convention of the North in Manchester this afternoon. The speech is expected to cover similar ground to her recent appearance at the Institute for Government's conference, with the Shadow Levelling Up Secretary again stressing that "unleashing the power of all people in all parts of Britain is no longer a nice to have" but central to whether the country "has a future or not". Today's speech will focus more closely on local government, with Nandy expected to argue that the UK's political system "must change or die" and set out Labour's ambition to establish "a new relationship of equals, based on mutual respect" between national and local government, which the party said will "enhance" the role of local leaders but also "ask more" of them.
Nandy will pledge to "empower" communities to "take control of their own economic future" and call on local leaders to set out what powers they need to gain through Labour's proposed 'Take Back Control' Act to drive their own local growth plans. Andy Burnham appears to already be on manoeuvres, arguing in an op-ed for The Guardian this morning that Greater Manchester's funding should be converted into a single grant, similar to the way central government funds Scotland and Wales. The Greater Manchester mayor writes that this could be the "first building block" in a new funding settlement for the English regions, adding: "If all areas were to move over time to the same model, with a commitment to equal living standards hardwired into UK law, we would at last have an architecture to support German-style 'levelling up'."
Sign up to LabourList's morning email for everything Labour, every weekday morning.
More from LabourList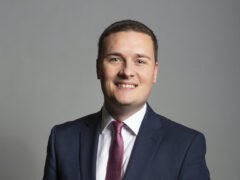 Comment
13 years of Conservative mismanagement have left the NHS without the doctors and nurses it needs, and patients…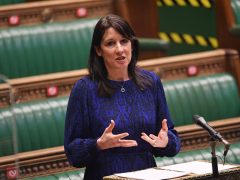 News
Rachel Reeves has argued that the Tories "have no plan for now, and no plan for the future"…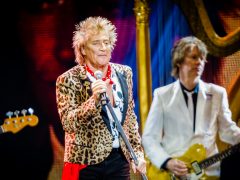 Daily email
The Tories appear to be at risk of losing a key demographic at the next election: 70s rock…