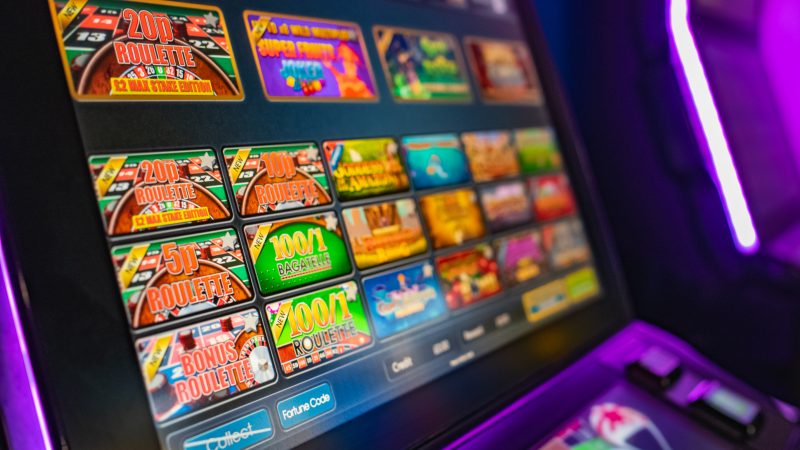 In Haringey, north London, the concentration of betting shops on our high streets is more than six times higher than the national average. Across the country, betting shops and mini-casinos are a growing presence on our high streets. Intentionally present amongst our most vulnerable communities, local people are deeply concerned about the exploitation and harm they cause.
Residents are always surprised to hear that the council is very limited in its power to stop new betting shops opening. Even though we set our own licensing policy, we are bound by outdated legislation that says councils must aim to permit gambling premises. There are limited grounds on which to object to new gambling premises licences, and gambling companies have a staggering wealth of resources at their disposal to challenge any decisions that do not go their way. Haringey Council is facing a legal challenge from a large gambling provider because we refused to permit licence variation for them to operate for 24 hours on a site in a deprived area.
We know that thousands of our residents are affected by problem gambling. Gambling has the potential to result in unemployment, debt, crime, relationship problems and physical or mental health issues, so the knock-on effects on families and wider society is an acute concern. It is thought that problem gambling costs the UK economy up to £1.2bn every year. Organisations that support people with gambling problems estimate that, for every one person that is directly affected, six others are impacted. That's partners, children, friends, employers and even neighbours.
The Gambling Commission, which regulates gambling activity, is too weak. It has been criticised by the National Audit Office for lagging behind the pace of change in the sector and has a tiny budget compared to the £11bn industry it regulates. A new regulator and new legislation are desperately needed, but the government has been delaying the gambling white paper for years, with no indication on when it will appear. In the meantime, our communities suffer and we see tragic stories of young people with gambling addictions dying by suicide, lives cut short in their prime.
In Haringey, we've taken a lead on tackling this issue. On January 23rd, we will bring together politicians and professionals at a flagship gambling harms summit at Alexandra Palace. The summit will demonstrate how, in spite of the limits imposed by government legislation, local government can lead the way in tackling gambling harms, alongside our partners in healthcare, schools and the voluntary sector.
The public health team in Haringey is training professionals and the community about the signs of gambling harm and how to support people. We are also increasing the amount of support available to those for whom gambling is no longer just harmless fun. Workshops in schools are already underway, and a campaign to raise awareness amongst our residents will follow. The basis of this work has drawn from the lived experience in our community; local people have worked with Haringey Council to share their experiences of gambling harms, and alongside public health professionals, have helped shape the council's response.
Legislative change, however, is required to make the progress we need to address gambling harm. Our communities need a new Labour government to update the 2005 Gambling Act. We have a monumental mess to clear up after 12 years of Tory austerity, but we also have a few of our own legacy mistakes to fix.
Keir Starmer has promised a 'take back control' bill to transfer powers out of Westminster. Giving greater licensing powers to councils will be a quick win for a new government and for communities. We know our communities better than gambling companies do. We know when our high streets are at breaking point, yet we can face legal action when trying to do the right thing. A Labour government has the opportunity to turn this power dynamic on its head.
The powerhouse of the Labour party is in local government; it's here that we are at the forefront of the pushback against Tory failures. While the government prevaricates, local Labour councils like Haringey are fighting back to reduce gambling harms and protect residents.
More from LabourList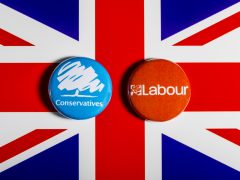 Columnist
If you listen to some commentators, you'd think Labour are now destined to be the largest party in…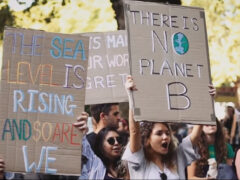 Comment
If the past two years have taught us anything, it is that there is still a lot of…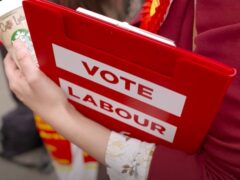 News
Aspiring Labour MPs can now apply for selection in all remaining seats without prospective parliamentary candidates, with the…