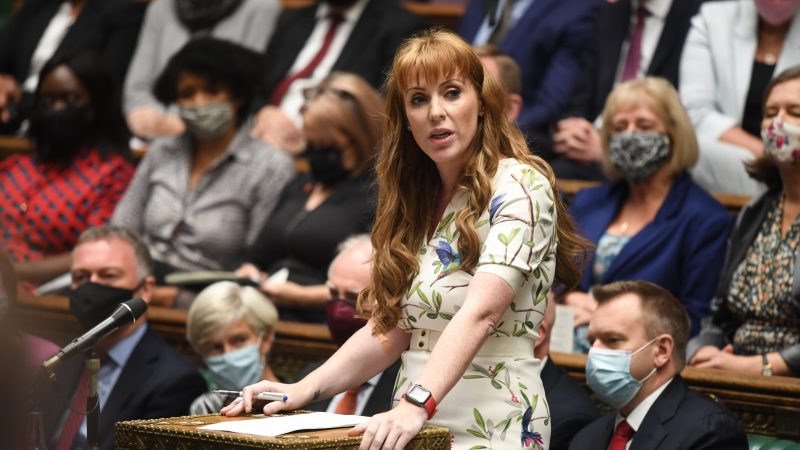 Angela Rayner has denounced Nadhim Zahawi's tenure as Chancellor as "absurd" and demanded to know how a person being "actively investigated for unpaid tax" could be appointed to run the UK's tax system.
Rishi Sunak is facing calls to sack Zahawi, who currently serves as Tory Party chair, after it emerged that he had paid a penalty to HMRC over unpaid tax while he was serving as Chancellor, a role he held between July and September last year.
According to the BBC, the tax dispute was resolved during Zahawi's tenure as Chancellor, with the Tory MP thought to have paid approximately £5m. Zahawi has described the incident as "careless and not deliberate".
In an urgent question to parliament this afternoon, the deputy Labour leader said: "Is there no system in place to prevent a person being actively investigated for unpaid tax being appointed to run the UK's tax system? Maybe it's that absurd, Mr Speaker, that no one would ever think it would happen."
Rayner told MPs: "We may have a carousel of ministers, but it's the same old excuses every single time." She said the reports about Zahawi's tax affairs "raised serious concerns", not just about his specific case, but "standards in this entire government".
Responding to Labour's urgent question, cabinet office minister Jeremy Quinn said the government follows a "proper process under the ministerial code" and that he was "absolutely confident" that the "usual process" will have been followed by Sunak in regard to Zahawi's appointment.
He said the Prime Minister's independent ethics adviser would conduct an investigation into the matter to "establish the facts" and confirmed that the outcome of the inquiry "will be made public in due course."
The Prime Minister announced this morning that he had instructed his new ethics adviser to investigate Zahawi's tax settlement with HMRC. Sunak said: "Integrity and accountability is really important to me, and clearly, in this case there are questions that need answering."
"That's why the independent adviser has been asked to fully investigate this matter and provide advice to me on Nadhim Zahawi's compliance with the ministerial code, and on the basis of that, we'll decide on the appropriate next steps," he added.
In a statement following the announcement, Zahawi said he welcomed the decision to refer the matter to the independent adviser, adding: "I am confident I acted properly throughout and look forward to answering any and all specific questions in a formal setting". He confirmed that he would continue in his role as Tory Party chair.
Addressing MPs this afternoon, Rayner declared: "Why does the Prime Minister need an adviser to tell him that this conduct is unethical? If this isn't a breach of the ministerial code, surely the code itself is wrong."
She added: "How can the Prime Minister claim to deliver the integrity, professionalism and accountability that he promised while his Conservative Party chair still sits in his cabinet?"
In response to a question from Labour backbencher Stephen Timms about the truthfulness of claims by Zahawi last summer that his tax affairs were "fully paid and up to date", Quinn said: "I don't know the answer to that question. I genuinely don't.
"But I've got no doubt that the work of the independent adviser will establish the facts and that that will be reported to the Prime Minister."
More from LabourList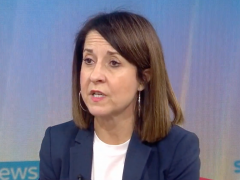 Daily email
Workers vs shirkers, drivers vs eco-zealots Fresh from dusting off their spades to dig out battle lines over…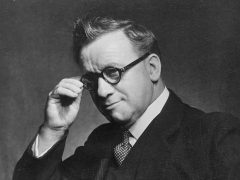 Comment
Imagine waiting for a bus at Marble Arch on a hot summer evening in London in 1921. There…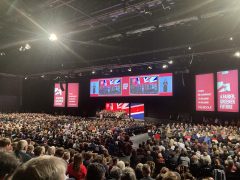 Columnist
The Labour Party's annual conference is the one of the biggest political events in Europe. It is Labour's…