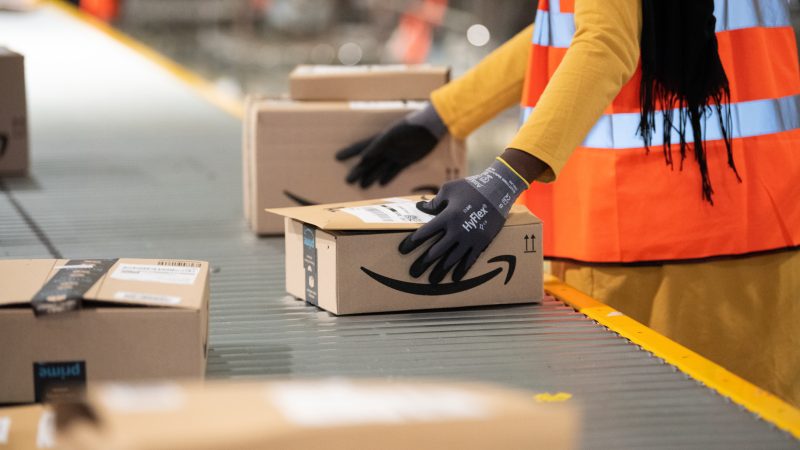 The GMB has announced seven further days of strike action by workers at Amazon's Coventry warehouse in a continuing dispute over pay that has seen Amazon employees stage their first ever strike in the UK.
GMB confirmed last night that more than 350 staff at the West Midlands fulfilment centre are scheduled to walk out on February 28th and March 2nd, ahead of a week-long strike from March 13th to 17th.
GMB senior organiser Amanda Gearing said: "This unprecedented week-long strike shows the anger among Amazon workers in Coventry. They work for one of the richest companies in the world, yet they have to work round the clock to keep themselves afloat.
"It's sickening that Amazon workers in Coventry will earn just 8 pence above the [national minimum wage] in April 2023. Amazon bosses can stop this industrial action by doing the right thing and negotiating a proper pay rise with workers."
Workers at the Coventry warehouse staged the first strike in the UK in Amazon's history on January 25th, following an industrial action ballot that saw 98% vote to strike on a turnout of more than 63%.
GMB said members had voted to strike "in anger over the company's 50p-per-hour pay offer". According to the union, its members currently receive £10.50 per hour. GMB has called for pay to be increased to £15 per hour.
Amazon told ITV News in December that the company offers "competitive pay which starts at a minimum of between £10.50 and £11.45 per hour depending on location", which it said represents a 29% increase since 2018.
The GMB announced the result of its strike ballot in December. Commenting at the time, Gearing said members "should be applauded for their grit and determination".
She added: "The fact that they are being forced to go on strike to win a decent rate of pay from one of the world's most valuable companies should be a badge of shame for Amazon."
Amazon announced in July 2022 that its total UK revenues rose by 12.6% during the previous year to £23.2bn. Amazon UK Services, the company's warehouse and logistics operation, grew its revenues by just over a quarter to £6.09bn.
In an interview with LabourList in December, TUC general secretary Paul Nowak identified Amazon as an employer that unions globally have "got to get to grips with", adding that he hopes the strike action by workers in Coventry will be a "little bit of the spark that lights the flame".
Appearing before the Commons business committee in November, Amazon's head of public policy for Europe Brian Palmer confirmed that the company tracks the productivity of workers within its warehouses via surveillance technology and that workers can be fired for repeatedly missing productivity targets.
Committee chair and Labour MP Darren Jones highlighted the case of a 63-year-old constituent who was told he would be sacked if he received "three strikes on his productivity tracking".
Asked whether such an approach was Amazon policy, Palmer said the workers who leave the company for "performance-related reasons" are a "very small minority". But when he was pressed on whether an employee could be fired if they have "three productivity flags on the system", Palmer said: "Yes."
More from LabourList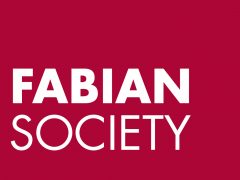 Comment
If you have to stop work in Britain today, your financial position will plummet. Government-mandated minimum payments for…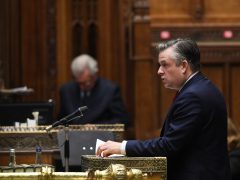 News
Jonathan Ashworth has said the latest statistics on poverty in the UK are a "devastating verdict" on the…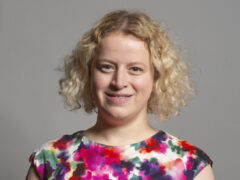 Comment
Next week, MPs will debate the government's cruel new illegal migration bill. The legislation will make it impossible…