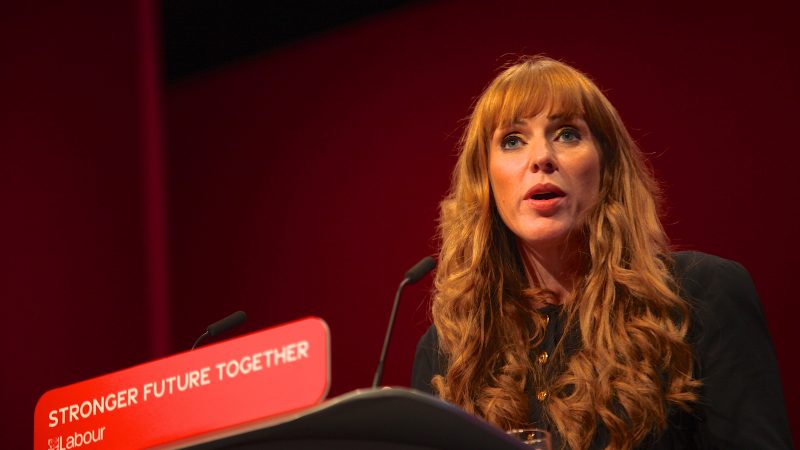 Labour has announced that in government it will introduce a policy requiring firms with more than 250 employees to have action plans in place to support women as they experience the menopause.
The party said today it would require large employers to publish and implement menopause action plans, setting out how they would support employees through menopause, with possible provisions including paid time off, changes to uniforms and temperature control in the workplace.
Announcing the plan, Labour highlighted that one in ten women aged between 45 and 55 will leave a job because of menopause symptoms. The TUC estimates that women of menopausal age make up 11% of the total UK workforce and 23% of women in employment.
Labour's policy will not set out specific requirements for employers, as the action plans will need to be tailored to different workplaces. The party will, however, issue guidance on how to compose plans.
Large firms will be required to publish their plans and communicate policies to employees. Labour said the process would be "simple and easy", with employers required to submit their plans annually to the existing government portal used for gender pay gap reporting.
Unveiling the plan, the deputy Labour leader Angela Rayner said: "Everyone should be supported to thrive at work. But all too often, women going through the menopause are being let down.
"Under the Conservatives, the number of women leaving the workforce is skyrocketing and productivity is plummeting as those who continue in work aren't getting the support they need.
"This is bad for women, bad for business and bad for our economy. I know from working with many incredible women how hard it is to get on at work every day whilst battling severe symptoms including depression, joint pain and extreme fatigue. It happens in every workplace, but too often women suffer in silence".
Shadow Women and Equalities Secretary Anneliese Dodds said: "Women in their 50s are the fastest growing group in the workforce, but they face significant pressures, and many are managing their menopause symptoms while holding down a job, caring for elderly parents and supporting their own children.
"No one should face having to step down from their job because of the menopause. Today's announcement is a vital step forward in enabling those women to re-enter the workforce, progress their careers or to keep working.
"From access to vital healthcare, to support at work, the Conservatives have vacated the field on supporting women. Labour will ensure that these women are heard and supported through what can be a challenging time in their lives."
A number of large UK employers, including Nationwide Building Society and Tesco supermarkets, have signed up to a menopause workplace pledge. The campaign, led by the Wellbeing of Women charity, seeks to "encourage organisations to take positive action and support all staff affected by menopause in the workplace".
Speaking to Sky News this morning, Shadow Northern Ireland Secretary Peter Kyle said support for women experiencing the menopause was a "pressing issue", as women in their 50s are the fastest growing section of the workforce.
More from LabourList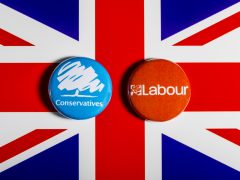 Comment
If you listen to some commentators, you'd think Labour are now destined to be the largest party in…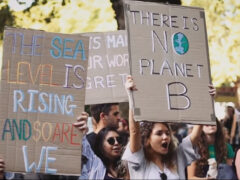 Comment
If the past two years have taught us anything, it is that there is still a lot of…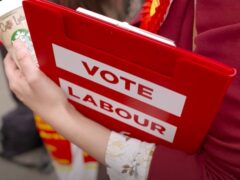 News
Aspiring Labour MPs can now apply for selection in all remaining seats without prospective parliamentary candidates, with the…