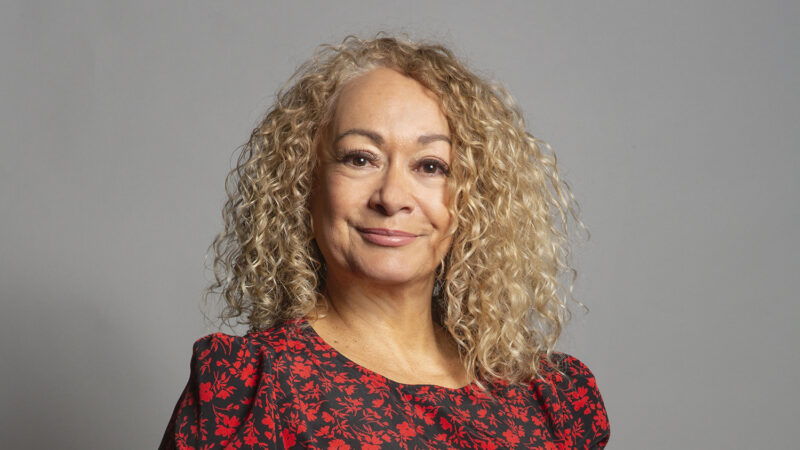 Labour MP Kim Johnson has apologised for describing Israel as "fascist" and an "apartheid state" and withdrawn her remarks, which Keir Starmer's spokesperson had condemned as "completely unacceptable".
The MP for Liverpool Riverside made the comments during Prime Minister's Questions this afternoon. Commenting after the session, the Labour leader's spokesperson said the party's chief whip would be speaking to Johnson later today and urged the MP to withdraw the remarks as a first step.
Johnson said: "I would like to apologise unreservedly for the intemperate language I used during PMQs. I was wrong to use the term "fascist" in relation to the Israeli government and understand why this was particularly insensitive given the history of the state of Israel.
"While there are far-right elements in the government, I recognise the use of the term in this context was wrong. I would also like to apologise for the use of the term "apartheid state". While I was quoting accurately Amnesty's description, I recognise this is insensitive and I would like to withdraw it."
Amnesty International published a report last year that analysed Israel's "intent to create and maintain a system of oppression and domination over Palestinians" and concluded that "this system amounts to apartheid".
Johnson told MPs during today's Prime Minister's Questions: "Since the election of the fascist Israeli government in December last year, there has been an increase in human rights violations against Palestinian civilians, including children.
"Can the Prime Minister tell us how he is challenging what Amnesty and other human rights organisations are referring to as an apartheid state?"
Responding to the comments, Starmer's official spokesperson said: "We think the words that she used were completely unacceptable. The chief whip will be speaking to her later today. As a first step, we would obviously want her to withdraw the remarks that she used."
On the relationship Starmer would seek with Israel, the spokesperson said: "We obviously see the relationship with Israel as an important one for us bilaterally.
"We want to have strong relations with the government of Israel. Obviously, there are always issues in any bilateral relationship where you have disagreements between countries, but fundamentally the relationship between Britain and Israel is one that we value."
Reacting to the spokesperson's comments about Johnson, Momentum tweeted: "Another outrageous abuse of power by Starmer, this time to silence wholly legitimate criticism of the Israeli government."
A Momentum source told LabourList: "It seems that agreeing with Amnesty International, the UN and Human Rights Watch is a serious offence in Starmer's Labour. It's clearer than ever that this authoritarian party leadership does not care for Palestinian lives and is a threat to progressive values."
More from LabourList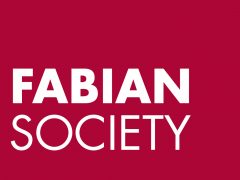 Comment
If you have to stop work in Britain today, your financial position will plummet. Government-mandated minimum payments for…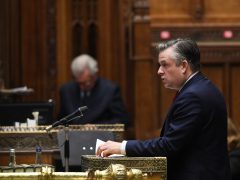 News
Jonathan Ashworth has said the latest statistics on poverty in the UK are a "devastating verdict" on the…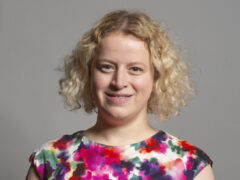 Comment
Next week, MPs will debate the government's cruel new illegal migration bill. The legislation will make it impossible…