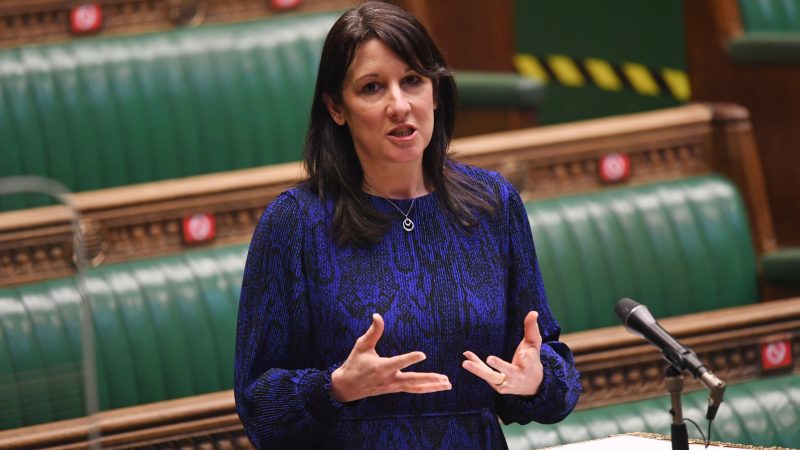 Rachel Reeves has warned that the UK is on a "path of managed decline" under the Tories after the Bank of England announced that it was increasing interest rates to 4% – their highest level in more than 14 years.
The Bank's monetary policy committee confirmed today that interest rates would rise by half a percentage point, from 3.5% to 4%, the tenth increase in a row. Its report concluded that the economy would enter a shorter and shallower recession than the committee forecast in November.
The Shadow Chancellor said: "With households already paying a Tory mortgage penalty, families across the country will be worried about what rising interest rates today mean for them.
"The reality is that, under the Tories, growth is on the floor, families are worse off and we are stuck in the global slow lane. We do not have to continue on this path of managed decline when Britain has so much potential to grow and thrive."
Jeremy Hunt said the government supports the Bank's decision to raise interest rates, arguing that the move would help bring inflation down. The Chancellor said ministers would ensure they act "in lockstep" with the Bank's approach including by "resisting the urge" to fund additional spending or tax cuts through borrowing.
TUC general secretary Paul Nowak said: "The Bank has taken a very big risk by pushing rates up. And if we spend this year in recession, working people will pay a high price.
"The Chancellor now bears responsibility for keeping us out of recession. He must respond at next month's Budget with an urgent spending boost to keep the UK economy moving and to keep people's jobs safe. And he should start with funding for public sector pay rises that keep up with the cost of living."
Analysis published by the TUC today concluded that the UK economy has grown £400bn less than expected since the Tories came to power, with public spending cuts and policies favouring wealth accumulation creating what the union body called an economic "doom loop".
According to the TUC, instead of recognising spending cuts as a cause of weak growth, Conservative governments have "doubled down" on cuts to departmental budgets and the real pay of public sector workers.
It warned that the "doom loop" is "set to keep turning" given the current government's stance on public sector pay and departmental budget cuts and its refusal to consider wealth taxes.
Commenting on the Bank's announcement, Joseph Rowntree Foundation chief analyst Peter Matejic said: "Days like today raise profound questions about who we look after when times are hard.
"Our governments are not powerless and should be prioritising ensuring everyone has enough to live on, so that those on the lowest incomes are not jeopardising their health or cutting back the family food budget just to keep the lights on.
"What is needed now isn't tweaks around the edges – it is a social security system which protects us from harm when living through difficult times and guarantees that people are able to afford the essentials which we all need to live."
More from LabourList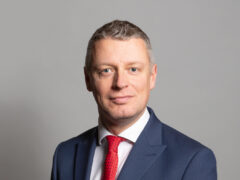 Comment
Labour is the party of housing. A decent, affordable home for all runs in our DNA. We know…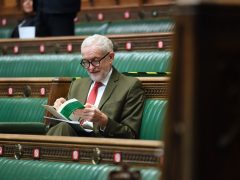 Daily email
The national executive committee yesterday voted to block Jeremy Corbyn from standing as a Labour candidate in the next general…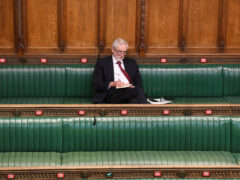 Comment
I sat next to Alan Johnson in the TV studio on election night in 2019 when he delivered…