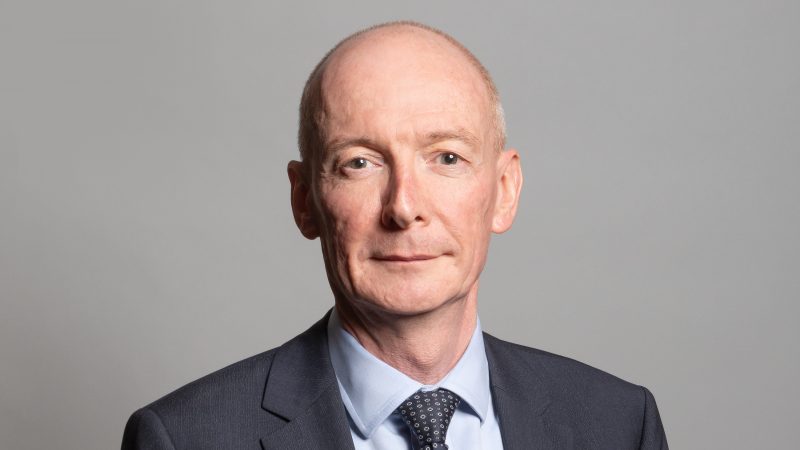 When the Chancellor gets to his feet this afternoon, it will be a bit like one of those movie franchises that has run its course. They keep churning them out, but the plot lines have lost all their strength. Another Tory Budget. Another Tory growth plan. And the sense that the story has run out of time.
The Conservative Party has had 13 long years to deliver for Britain. 13 years to drive growth. 13 years to ensure that hard-working people earn decent wages. 13 years to "level up" and "unleash" the potential of the country. Yet, after all this time, all these Budgets and plans, wages have still stagnated, taxes have risen and our public services are creaking. Now there is no one left to blame. The Tories are not part of the solution. They are part of the problem.
After years of low growth and failed plans, six months ago they doubled down and drove the economy off a cliff. Liz Truss' unfunded tax cuts prompted borrowing costs to soar, put pensions on life support and caused mortgages to skyrocket. No one forced them to do this. They chose to. And hard-working British families are still paying the price for the ideological recklessness and gross incompetence of the Tories. This year, average mortgage payments will be up £2,000 a year compared to what they were only 18 months ago.
Jeremy Hunt and Rishi Sunak want to prove to the public that they, unlike their many Tory predecessors, are the grown-ups in the room. They want the public to thank them for cleaning up a small part of the mess created by their own party.
But, if we look at what has been trailed for the Budget, the Chancellor is either not tackling the problems at all and, when he tries to, much of what he might announce is simply continuing the Tory habit of following Labour's lead. Windfall tax – suggested by Labour. Energy price cap – suggested by Labour. Workforce plan – suggested by Labour. It is a regular pattern. We suggest an idea. They denounce it as economically irresponsible. Then they adopt it.
The Prime Minister and Chancellor are not the solution that they want to present themselves as. They are just another iteration of a tired party who, after 13 years, has nothing to show for itself.
What the country really needs is a long-term plan to address our challenges. One that matches fiscal responsibility with ambition and hope. That is what was behind the five missions announced last month by Keir Starmer. Economic growth, clean energy, an NHS fit for the future, opportunity for all and safer streets and communities. Each one aimed at meeting a big challenge and making the UK a success.
We know that these missions won't be achieved through government alone, and even less so through a return to trickle-down economics, but through the recognition that growth comes from all of us, that partnership is necessary for progress. This is why we are dedicated to working with business and unions and with every part of the country. After 13 long years, that's the kind of ambitious plan the country needs rather than another dreary episode of this long Tory movie series.
More from LabourList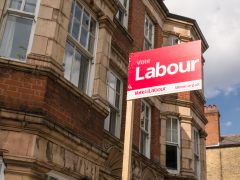 Comment
Swindon Labour was delighted and excited to welcome Keir Starmer, Angela Rayner, Rachel Reeves and a host of…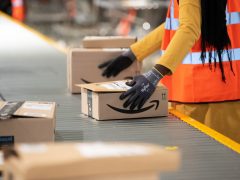 News
GMB has warned of a "summer of strike chaos" at Amazon after the union announced six further days…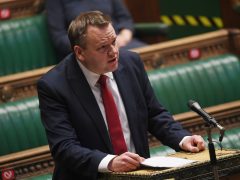 News
Nick Thomas-Symonds has argued that the "devil is in the detail" of the UK's agreement to join the…