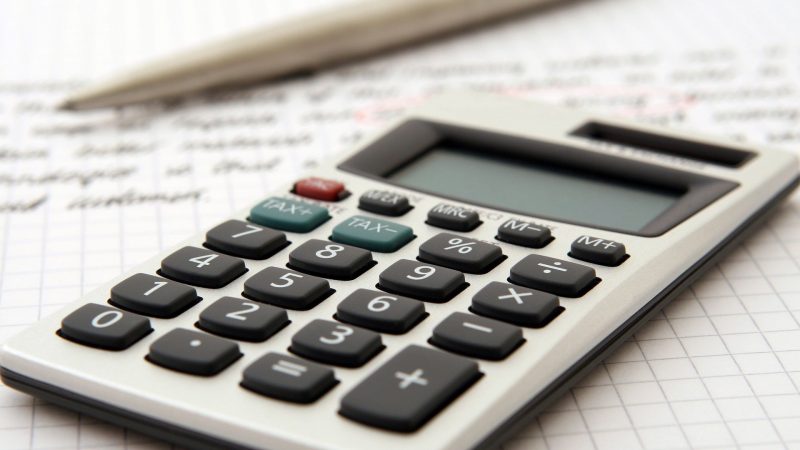 Sign up to LabourList's morning email for everything Labour, every weekday morning.
Labour has released figures suggesting that the government's new illegal migration bill would cause a spike in the use of hotels to house people awaiting asylum decisions. The party estimates that this could cost as much as £25bn over the next five years.
Yvette Cooper commented on the figures, saying: "This Bill is a con. It will mean thousands more people in asylum accommodation indefinitely, with the taxpayer footing the bill because of the combination of their new law and their failure on returns." The Shadow Home Secretary asserted: "Labour has a common sense plan for a new cross-border police unit to target criminal people smuggling gangs, clear the backlog including fast-tracking cases from safe countries, ending hotel use and a new agreement with France on returns."
£25bn is an eye watering amount of money, even in exchequer terms. This latest line of attack on the government's illegal migration bill shows that Labour is committed to a message focussing on cost and efficiency. Cooper last year termed the Rwanda plan "unworkable, unethical and extremely expensive". However, explicit criticisms of this new bill as unethical or inhumane have been largely off the table this week, in favour of attacks that frame the bill as a "gimmick" (Starmer's phrase at PMQs and Cooper's in the chamber on Tuesday) and portray it as a "recycled" version of the nationality and borders bill. This approach would seem to seek to put the new asylum bill in a context of broader tory mismanagement – of the NHS, the probation service, of the country as a whole. Labour's new analysis on the cost of hotel accommodation also fits into the party's recurring line on irresponsible, runaway government spending.
Nonetheless, the question of how we talk about people who arrive to this country seeking asylum is a moral as well as practical one. Charities, migrants' organisations, and civil society groups have lined up to condemn this bill as not just unworkable, but wrong, with the UN refugee agency terming it a "de facto asylum ban". While Cooper has said that this bill would fail Afghan interpreters and Starmer warned that it would "drive a coach and horses" through modern slavery frameworks, the broader decision to treat the government's new bill as a competency rather than an ideology issue is one that will surely sit somewhat ill for many Labour members.
Yesterday was International Women's Day, and on LabourList we had a series of articles showcasing the work being done by Labour's female MPs. Do take a look at the site to see what they had to say. Given that Shadow Education Secretary Bridget Phillipson is set to give a major speech on childcare at 11am today, Stella Creasy MP on childcare and the gender pay gap is particularly relevant reading.
Sign up to LabourList's morning email for everything Labour, every weekday morning.
More from LabourList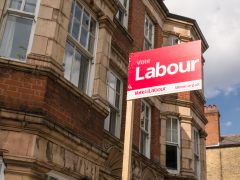 Comment
Swindon Labour was delighted and excited to welcome Keir Starmer, Angela Rayner, Rachel Reeves and a host of…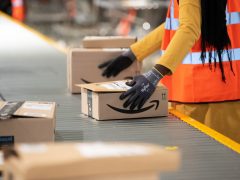 News
GMB has warned of a "summer of strike chaos" at Amazon after the union announced six further days…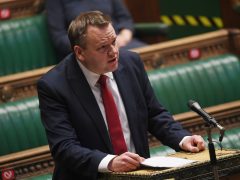 News
Nick Thomas-Symonds has argued that the "devil is in the detail" of the UK's agreement to join the…