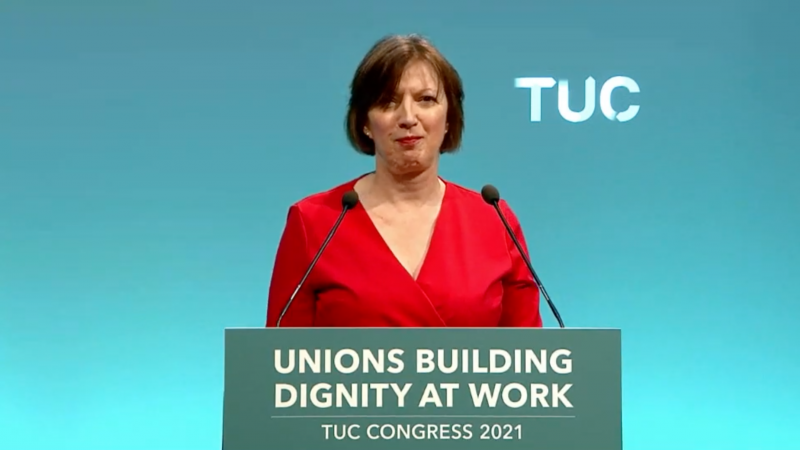 Sign up to LabourList's morning email for everything Labour, every weekday morning.
Today is International Women's Day. At the TUC women's conference today, Rachel Reeves will announce the Labour is to launch a review of the gender pay gap. The Shadow Chancellor will say, "Barbara Castle's Equal Pay Act in 1970 was groundbreaking in ensuring equal pay should be legally enforced across all sectors of the economy", continuing: "Yet half a century later unequal pay claims persist while the gender pay gap is too great and progress has been too slow. I'm impatient and so are working women. We literally cannot afford to wait that long." Labour's gender pay review will form part of the party's mission on economic growth.
The review will be conducted by Reeves, Shadow Equalities Secretary Anneliese Dodds, Deputy Labour Leader Angela Rayner, and led by Frances O'Grady. The former TUC general secretary is now a Labour peer. She is expected to say, "Everyone deserves to be paid a fair rate for the job", adding: "At the current rate of progress it would take another 20 years to close the gender pay gap and women simply can't afford to wait. My report aims to help Labour blow the lid off the state of unequal pay in Britain and set out the action we need to tackle it."
The gender pay gap in the UK currently averages 14.9%. However, it varies starkly by age, meaning that while women in their 20s have a 3.9% pay gap, women in their 50s are pay on average 20.8% less than their male equivalents. Commenting on analysis of these ONS figures by the TUC, TUC general secretary Paul Nowak said: "It's clear that the gender pay gap widens dramatically once women become mums." Improvements to the provision and availability of childcare are likely to play a large part in the Labour Party review's eventual report. The TUC have today released figures showing that women are seven times more likely than men to be out of work due to caring responsibilities. This problem is most acute for women in their 30s; one in ten women in their 30s are likely to be out of work for caring responsibilities, compared to one in 100 men in their 30s. The TUC is calling for funded childcare and greater rights to flexible working to combat this stark inequality.
Marking the day on LabourList, we have a fantastic run of articles from Labour's female MPs. Women MPs make up the majority of Labour's parliamentary party, and today we have female parliamentarians writing for us on a wide variety of issues, from veterans' rights to civil service pay to what lessons Finland has for Labour and more, showcasing the diversity of work being undertaken by Labour women in Westminster and around the country. Happy International Women's Day all!
Sign up to LabourList's morning email for everything Labour, every weekday morning.
More from LabourList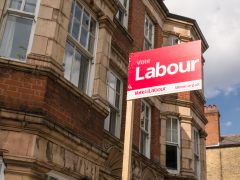 Comment
Swindon Labour was delighted and excited to welcome Keir Starmer, Angela Rayner, Rachel Reeves and a host of…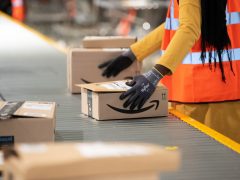 News
GMB has warned of a "summer of strike chaos" at Amazon after the union announced six further days…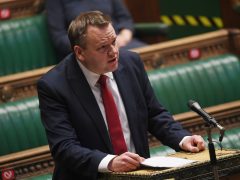 News
Nick Thomas-Symonds has argued that the "devil is in the detail" of the UK's agreement to join the…