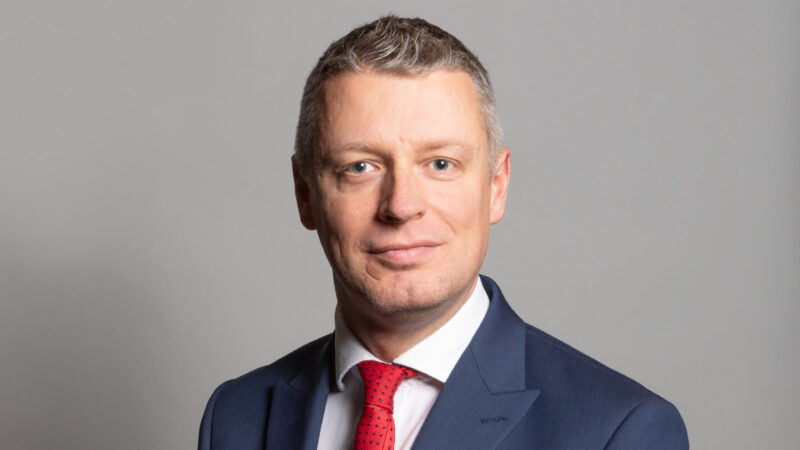 Labour is the party of housing. A decent, affordable home for all runs in our DNA. We know what a difference somewhere safe and warm makes to life chances, to happiness and to achieving potential. That's why, under Keir Starmer, there's a renewed focus on housing after 13 years of failure from the Conservatives.
We need better homes everywhere, but there's one type of housing that has seen huge deterioration and neglect under this government: housing for our armed forces and their families. That is why Labour is launching out 'Homes Fit for Heroes' campaign to highlight the abject state of armed forces accommodation.
Tory ministers are failing in their duty to our forces, many of whom are living in shameful conditions while serving our country. Our armed forces personnel and their families deserve better than having to put up with broken boilers, water pouring into homes, mould, vermin and painful long waits for basic repairs. This is a straight-up scandal. Ministers have been told about problems with poor accommodation for years, but they have taken little action and things have got worse. That's why Labour has set out our ambition to fix 13 years of broken defence housing policy. 
There is defence housing in every county and region in the country. Armed forces living on bases in single living accommodation have a 40% chance of living in the lowest quality accommodation on the defence estate, with just 19% of personnel in top grade, decent accommodation. 
We know that good housing is a key factor in high morale. But with morale across our forces falling to below 50% in some recent Ministry of Defence surveys, it is clear that poor housing is driving people out of our armed forces at the very time our nation needs to retain experience and expertise in the face of rising challenges, especially from Russia. 
Up and down the country, Labour parliamentary candidates and Labour councillors are being invited to ask local armed forces communities to share their experience of defence housing via our anonymous reporting system, which can found here. We won't be giving names and ranks to the MOD, but we will be sharing anonymised feedback with the Kerslake Review of defence housing. Lord Bob Kerslake is the highly respected crossbench peer who used to run the UK civil service. He has been commissioned by Labour's shadow defence team to run a deep policy review and propose policies on defence housing for Labour's next manifesto. Labour's dossier on service accommodation will be submitted as evidence to the independent Kerslake review on the state of armed forces housing. The findings of the review will inform Labour's offer on improving the lives of serving personnel after the next election. 
Armed forces housing simply isn't good enough. Private companies make huge profits from the contracts to maintain service housing, but people living in them face long delays for repairs on their poor-quality accommodation. It doesn't need to be like this. Armed forces personnel and their families should be able to rely on having a decent home as part of their service of contract. The next Labour government will renew that contract and ensure everyone who serves in our armed forces has a decent home to live in.
More from LabourList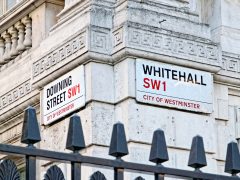 Comment
New governments need to make a splash, to make changes, to make their mark. The first 100 days…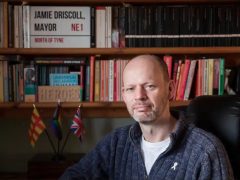 News
The Labour mayor for the North of Tyne region Jamie Driscoll has been blocked by the party from…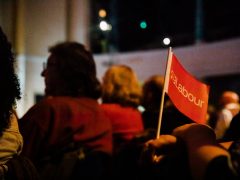 News
Labour Party membership has fallen by almost 170,000 since 2018 and by approximately 19,000 since last summer, despite…