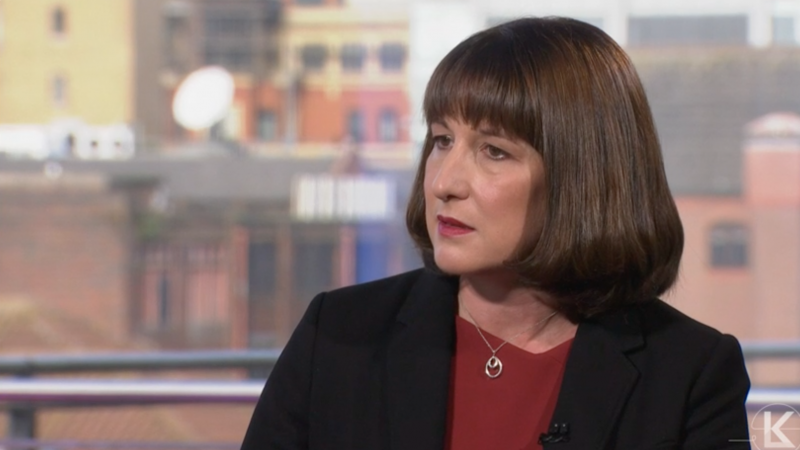 Sign up to LabourList's morning email for everything Labour, every weekday morning.
Today is Budget day, and Jeremy Hunt is set to deliver his first Budget as Chancellor this afternoon amid the worst slump in real-terms wages since 2009. With new opinion polling out today that finds Labour leading the Conservatives 58% to 42% on resolving the cost-of-living crisis, not to mention the long shadow cast by Liz Truss' infamous 'mini-budget', Hunt faces a daunting task.
Commenting ahead of the Chancellor's statement, Rachel Reeves said: "This Budget is an opportunity for the government to get us off their path of managed decline. It's a chance for them to recognise the huge promise and potential of Britain and get us growing again." The Shadow Chancellor continued: "With 13 years of economic mismanagement and 'sticking-plaster politics' leaving us lagging behind, what we need to see on Wednesday is some real ambition from the government."
Despite Reeves' call for "ambition", we are unlikely to see anything surprising later today, with much of the Budget's content pre-briefed. In a pre-speech announcement, the government said it will extend household energy support, heeding calls from the TUC general secretary Paul Nowak and the money saving expert Martin Lewis, among others. This is something Hunt had previously ruled out. Bills for a typical household will continue to be limited to £2,500 per year, but the protections will only extend for another three months before they expire or are reviewed again.
Also reported in advance are an additional £4bn on childcare to provide an extra 30 hours of childcare a week for the families of one- and two-year-olds and a change to the benefits system that would enable people to continue claiming some benefits after returning to work. Both of these are aimed at providing people with support to get into work or return to work, with Office for National Statistics (ONS) figures released yesterday showing that there are still almost a quarter of a million fewer people in the workforce than there were before the pandemic. The ONS also reported that there are more than a million vacancies, well above pre-pandemic levels, and Hunt will hope that his Budget will help the labour market rebalance towards a healthier worker-to-vacancy ratio.
On LabourList this morning, we have a piece from Shadow Chief Secretary to the Treasury Pat McFadden, commenting ahead of the Budget. He writes: "Jeremy Hunt and Rishi Sunak want to prove to the public that they, unlike their many Tory predecessors, are the grown-ups in the room. They want the public to thank them for cleaning up a small part of the mess created by their own party. But, if we look at what has been trailed for the Budget, the Chancellor is either not tackling the problems at all and, when he tries to, much of what he might announce is simply continuing the Tory habit of following Labour's lead."
Sign up to LabourList's morning email for everything Labour, every weekday morning.
More from LabourList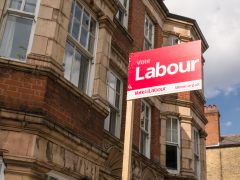 Comment
Swindon Labour was delighted and excited to welcome Keir Starmer, Angela Rayner, Rachel Reeves and a host of…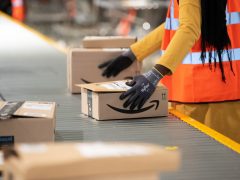 News
GMB has warned of a "summer of strike chaos" at Amazon after the union announced six further days…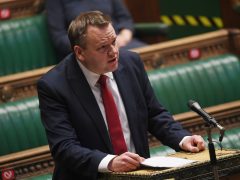 News
Nick Thomas-Symonds has argued that the "devil is in the detail" of the UK's agreement to join the…