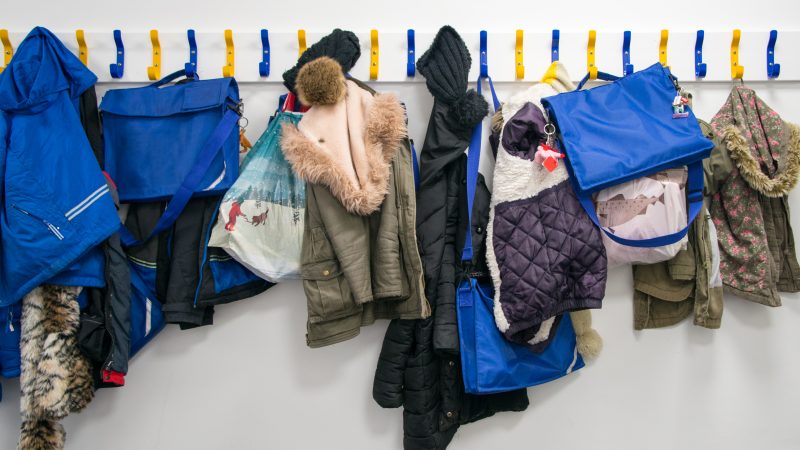 Everyone involved in education will be watching to see what the parties have to offer at the next general election.
The National Education Union is not affiliated to any party: we aim to influence all parties to move education in a progressive direction. While we have a very clear focus on pressing the government, we are also taking our case to the opposition.
So what will educators want to see from Labour if it forms the next government? Centrally, the needs of staff in our schools are not a separate category of priorities, distinct from issues affecting parents and students – they are completely connected. Take for example, free school meals. Teachers see first-hand the impact that poverty has on educational experience and outcomes. When children come to school hungry they find it hard to focus on their learning.
Currently, the Universal Infant Free School Meal scheme (UIFSM) sees all children receive those meals until the end of year 2. After that, in England, only children who meet the criteria qualify. Children are means-tested by household, regardless of the number of children in the family. A child is only eligible if their household income is £7,400 per year or less. With 75 per-cent of children in poverty in a household where at least one adult works, this threshold means too many children miss out.
We can win change. The Welsh and Scottish governments are rolling out free school meals for all primary school children. Some Labour local authorities have introduced free school meals. Sadiq Khan has announced an emergency scheme to introduce universal free school meals in London primary schools for 2023/24. So Labour's manifesto should commit an incoming Labour government to ensure universal free school meals for all primary school children.
There is no doubt that such a Labour government would face an immense task. Austerity's impact is everywhere. Secondary school class sizes are their highest since records began. Primary classes are the highest in Europe. For children with special educational needs and disabilities (SEND), there is just not enough specialist provision. Many school buildings are in severe disrepair. Labour will need to provide long-term investment to address the cuts since 2010.
Most clearly, there is a workforce crisis. Teaching staff are not paid enough. Government missed its target for recruitment of new secondary school teachers by 41% this year. One in four teachers leaves the profession within three years of qualification. One in eight maths lessons is taught by a teacher not qualified in the subject. It is bad for teachers – but children lose out when there are not enough teachers. A teacher who started working in 2010 and made normal progress up the pay scale has lost over £64,000 in real terms. This is why an incoming Labour government must correct the real-terms decline in pay, on a fully-funded basis.
However, pay is not the only issue within the recruitment and retention crisis. The latest DfE survey shows nearly one in five teachers working at least 60 hours a week – with most spending less than half of that teaching. Of those considering leaving the state sector, 92% reported high workload as a factor. 69% cited pressure around pupil outcomes or inspection.
The problem of excessive workload cannot go on – and it is severely compounded by England's system of accountability. Far from supporting school improvement, Ofsted's inspections-regime leads to a vicious cycle between Ofsted grades and increased teacher and pupil turnover. As the NEU's joint general secretary Mary Bousted argued this month, the ground has been moving under Ofsted for some years. It has taken the tragic death of a head teacher, Ruth Perry, to cement opinion that we cannot carry on with Ofsted.
Instead of a high-stakes culture, there is a growing international consensus in favour of the all-round development of students, as a precondition of educational improvement. While Scotland and Wales have evolved towards the consensus, England is accelerating away. The emphasis placed on preparing pupils for pressurised tests and exams has narrowed teaching and learning.
In government, Labour must address workload pressures and end England's high-stakes culture with a review of curriculum and assessment. It should abolish Ofsted's grading system, and implement full review of school inspection, to replace Ofsted with a new system that is fair for staff and schools.
Teachers want progress not simply for teaching staff but for pupils and parents – and the quality of education itself.
More from LabourList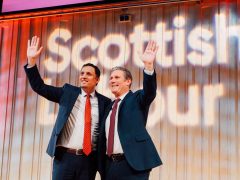 Daily email
Rutherglen: Will Labour win – and would it really signal Scottish revival? Starmer is hitting the campaign trail…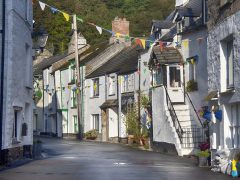 Comment
Labour has promised a 'Take Back Control Bill' in the first King's Speech. Aimed at England, it must…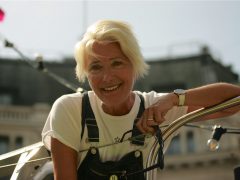 News
Almost 100 climate activists, experts and campaigners from around the world have written to Labour leader Keir Starmer,…