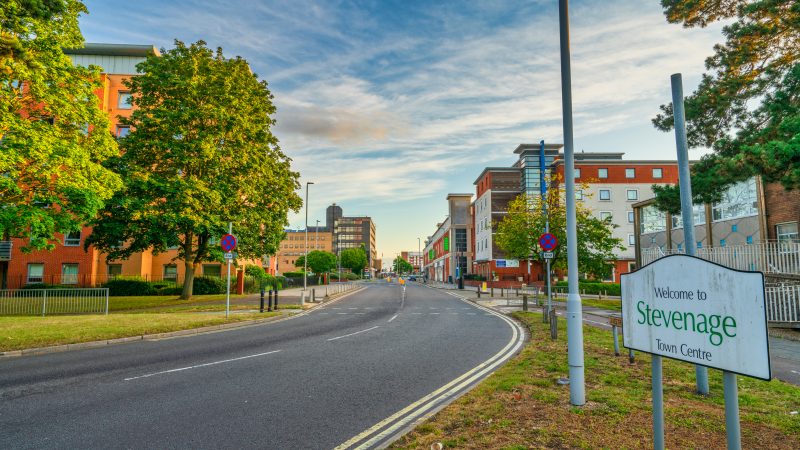 Sign up to LabourList's morning email for everything Labour, every weekday morning.
Over the weekend, the centre-left group Labour Together released a report titled Red Shift, laying out a strategy for how Labour can win the next election, the findings of which, the Guardian reports, were briefed to national campaign coordinator Shabana Mahmood and other senior figures last week. The report argues that there are two key demographics for Labour to win over. These are "Workington man", a composite character invented by the Conservative-aligned think tank Onward at the 2019 general election who describes what many have come to think of as a typical 'Red Wall' voter – someone who voted Tory for the first time at the last election – and what the report terms "Stevenage woman", a working woman with children in her early 40s who has become disillusioned with politics. Both of these groups lean economically to the left but are somewhat socially conservative.
Based on this priority assessment, the report offers two key "lessons for Labour". The first of these is that Labour must "hold its line on social and cultural issues", with the report stating that the "majority of voters in the UK are socially conservative". On voters Labour needs to target, the report says: "these voters believe that we should not increase immigration numbers. They believe Britain should be proud of its past. They believe that young people do not respect British values. They believe that certain places should be made safe by restricting entry by biological sex." The report asserts that while Labour "should not be drawn to extremes" by the likely centring of social and cultural issues by the Conservatives at the next election, Labour must nonetheless take positions that acknowledge these issues and take them seriously. To win, the report says: "You must be tough on crime, not just its causes. You must control Britain's borders, not just create a safe route for immigrants. You must address inequalities that are geographic and class-based, not just those that are based on protected characteristics."
The second "lesson" concerns economic policy. The report argues that a "majority of the electorate leans to the left on the economy", with most agreeing that "working people do not receive a fair share of the spoils of their labour". However, voters are not in agreement as to how this should be remedied, with, for example, nationalisation of industries being an issue where Workington man (47% support) and Stevenage woman (7% support) diverge. Arguing, as Ed Miliband did at the end of last month, that Labour should take inspiration from Joe Biden's Inflation Reduction Act, the report warns of the danger of abstract or idealistic policies and argues that Labour should be ambitious but specific. "We believe there is a clear and bold package that could hit the right notes for our target voters and provide the economic transformation the country needs," the report says.
Much of this would seem to reinforce the existing strategy of Keir Starmer's Labour party: from specific 'missions' based policy announcements to a variety of commitments putting flesh on the bones of the leader's assertionthat "fighting crime is a Labour cause". Parliament is in recess this week but politics very much isn't: Labour has published analysis showcasing Conservative failure on crime, specifically failure to use the "community trigger" mechanism to tackle antisocial behaviour. Yvette Cooper said: "Labour is the party of law and order. The next Labour government will give tough new powers to police through respect orders to crack down on the repeat offenders causing misery in towns across the country." Sign up to LabourList's morning email for everything Labour, every weekday morning.
More from LabourList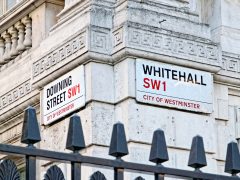 Comment
New governments need to make a splash, to make changes, to make their mark. The first 100 days…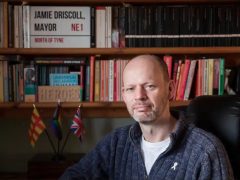 News
The Labour mayor for the North of Tyne region Jamie Driscoll has been blocked by the party from…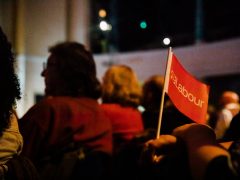 News
Labour Party membership has fallen by almost 170,000 since 2018 and by approximately 19,000 since last summer, despite…