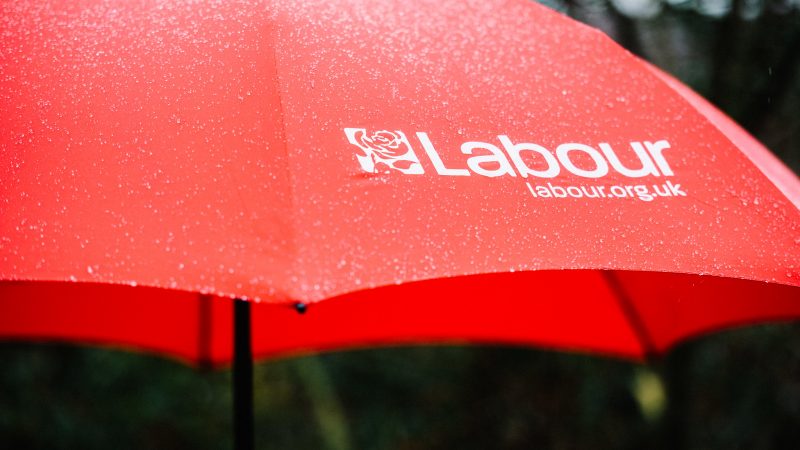 Eleven members of Copeland local Labour Party executive have resigned following the decision not to longlist local councillor Joseph Ghayouba, which committee members claimed showed a "shameless disregard for democracy and the rights of local members".
In a joint statement released on Monday night, the Copeland Constituency Labour Party (CLP) officers argued that members have been "denied a vote and a voice by the national executive committee" and accused the national party of having "blocked" Ghayouba from the longlist.
The statement continued: "In the face of this shameless disregard for democracy and the rights of local members, we feel we cannot give legitimacy to an illegitimate process by continuing to serve on the Copeland Labour Party parliamentary selection committee."
Ghayouba – who represents Whitehaven Central ward on Copeland council – said in a statement he was "incredibly disappointed" and "frankly angered" at the "undemocratic decision by party officials".
LabourList understands that the decision not to include Ghayouba on the longlist relates at least in part to his stance on the International Holocaust Remembrance Alliance's definition of antisemitism, with fears it could be used against Labour in an election by political opponents.
But Ghayouba told LabourList that screenshots reportedly cited by officials of a "conversation [he] had regarding IHRA definition and illustrative examples" had been a "discussion that broke no Labour rules".
He added: "As someone of Middle Eastern background with Palestinian family, it is not unusual for us to discuss topics that mention and involve Israel."
Ghayouba and the CLP executive committee claimed in their statements that the decision not to longlist him also related to other issues raised during due diligence checks, with both strongly disputing some of the evidence presented during the process.
A Labour Party spokesman said: "Working people, families and pensioners in Copeland deserve a Labour MP and a Keir Starmer-led Labour government to deliver a fairer, greener future for Britain.
"We are pleased to be able to confirm that a longlist of strong candidates has now been drawn up and Labour's candidate to contest the general election will soon be selected by local party members."
Five names have reportedly been included on the longlist for Copeland's next parliamentary candidate: Markus Campbell-Savours, Thomas Docherty, Erica Lewis, Josh MacAlister and Gillian Troughton.
Labour has faced allegations of factionalism in several recent selection contests, including in Bolton North East, Camberwell and Peckham and Kensington.
Members of the selection committee in Bolton North East resigned in February following the longlisting for Labour's next candidate in the seat. Several MPs criticised the decision not to longlist chair of Labour North West Leigh Drennan, including Charlotte Nichols who described the move as "blatantly factional".
Thirteen members of the Sedgefield CLP executive resigned in October following the announcement of the longlist for the constituency's next parliamentary candidate. CLP chair Paul Daly alleged that there had been a "stich-up" in the process when he was left off the longlist.
Commenting on selections earlier this year, a Labour Party spokesperson said that "thanks to Keir Starmer's leadership, Labour is now a serious, credible government in waiting and our candidates reflect that".
They added: "Robust due diligence processes have been put in place to make sure everyone selected is of the highest calibre and for that we'll make no apologies. "The public rightly expect anyone asking to hold office is of the highest standard, and with Labour they can."
More from LabourList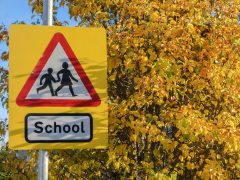 Comment
Unlike 1997, education is not going to be a top tier issue at the next election. That will…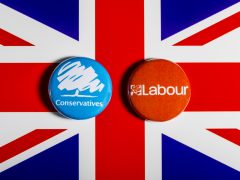 Columnist
If you listen to some commentators, you'd think Labour are now destined to be the largest party in…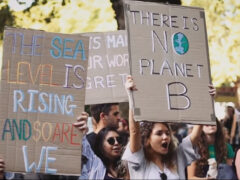 Comment
If the past two years have taught us anything, it is that there is still a lot of…