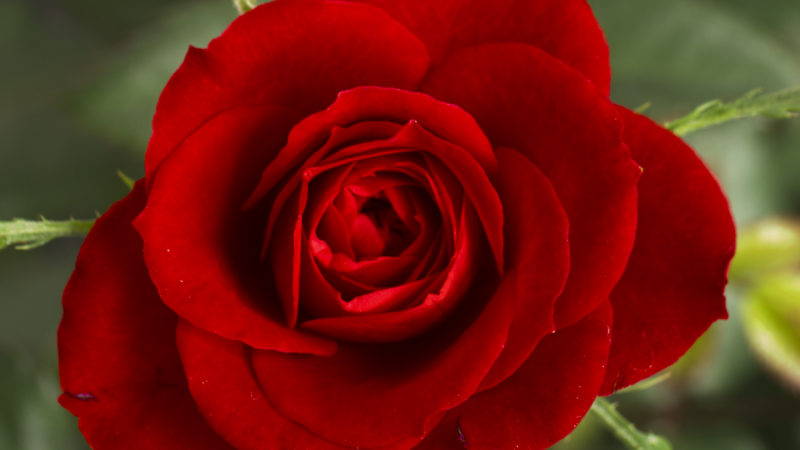 Sign up to LabourList's morning email for everything Labour, every weekday morning.
"Doesn't it feel good to be back on the march?" a triumphant Keir Starmer asked Labour staffers at a packed HQ this morning. It certainly will for thousands of activists today, though they deserve to put their feet-up after pounding the pavements. Here's the tale of this election so far:
1. Consistent gains, winning back bellwethers
First the good news. Labour says it is the now the largest party in local government, and on track to win a majority. Tory recriminations are underway. As things stand, Labour has gained 22 councils and more than 530 seats. The Tories have lost over 40 authorities and 1,050 councillors, leaving egg-spectation management all over their faces. Sky News' latest national estimated vote share puts Labour on 36%, versus the Conservatives' 29%.
For Josh Simons of Labour Together, Labour is now "winning back the bellwethers of old, winning over crucial voters like 'Stevenage Woman', and on the path to power." Polling specialist Will Jennings highlighted Labour's "consistent gains" across England. Ex-Tory advisor Sam Freedman said Labour has "generally won where they needed to". Most Starmtroopers will feel vindicated, while the Starmo-phobes – from the left to half the commentariat – will have pause for thought.
2. Hung parliament territory
But, but, but. As of early Friday evening, Sky News' model puts Labour 28 seats short of a majority, and the BBC puts it 14 seats short. That's hung parliament territory, which has attracted too little media focus in recent months.
Starmer could in fact now face greater pressure to prove he can secure that majority, and particularly how he can make gains in Scotland, as well as greater hostile questioning about Lib Dem or SNP pacts. The Telegraph lost no time in declaring his majority-dream had "crumbled".
Pollster James Johnson said the "media focus" could now shift to Tory-majority-versus-Labour-minority, which "matters in terms of which arguments loom large in an election campaign".
Meanwhile the Green Party's record results, gaining over 200 seats, will concern many on the Labour left, though much of its success was in rural areas. The Lib Dems' success, with over 400 gains, came as welcome news in Tory shires, but may also spark questions about how far they could make further progress and eat into Labour votes too next year.
3. Southern comfort after decades out of power
The message from Labour strategists though has been that the location of wins, not number, this week is what matters. They will be hugely heartened to dislodge the Conservatives in key southern target seats, with some unexpected wins.
The party took back Dover, Kent, and Bracknell Forest in Berkshire, both not held since the days of Tony Blair in the mid-1990s. A party source had said yesterday it had only an "outside chance" in Dover.
Other Kent breakthroughs included regaining Thanet, once held by UKIP and not tipped as a likely gain, after two decades out of power, taking Gravesham, and doubling seats in Canterbury to become its largest party. Labour failed to take Thurrock despite the Tory council's finance woes, however.
Labour even turfed out the Greens too in Brighton – though saw one of its worst results in Slough, as voters looked dimly at the council's effective bankruptcy.  Over in the south west, two key Westminster bellwethers turned red early on too: Plymouth, where Labour put victory down to more than trees, and Swindon, where Labour launched its campaign.
4. Midlands revival?
5. Rebuilding the northern Red Wall
Labour figures criticised the "media obsession" with the red wall during the campaign. But a string of northern target seat gains on top of Midlands ones may change their tune and build confidence about regaining it. It also seemingly vindicates Starmer's adviser, the red wall guru Deborah Matinson.
Labour took Cheshire West and Chester, Blackpool, West Lancashire, South Ribble, and further north took Middlesbrough and its mayoralty, as well as York. Labour made gains too in Darlington, Bolton, Hartlepool, though some will think they should have taken them all.
Recovery still looks harder in some "red wall" areas, however. The party went backwards in Hyndburn, and failed to take back Hull from the Lib Dems. Further south, Labour was Labour reduced to just one councillor in Ashfield, Nottinghamshire.
Sign up to LabourList's morning email for everything Labour, every weekday morning.
More from LabourList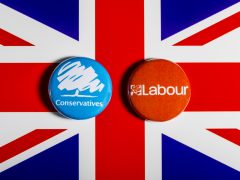 Columnist
If you listen to some commentators, you'd think Labour are now destined to be the largest party in…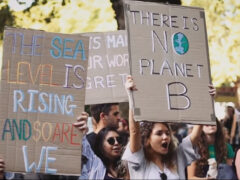 Comment
If the past two years have taught us anything, it is that there is still a lot of…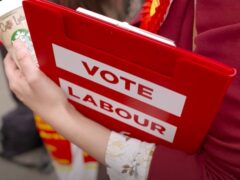 News
Aspiring Labour MPs can now apply for selection in all remaining seats without prospective parliamentary candidates, with the…