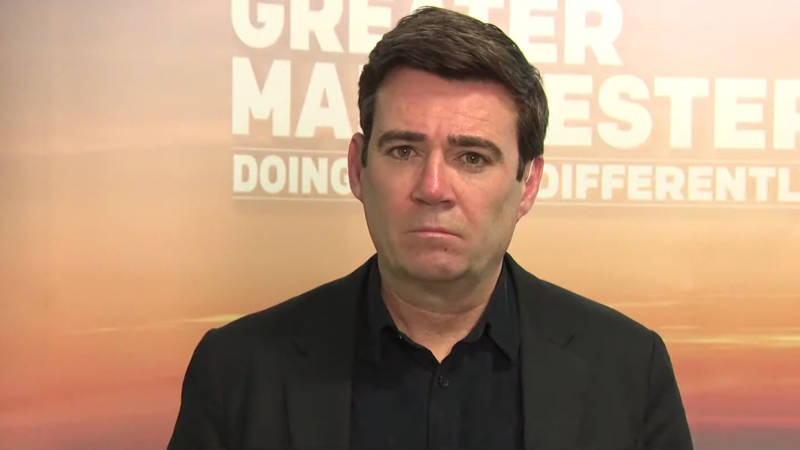 Sign up to LabourList's morning email for everything Labour, every weekday morning.
Good morning. It's a busy day too, so we thought we'd try out a slightly different format for our daily email and this website version for today. Your feedback will help us improve it in the future, so if you love it, hate it, don't care, or have better ideas to change LabourList like Clause IV reform "on steroids", email us at [email protected].
NEC ON THE LINE: Labour's National Executive Committee has made a remarkable intervention in Britain's biggest council, after a scathing report seen by LabourList alleged a "dysfunctional climate".  An NEC-appointed Birmingham campaign improvement board claimed personality-driven factionalism and industrial disputes caused "immeasurable damage" to Labour's reputation and its relationship with unions. Senior leaders are being ordered to re-apply for their own jobs via an NEC and regional panel, and do so annually. That went down like cold sick with Ian Ward, elected leader last year, who told us he retained group confidence and warned annual contests risked the party turning "inwards" and undermining Labour's electoral prospects. He'll likely be ousted or re-appointed as early as Tuesday.
TILL WE HAVE BUILT JERUSALEM: Keir Starmer has said he will back "builders not blockers", and is reportedly thinking about revamping green belt building rules to fix the housing crisis. The leader even said housebuilding will bring down prices – busting another political taboo. Don't mention Labour's attack on the Tory "developers' charter" last year. Starmer appears increasingly, surprisingly bold on the issue, one many politicians shirk for fear of the NIMBY/homeowner backlash. Perhaps he's also increasingly at ease with losing some would-be Labour voters in Tory shires to the Lib Dems…?
EU-TURN? Starmer has told The Times EU nationals voting in general elections "isn't policy", and said none of his five missions "involve electoral change". It appears the furthest Labour has gone yet in talking down the plan after the Tory and media backlash. He has ruled out another referendum as PM on Times Radio today too. Meanwhile LabourList eyes another potential retreat on a radical plan to boost workers' rights, with the draft NPF programme revealing "many parts of our economy' won't get new sector-wide collective bargaining rules.
LIKE THE TORIES BUT BETTER: Labour has a tricky one today handling seemingly positive Tory announcements on a renters' reform bill and extra cash for buses. Shadow Housing Secretary Lisa Nandy says its "far from clear this government can deliver" versus Labour's renters' charter, while Shadow Transport Secretary Louise Haigh released smart analysis suggesting hundreds of bus services remain at risk.
BOLTON TURNS RED, BURNHAM SEES RED: Local media report Bolton Labour leader Nick Peel is taking charge at the council, which the party failed to win back in the local elections but returned as the biggest party. He replaces a Tory leader. Remember Labour lost traditional marginal Bolton North East to the Tories in 2019, but they have just a 378-seat majority.  Meanwhile Greater Manchester metro mayor Andy Burnham tells Times Radio it would be "nice to have some support from a national level", telling young "unelected" Westminster advisers who apparently brief against him: "Leave me alone."
"Leave me alone"

Andy Burnham responds to reports he is the only person Keir Starmer is reliably rude about

More on @TimesRadio

— Matt Chorley (@MattChorley) May 17, 2023
ANGELA STEPS UP: It's Angela Rayner's turn at the despatch box today against Oliver Dowden for the first time at 12. The deputy leaders take centre stage as Rishi Sunak's in Japan for a G7 summit.
Top stories on LabourList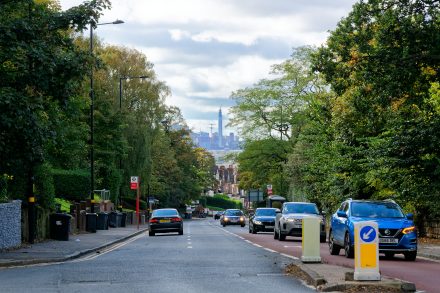 Other recent stories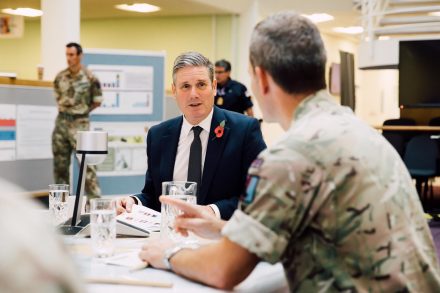 Round-up: Labour in the media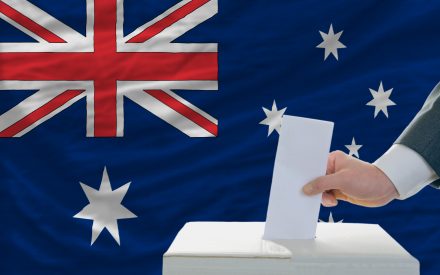 The centre left is on the up around the world. Here's what Keir Starmer can learn from it
"Anthony Albanese was the voice of hopeful, safe change for Australia, carrying a positive message in the run-up to the campaign, with practical, deliverable promises on the people's priorities. Similarly the Social Democratic party in Germany made four big simple pledges to back its grander missions for government. These successful sister parties have modelled a steady and unifying leadership in contrast to the divisive politics of their opponents, backed by solid social democratic platforms on wages, pensions and public services that resonate with people's need for security and prosperity after the pandemic." Claire Ainsley, The Guardian.
Sign up to LabourList's morning email for everything Labour, every weekday morning.
More from LabourList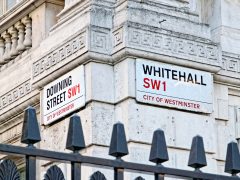 Comment
New governments need to make a splash, to make changes, to make their mark. The first 100 days…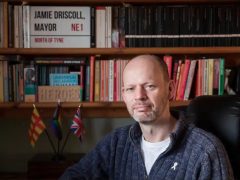 News
The Labour mayor for the North of Tyne region Jamie Driscoll has been blocked by the party from…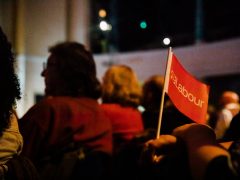 News
Labour Party membership has fallen by almost 170,000 since 2018 and by approximately 19,000 since last summer, despite…