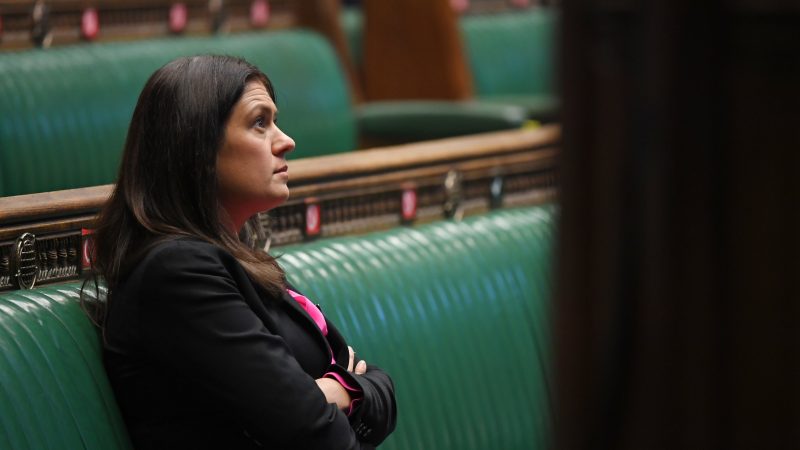 Sign up to LabourList's morning email for everything Labour, every weekday morning.
Labour will today force a vote on a motion demanding action on the leasehold system. Michael Gove pledged in January that the government would bring forward laws to scrap most leaseholds in England this year, but the plans have reportedly now been dropped following a scrap between the Housing Secretary and Downing Street. Labour's motion this afternoon will urge Gove to "keep his promise to the millions of people living in leasehold properties" – a system he has personally denounced as "outdated" and "feudal". Lisa Nandy – who will lead the opposition day debate – echoed his words on Sky News this morning and described England and Wales as global "outliers" for maintaining the system.
The Shadow Housing Secretary is having a busy day today, kicked off with an op-ed for the Times on how Labour would reform the planning system and strike a balance between building new houses and protecting the green belt. Nandy will also be giving a speech to think tank New Local's conference this afternoon, in which she will argue that the "divide" between those who have assets and those who don't is now the "biggest and most consequential divide in Britain". The Labour frontbencher is expected to tell attendees: "When you have access to assets you have power, and more and more of us are powerless."
Labour is walking a careful line on housing, trying to flesh out a policy offer that has appeal across the electorate. Nandy's piece in the Times this morning is a clear pitch to swing voters – a promise that communities will have input in Labour's housebuilding plans.
The party's opposition day debate on leaseholds and Nandy's speech to New Local appear, by contrast, to be targeting more traditional Labour constituencies, given that leaseholders tend to be younger and are more likely to live in more deprived, non-rural areas. Labour's stance on leaseholds also shows the party's willingness to take on vested interests in some sectors, though it remains somewhat reluctant to do so in others, notably the tax system.
A spokesperson for anti-leasehold campaign group, Commonhold Now, said Labour's focus on ending the "toxic tenure" came as a "huge relief", and added that it was "smart politics". Its recent poll found 60 per cent or more of voters for the three main parties back replacing leasehold ownership with commonhold.

Elsewhere, we've rounded up reaction to Keir Starmer's NHS "mission" speech yesterday. The focus on prevention was welcomed by healthcare experts, though some said Labour must go further to make real progress preventing poor health. Concerns were also raised about how achievable the party's aims are, particularly given the lack of detail on its plans for funding. The party was pleased to get the backing of one prominent voice on Twitter, however – retweeting 90s band Simply Red, who described the speech as "excellent", adding that Starmer will make a "fine PM".
Tory MPs last night voted down a series of Lord amendments to the government's latest anti-strike legislation, the minimum service levels bill. FBU general secretary Matt Wrack accused the Conservatives of having "declared war" on public sector workers, reiterating his call for a "mass campaign of opposition and defiance" to the new law.
Sign up to LabourList's morning email for everything Labour, every weekday morning.
More from LabourList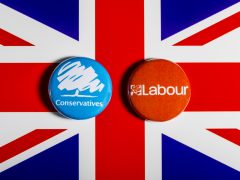 Comment
If you listen to some commentators, you'd think Labour are now destined to be the largest party in…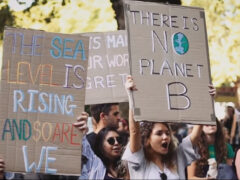 Comment
If the past two years have taught us anything, it is that there is still a lot of…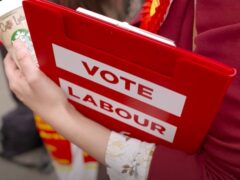 News
Aspiring Labour MPs can now apply for selection in all remaining seats without prospective parliamentary candidates, with the…